With KRUDD Balm there's limitless possibilities: toning, warming, invigorating, and moisturizing all-in-one balm. Helpful for sore muscles. Great for athletes!
KRUDD balm renews and repairs skin. Effective essential oils help stimulate skin renewal, boost circulation and soothe and relax sore tired muscles.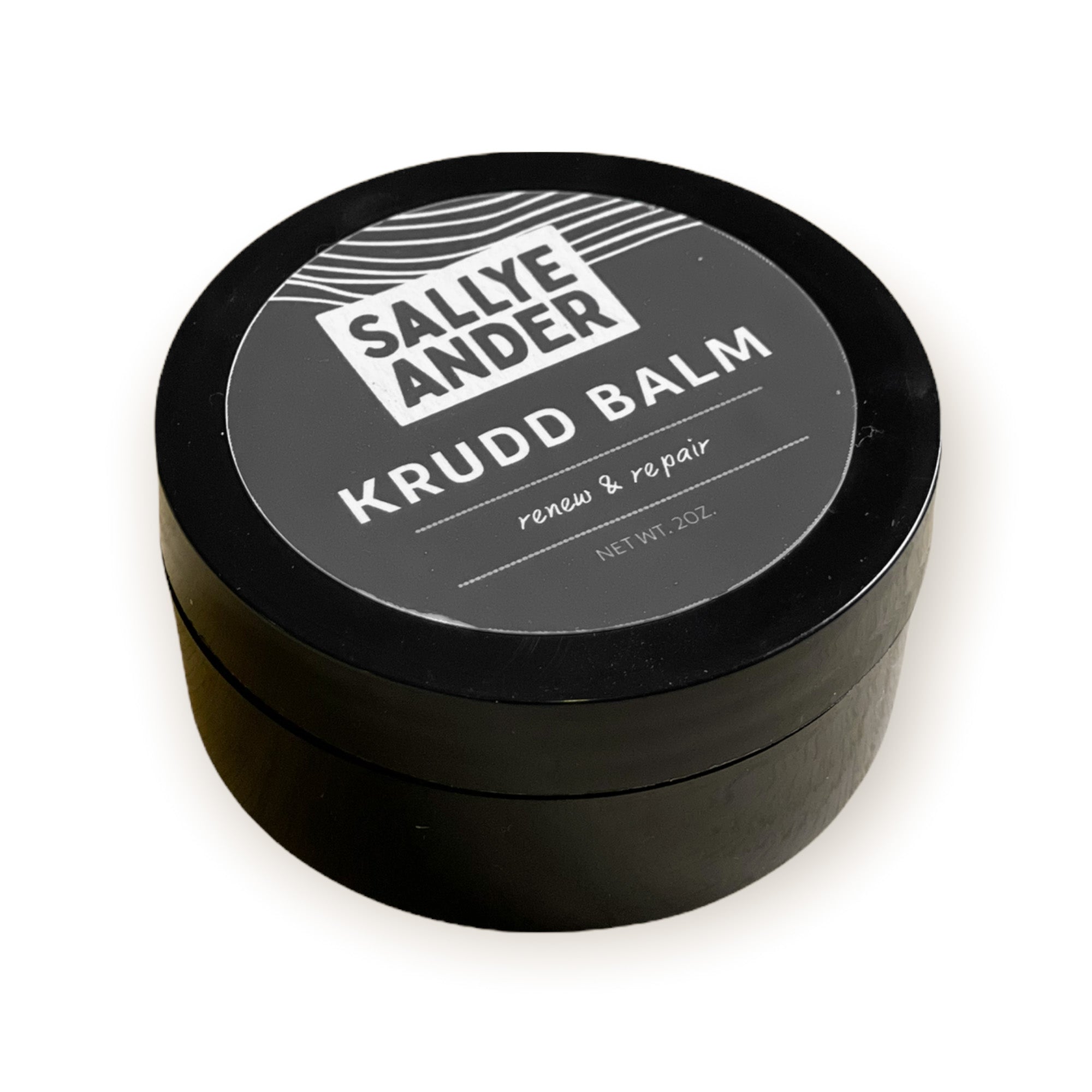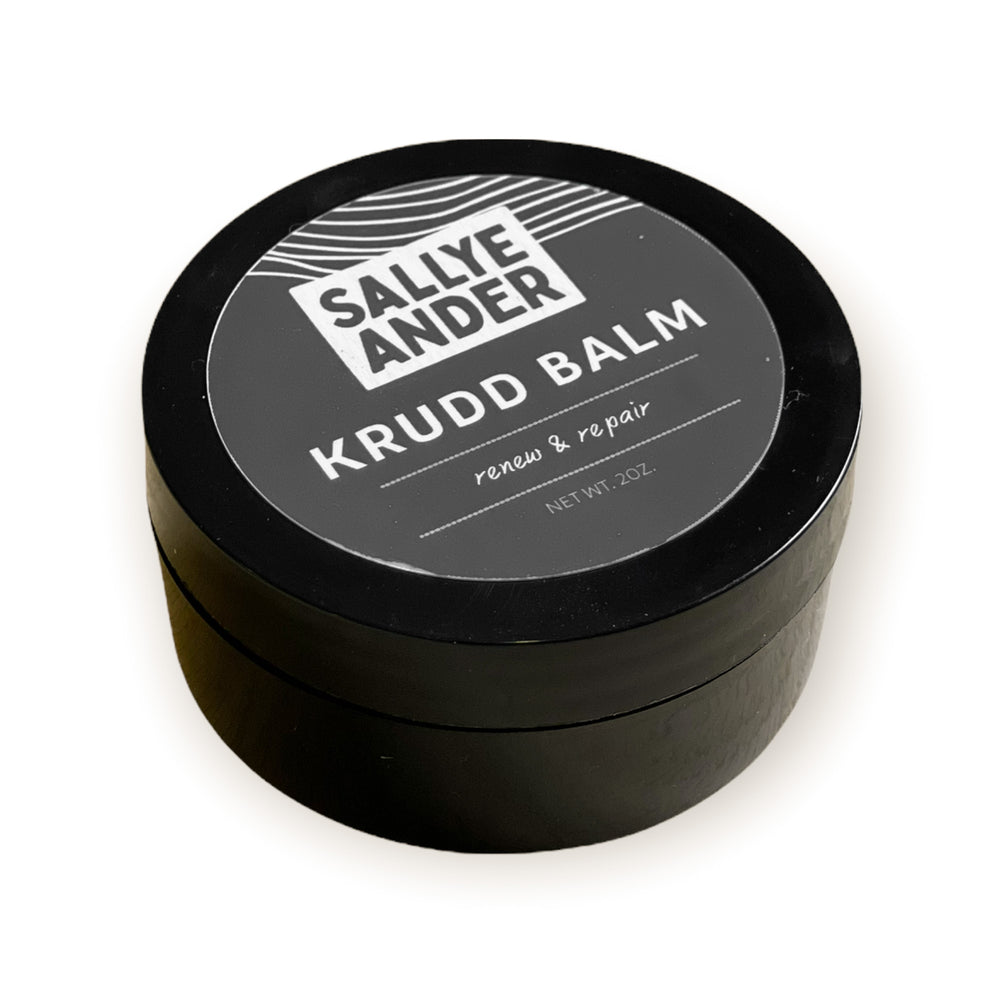 Key Ingredients
Explore More
Dig deeper through our blog!
You might also like