Heavy Duty Hand Therapy Cream
Our moisturizing Hand Therapy works overnight! Let it loose on feet, elbows, knees as well as severely dry hands that are cracked and bleeding.
There are some parts of our bodies that are a little harder to soothe than others. If you work with your hands, and most of us do at some point in our day, you can all too easily find yourself with cracked and even bleeding hands. If your knees get a little rough from gardening, you need a soothing, healing therapy balm that brings you major moisturizing powers, and superior softening capabilities. That's when SallyeAnder Heavy Duty Hand Therapy is the kindest way to treat chapped, rough, cracked skin, wherever and whenever it occurs.

We've combined soothing butter (cocoa, and shea butter), essential oils of rosemary, tea tree, calendula and aloe that are known for their ability to infuse moisture into your parched skin. It's super concentrated, so you only need a little rubbed in gently and left overnight…you'll see the results the next morning! It even helps sore noses after a cold.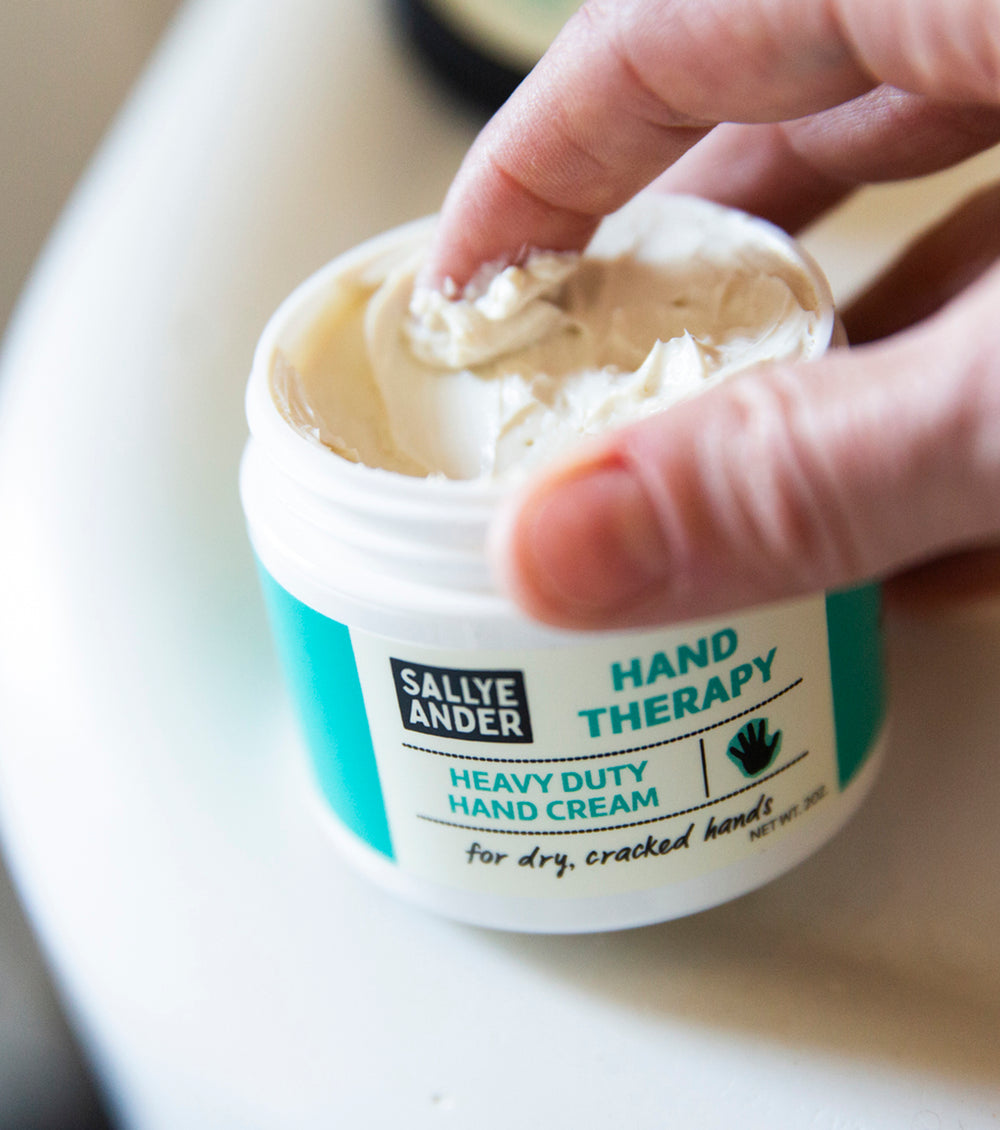 Heavy Duty Hand Therapy Cream
$15.00
Key Ingredients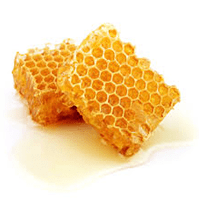 Explore More
Dig deeper through our blog!
You might also like