Pure, simple, and gentle. Oatmeal has been used historically for centuries to soothe everything from eczema and psoriasis to poison ivy. We make ours unscented so that you can use it for just about any skin complaint. It is excellent even if you do not have skin issues!

Our Oatmeal soap was the 2nd bar of soap we made back in 1982 to help heal and soothe eczema irritated skin. Back then, unscented soap was hard to find, making this bar one of our most popular. Our Oatmeal bar is unscented, simple, and pure.
We use organic oatmeal, olive oil, and vegan ingredients (no coconut oil). Perfect for those dealing with eczema or psoriasis. Mild exfoliation. Safe to use on infant skin. This bar will last up to 2 months with daily use. It can be used as a whole-body bar to help give relief from eczema.
This is a perfect soothing bar for poison ivy, eczema, and psoriasis. It can be used for any skin complaint. UNSCENTED.
Always long-lasting, always sensitive skin friendly.
5 Ounces.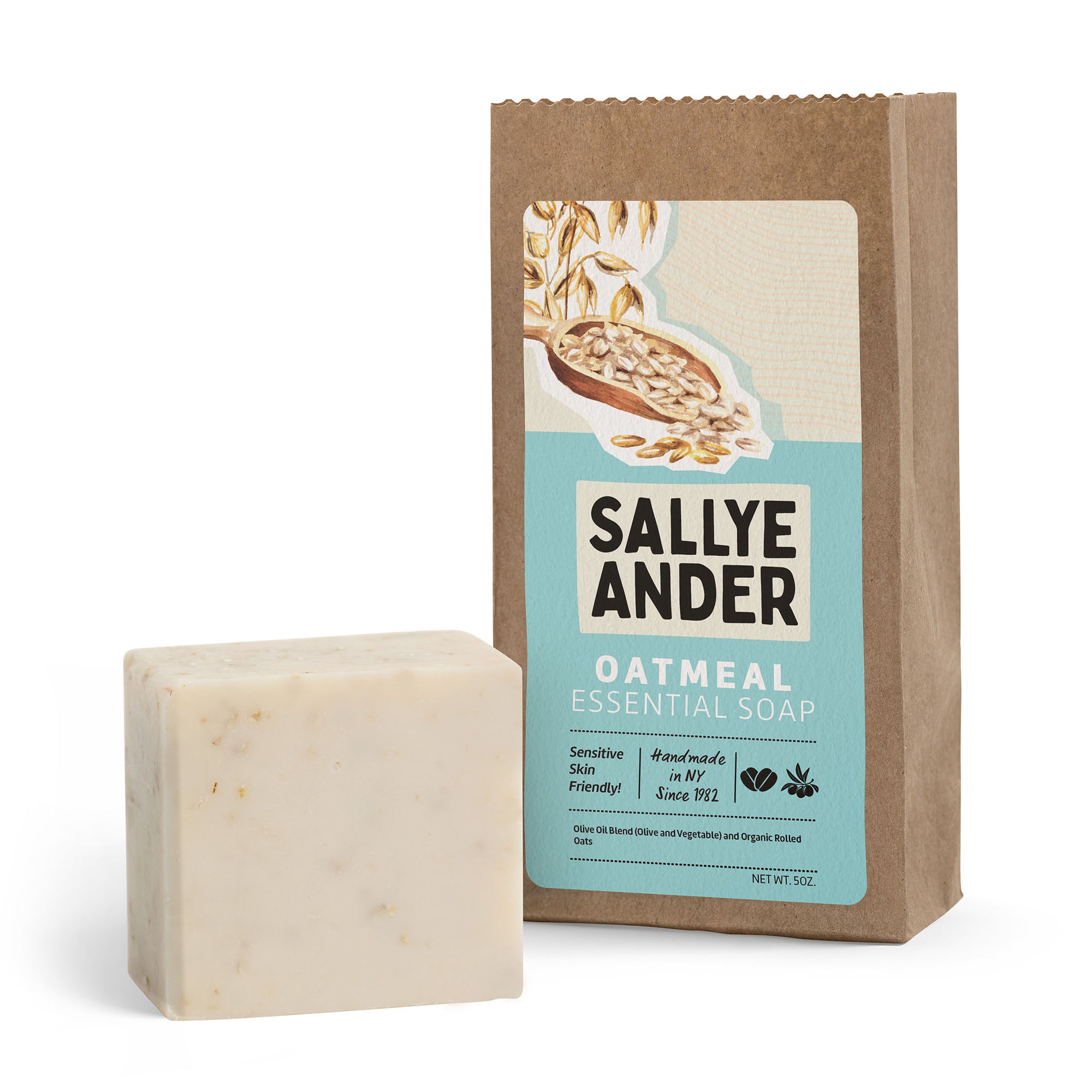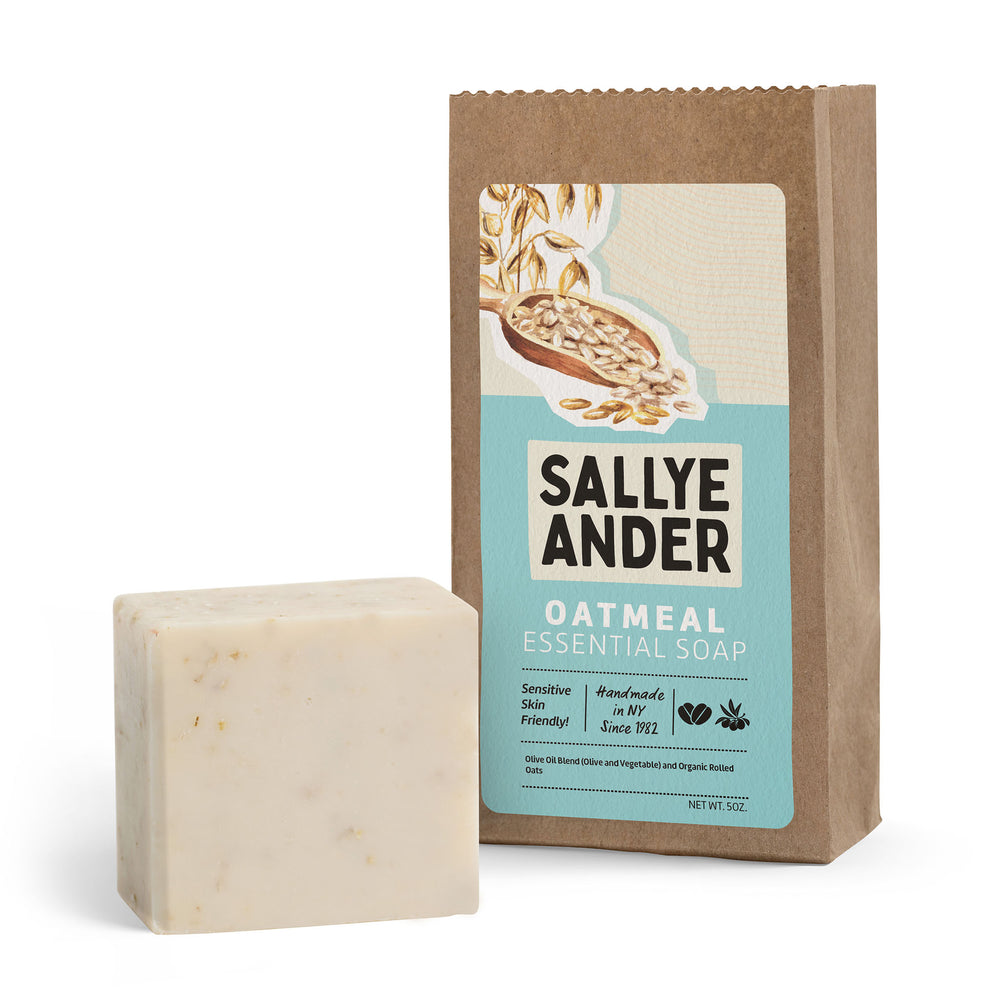 Key Ingredients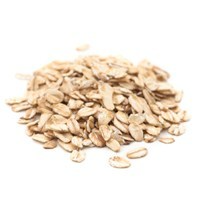 Explore More
Dig deeper through our blog!