Nourish Under Eye Treatment
Revitalize, moisturize and brighten the sensitive under eye area and face with the highest quality natural ingredients.
SallyeAnder Nourish Under Eye Treatment has expanded beyond its original brief; an under-eye balm. After countless customer reports that they are using it all over their face, we added a 2oz value size! We invite you to grab a stick and use it for its original purpose because your well-nourished eyes may be all you need, but for the die-hard Nourish fans and those wanting a more generous application, the 2oz is the perfect upgrade. 

The skin beneath your eyes is some of the tenderest on your body. It's thin, sometimes almost translucent. So when you are sleep-deprived or stressed, it's the telltale place where the skin becomes paler, duller, and the tissues and blood vessels under your skin begin to show. Fluid can build up under your eyes, making them look puffy. 
In addition to our signature butter blend of shea, cupuacu and cocoa butter, orchid oil has the most remarkable properties for delicate skin. It contains calcium, magnesium, and zinc, and it not only moisturizes but also increases the skin's immunity, reduces fine lines, and soothes gently and thoroughly.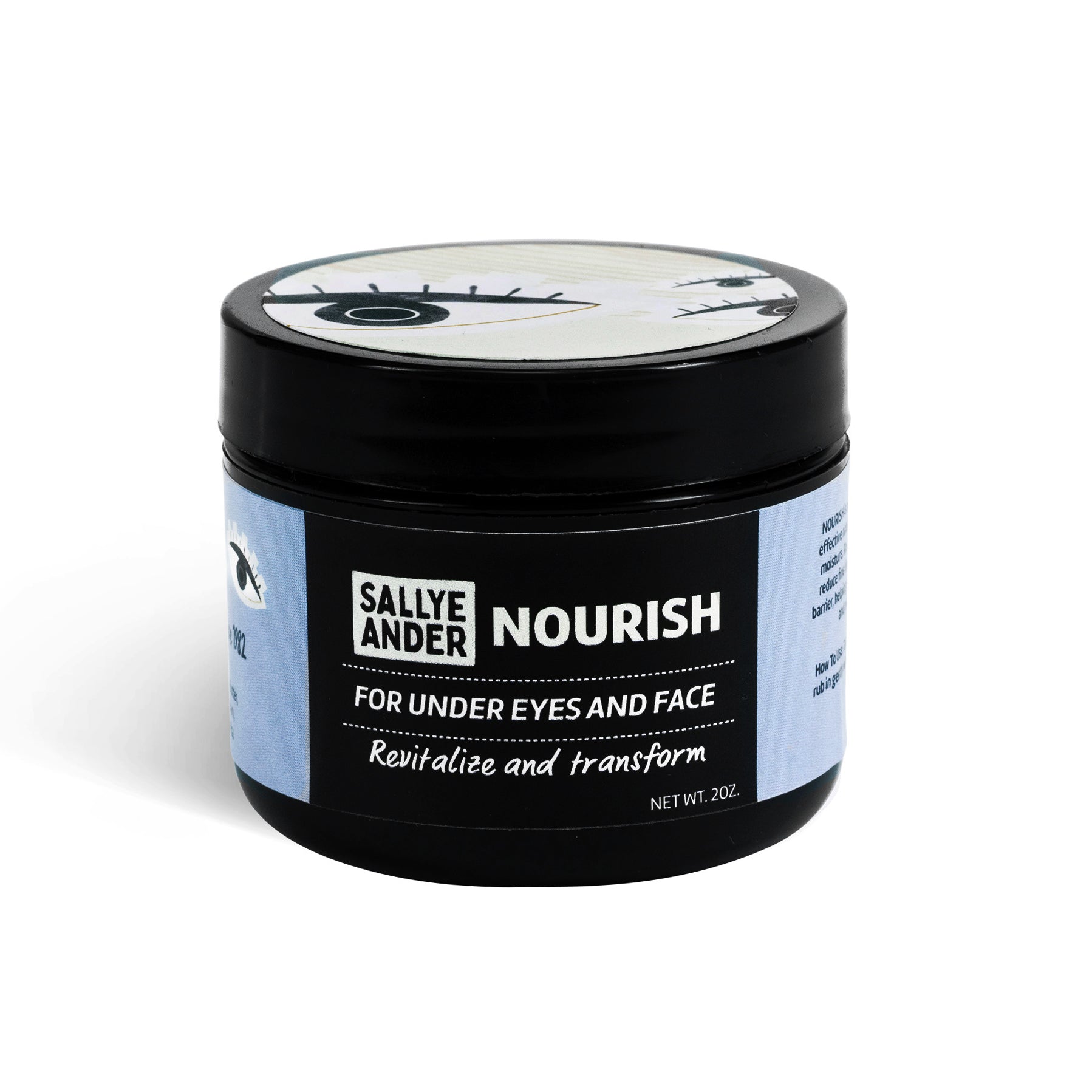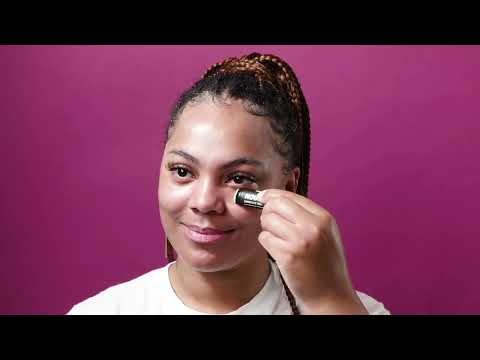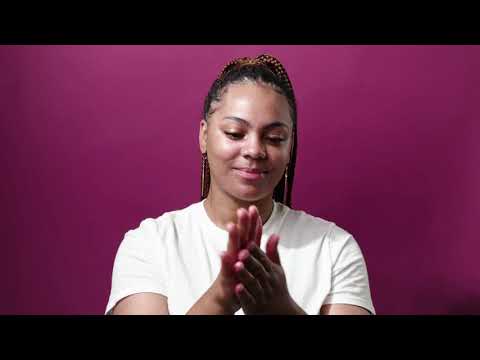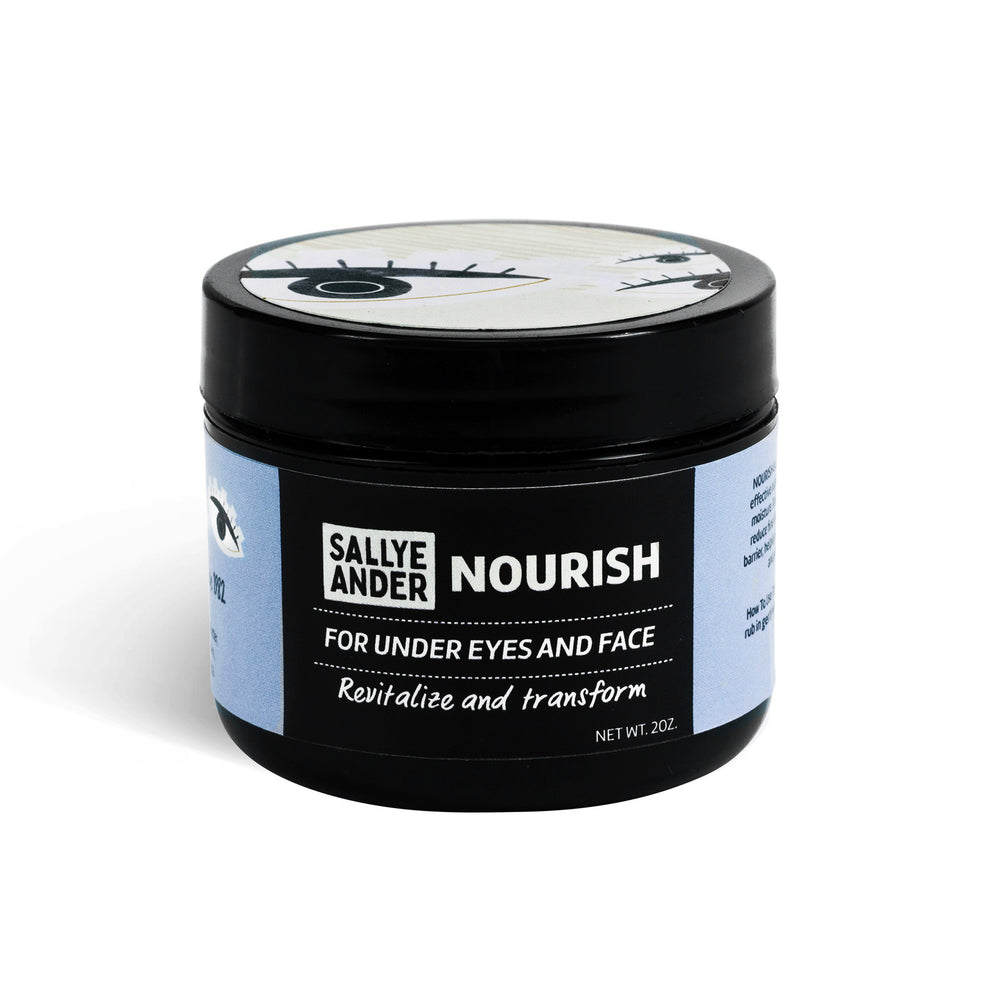 Nourish Under Eye Treatment
$13.00
Key Ingredients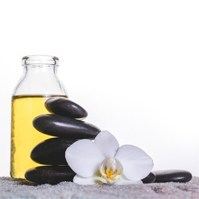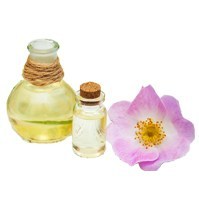 Explore More
Dig deeper through our blog!
You might also like