Calm your senses with dreamy lavender & soothe skin while gently exfoliating with organic oatmeal. A bedtime treat for body and mind!
As you cradle your first bar of Lavender Moon Soap in your hands, you'll be enchanted by its divine fragrance, enriched with the finest lavender essential oil. The soap's charcoal swirls are complemented by organic oatmeal, providing a gentle exfoliating touch that tantalizes your senses and soothes in every use.
Lavender essential oil, a star ingredient in Lavender Moon Soap, offers a host of therapeutic benefits. Renowned for its calming and stress-easing properties, it creates a soothing atmosphere that helps you unwind after a long day. Whether you prefer a leisurely soak in the tub or a refreshing shower, this soap promises to be an ideal bedtime treat that pampers your body and relaxes your mind.
The wonders of lavender essential oil don't stop there. When applied to the skin, it showcases its natural antiseptic and anti-inflammatory properties, making it an excellent choice for sensitive or irritated skin. Alongside the organic oatmeal, the soap provides a gentle exfoliation, removing impurities and leaving your skin feeling revitalized and rejuvenated.
Always long-lasting, always sensitive skin friendly.
5 Ounces.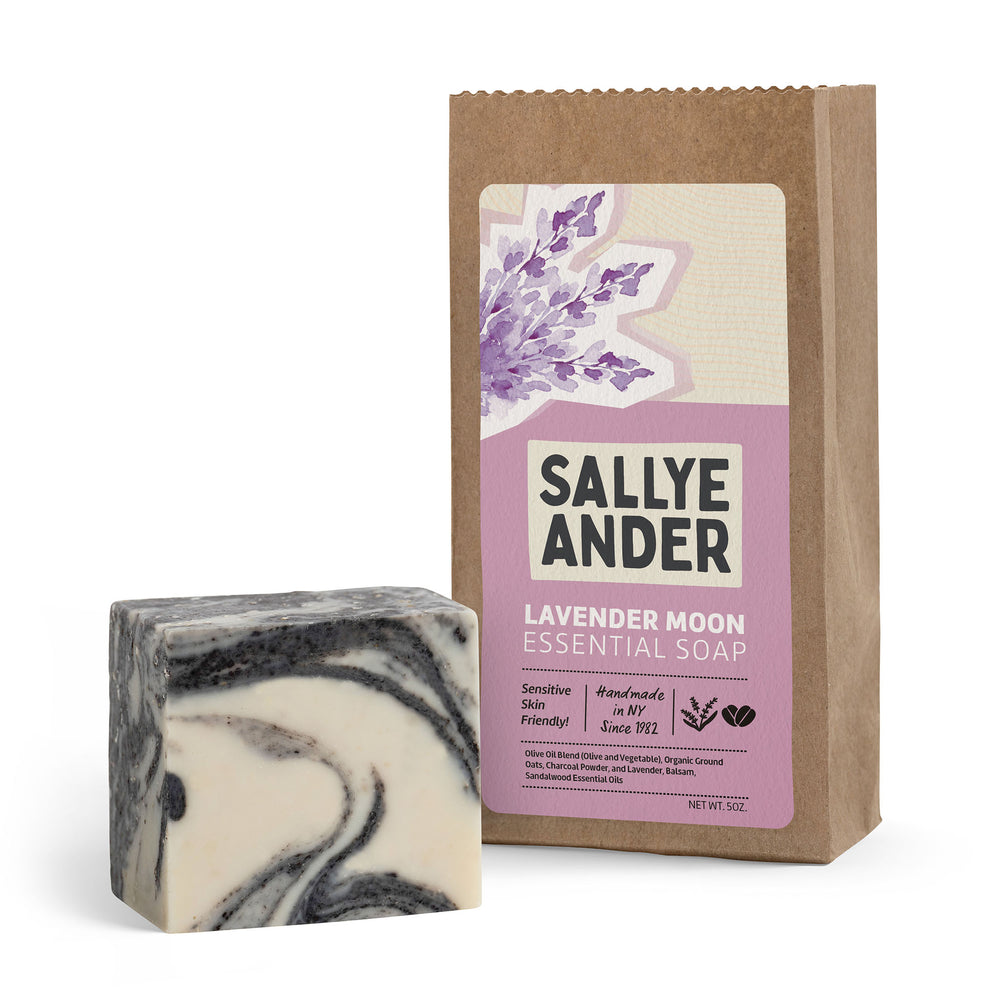 Key Ingredients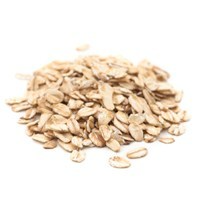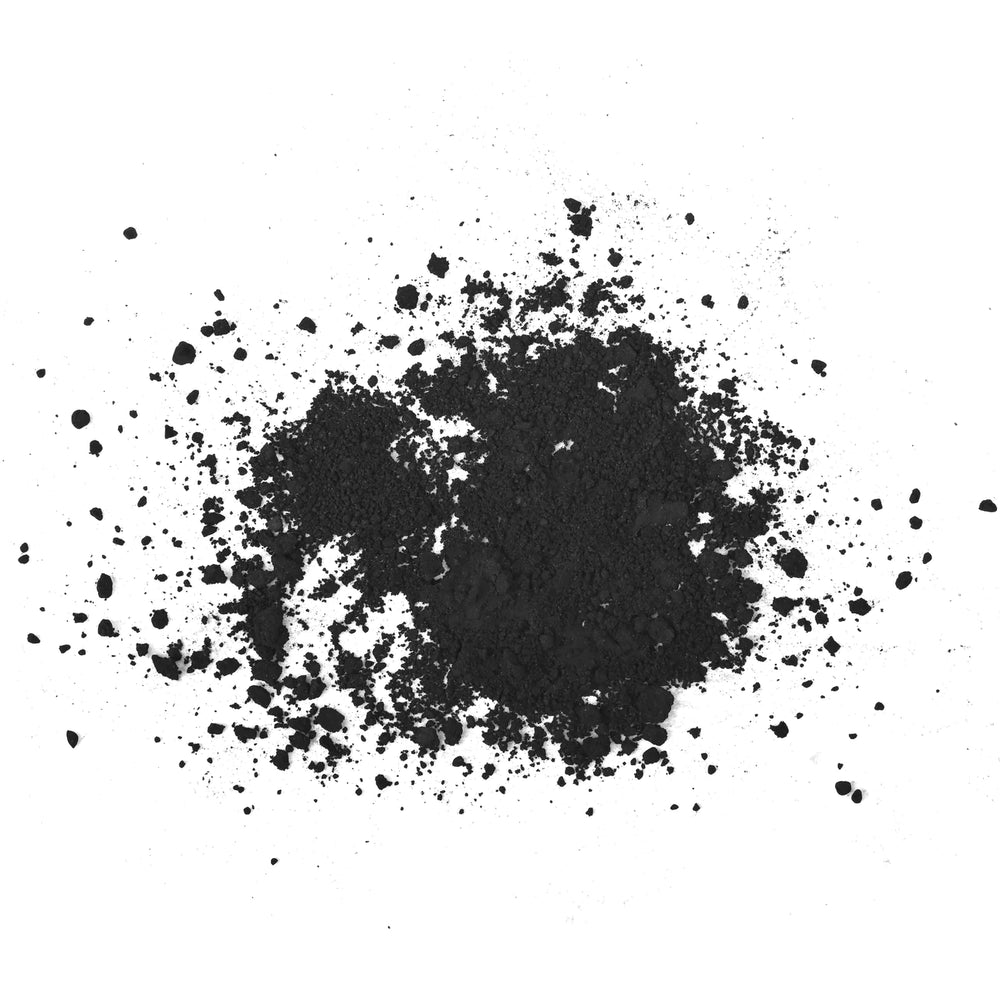 Explore More
Dig deeper through our blog!