No-Bite-Me™ Bug Repellent Cream and Soap Set
The best all-natural 2-in-1 BUG REPELLENT and after-bite relief. You'll be fully equipped with our set. Includes a 2 oz Cream, Soap Bar, and pocket size cream!
The perfect set for Summer or gifting to the outdoor lovers in your life! Get ready for the joys of the outdoors with the No-Bite-Me Set! A must-have for anyone seeking comprehensive protection against insect bites and the discomfort they bring.

The 2oz cream works perfectly for individual use and up to a family of 4. The accompanying soap cleanses your skin effectively and adds an extra layer of protection against bugs. Make it your Summer soap! With the pocket-sized container, you can conveniently carry essential protection wherever you go, making it ideal for outdoor enthusiasts, travelers, golfers, and trips to the park. Don't let annoying bug bites ruin your adventures – equip yourself with the No-Bite-Me Set and embrace the freedom to relax or explore bug-free!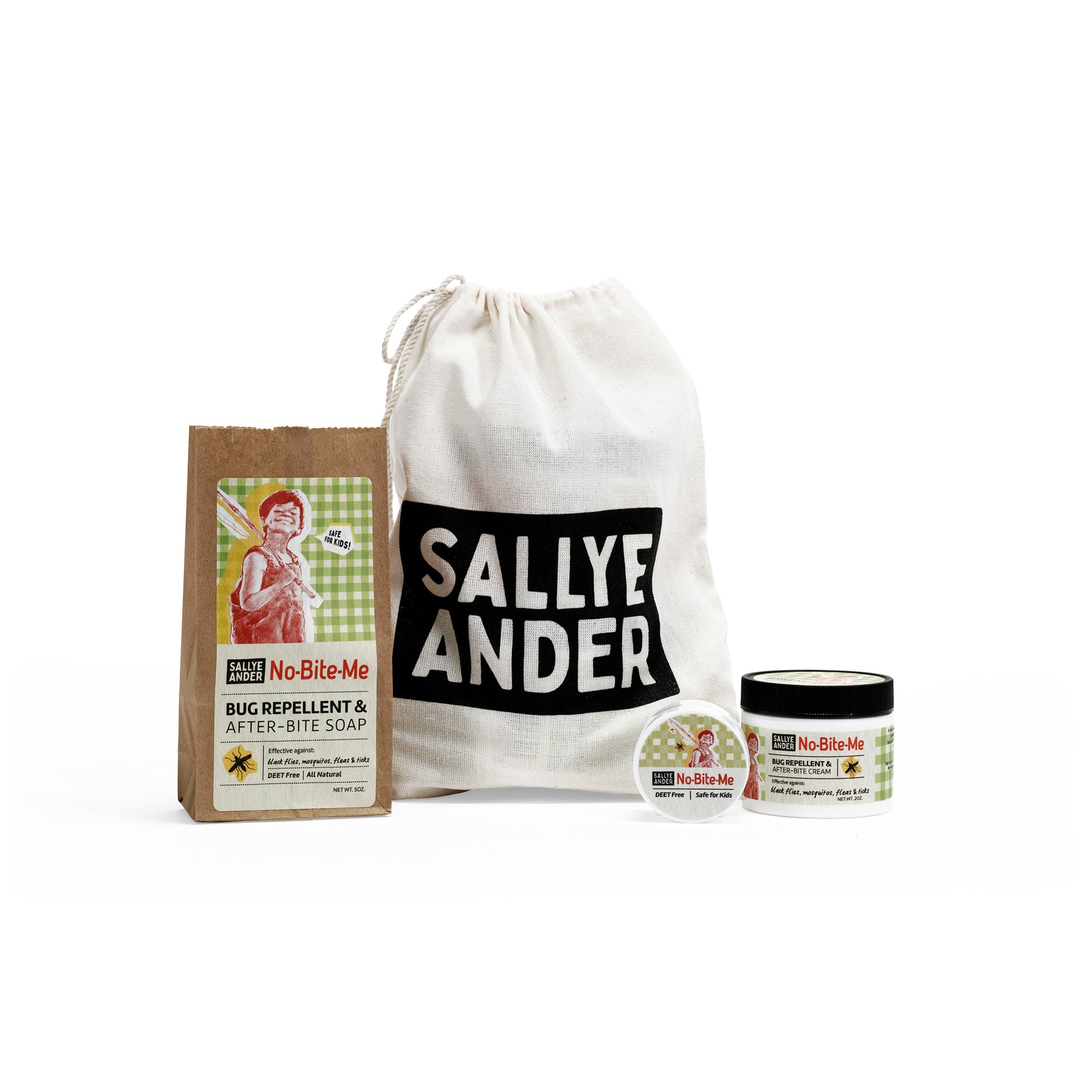 No-Bite-Me™ Bug Repellent Cream and Soap Set
$25.00
Key Ingredients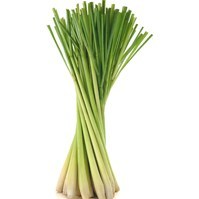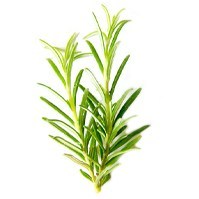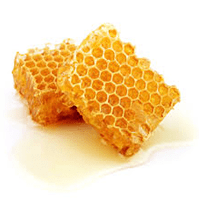 Explore More
Dig deeper through our blog!