Pampers your skin with milk from scampering goats and adds luxurious moisture to your face.
Experience the ultimate indulgence with SallyeAnder Almond Goat Milk Soap, crafted with the finest ingredients from the renowned Edgwick Hudson Valley Goat Farm , located just a short 20-minute drive away from our soap-making facility(my son, Hershel pictured at the the farm in product photos!). Our goat milk soap is specially formulated to provide your skin with the nourishment it deserves, thanks to the natural abundance of essential fatty acids found in goat milk, which deeply hydrate and minimize wrinkles.
Delicately blended with premium olive oil and almond oils, this soap creates a luxurious and creamy lather that pampers your skin with every use. Its enchanting fragrance will delight your senses, and the soap's exceptional longevity ensures you'll enjoy the benefits for an extended period.
Notably, almond oil has long been revered for its skincare properties, even being attributed to Jackie Kennedy's renowned soft and clear complexion. Embrace the secret of this time-tested ingredient and indulge your skin with a soap that caters to both your facial and full-body moisturizing needs.
Ideal for dry, sensitive, and mature skin types, SallyeAnder Almond Goat Milk Soap offers a consistently nourishing and moisturizing experience like no other. 
Always long-lasting, always sensitive skin friendly.
5 Ounces.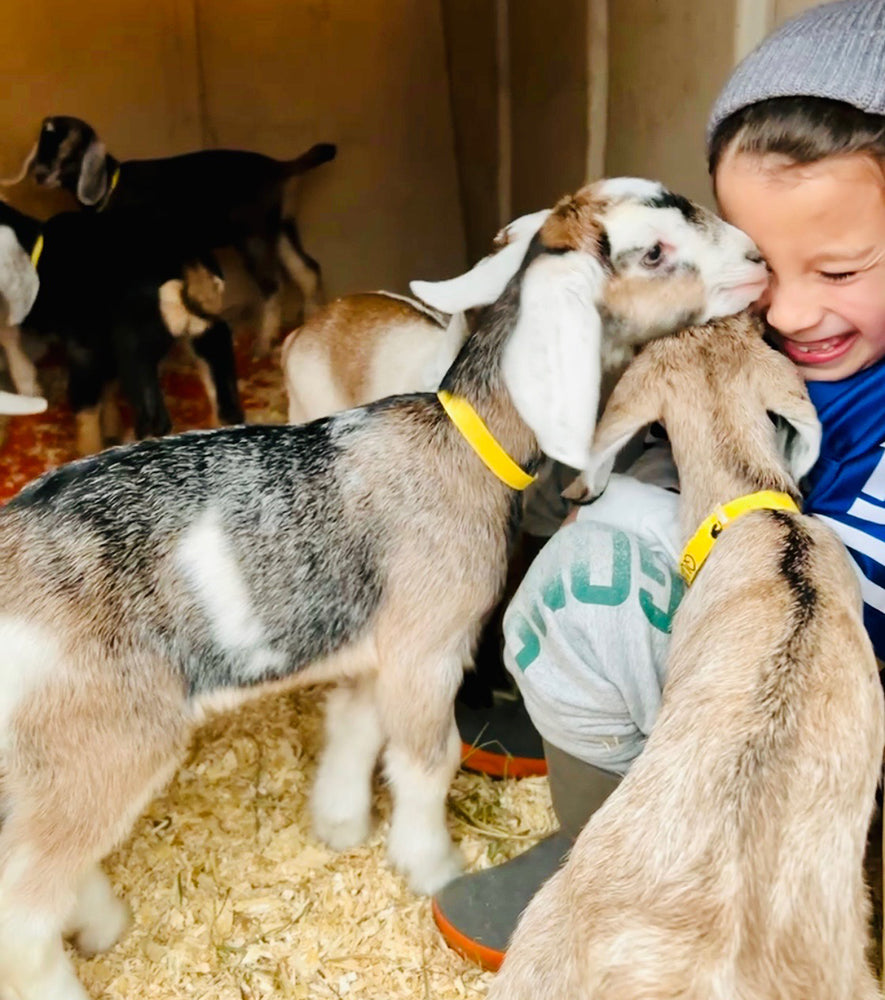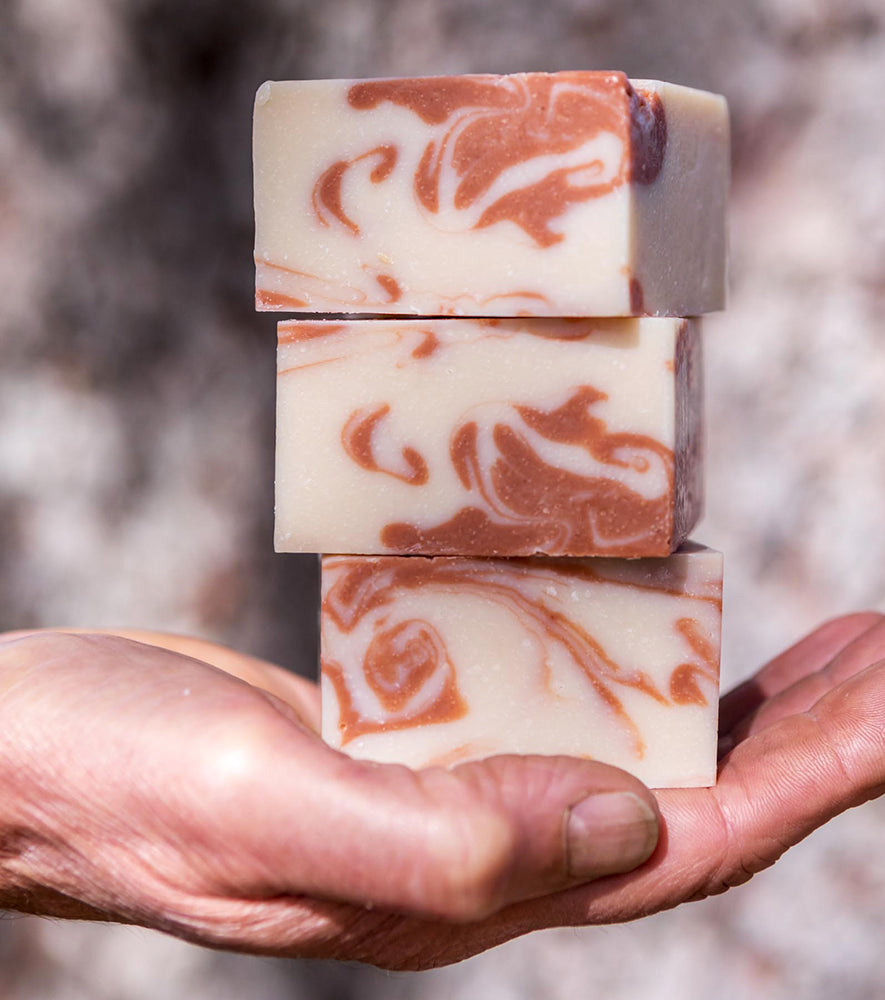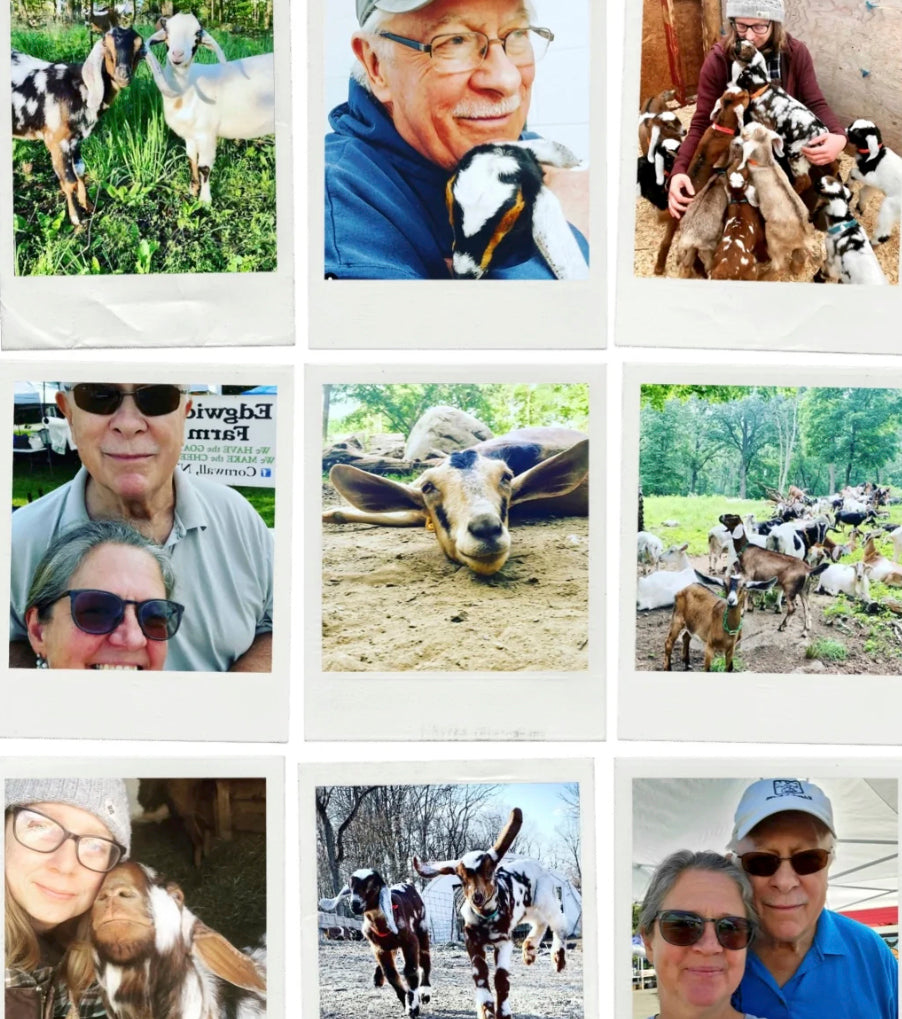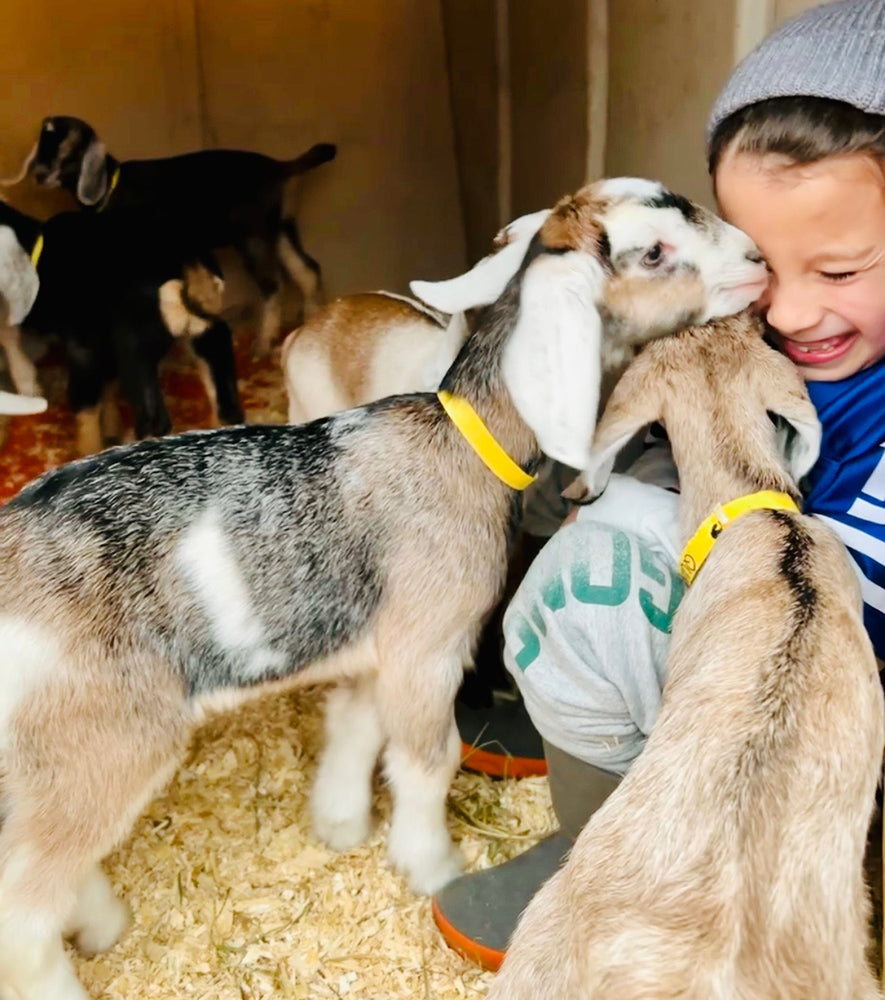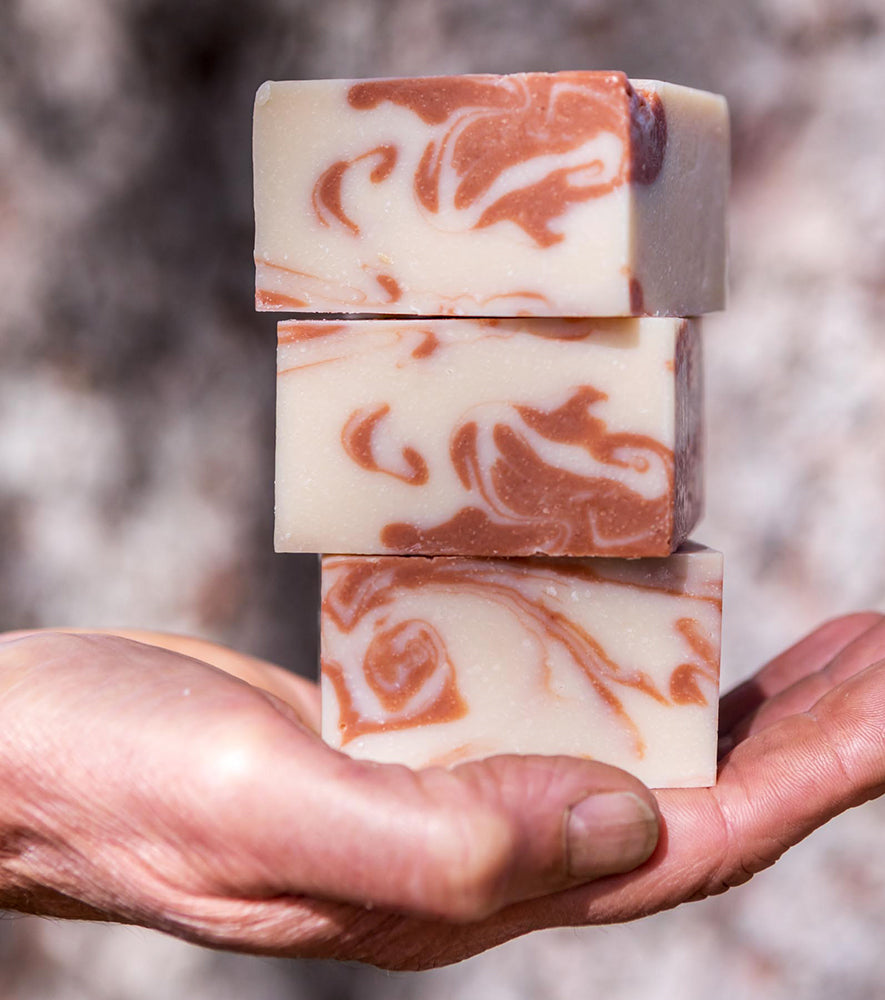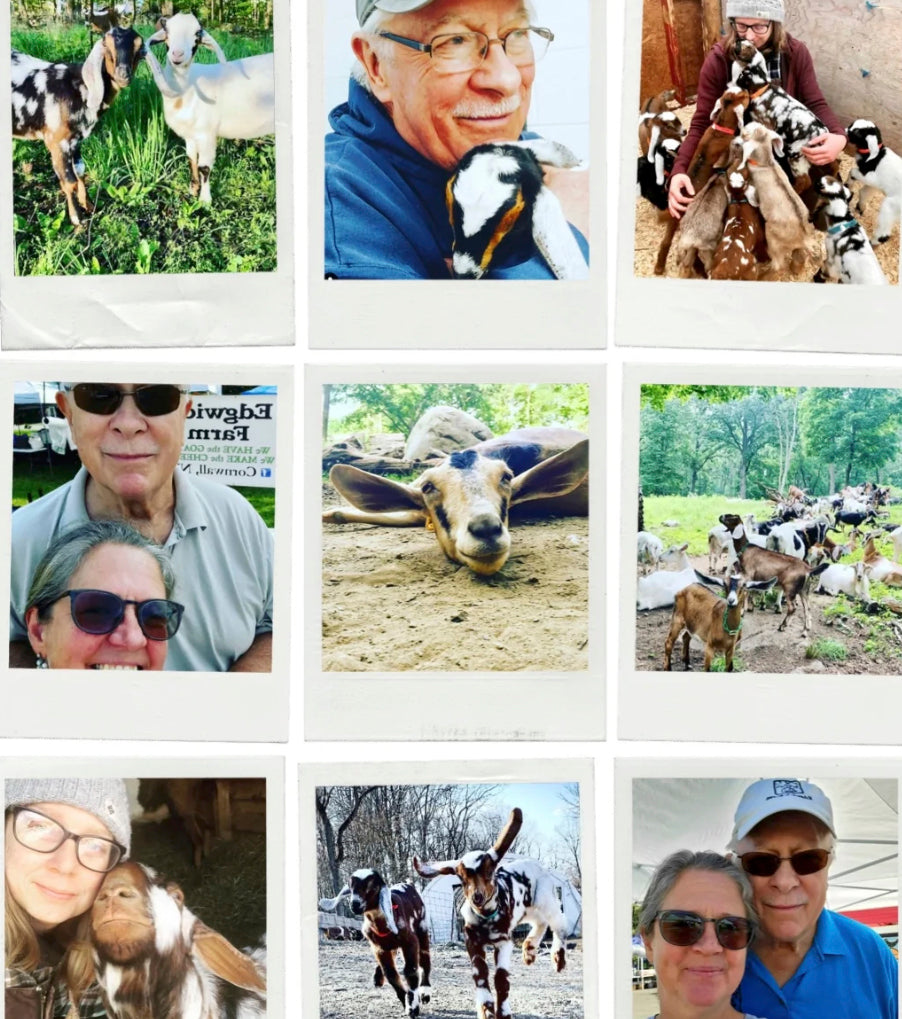 Almond Goat Milk Soap
$9.25
Key Ingredients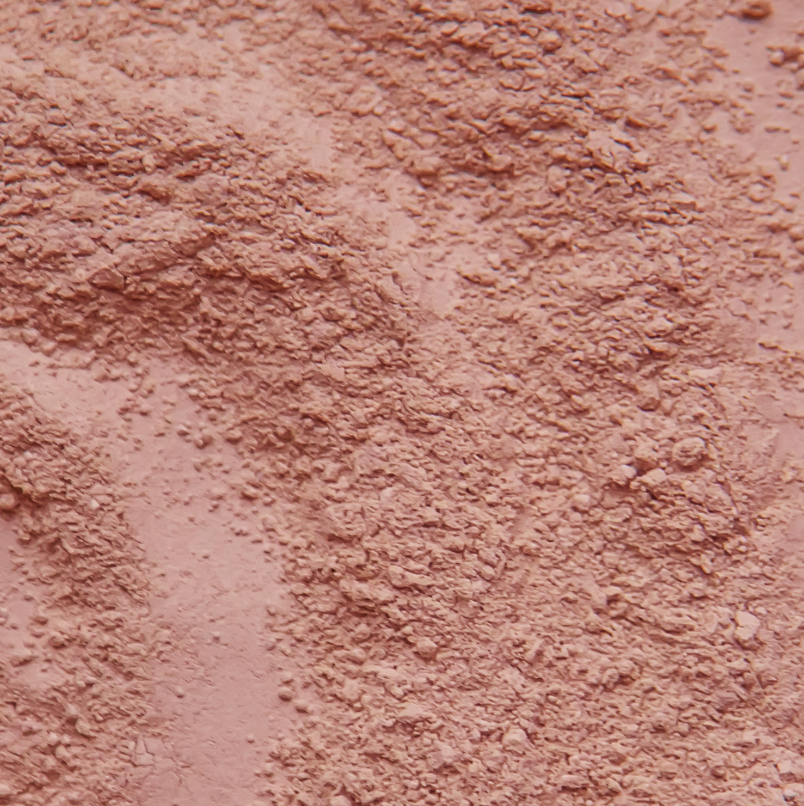 Explore More
Dig deeper through our blog!
You might also like