Out top selling essential soaps all in one set!
Elevate your daily cleansing ritual with SallyeAnder's top-selling soap collection! Discover the essence of SallyeAnder, where soap becomes an unforgettable experience. Our artisanal soaps are crafted from all-natural ingredients and pure essential oils, ensuring a fragrant journey with every use. The set includes Lavender Moon, Milk and Mint, Almond Goat Milk, Morning at the Lake, Lemongrass and Charcoal, and Unscented Oatmeal varieties.
What sets SallyeAnder apart? Our soap bars are designed to last between 1 and 2 months, making them a cost-effective choice for your daily skincare routine. Gentle on even the most sensitive skin, our soaps offer a soothing touch without irritation. We take pride in not using coconut oil in our formulations; instead, we opt for an Olive abd Vegetable Oil blended base. This choice elevates your skin's hydration to exponential levels.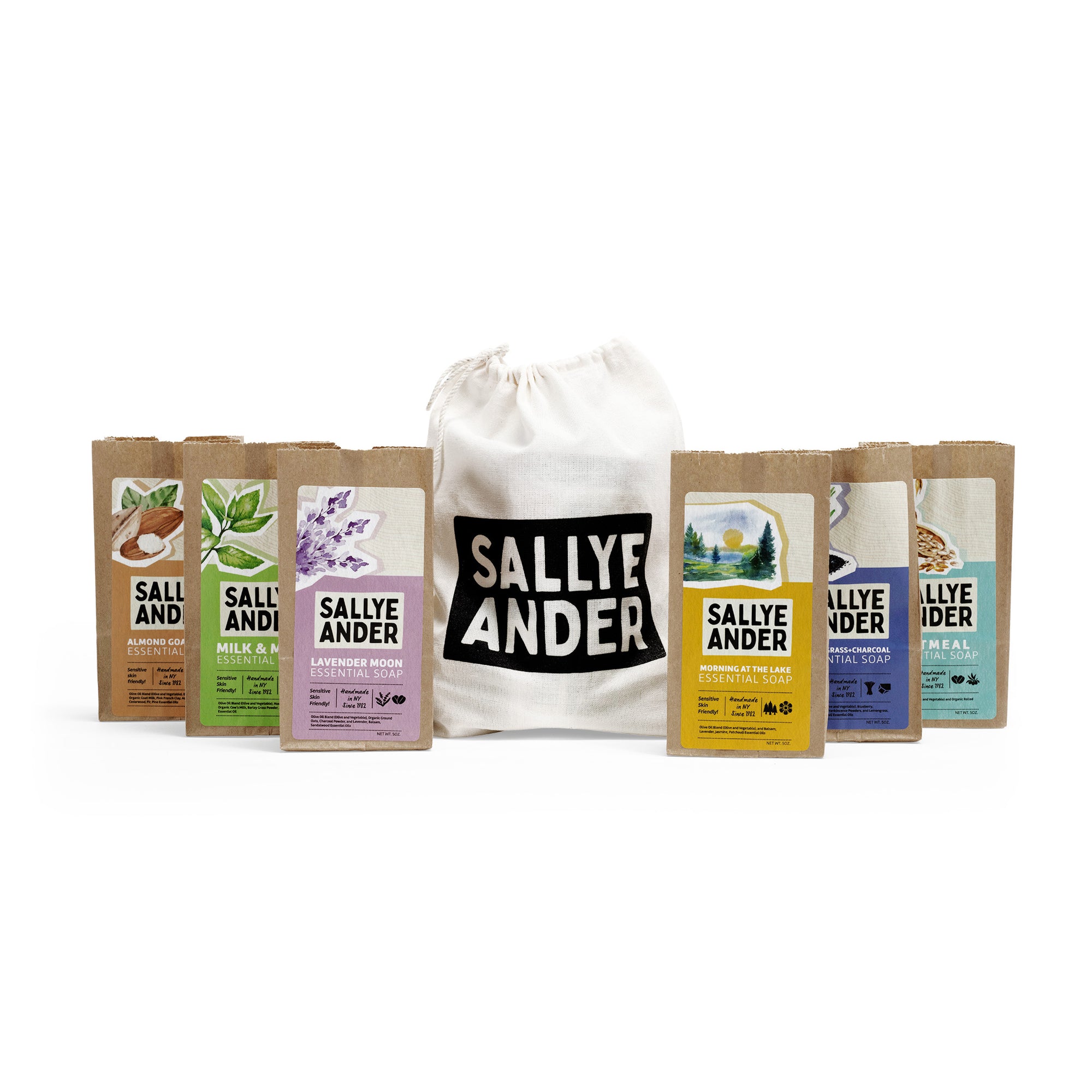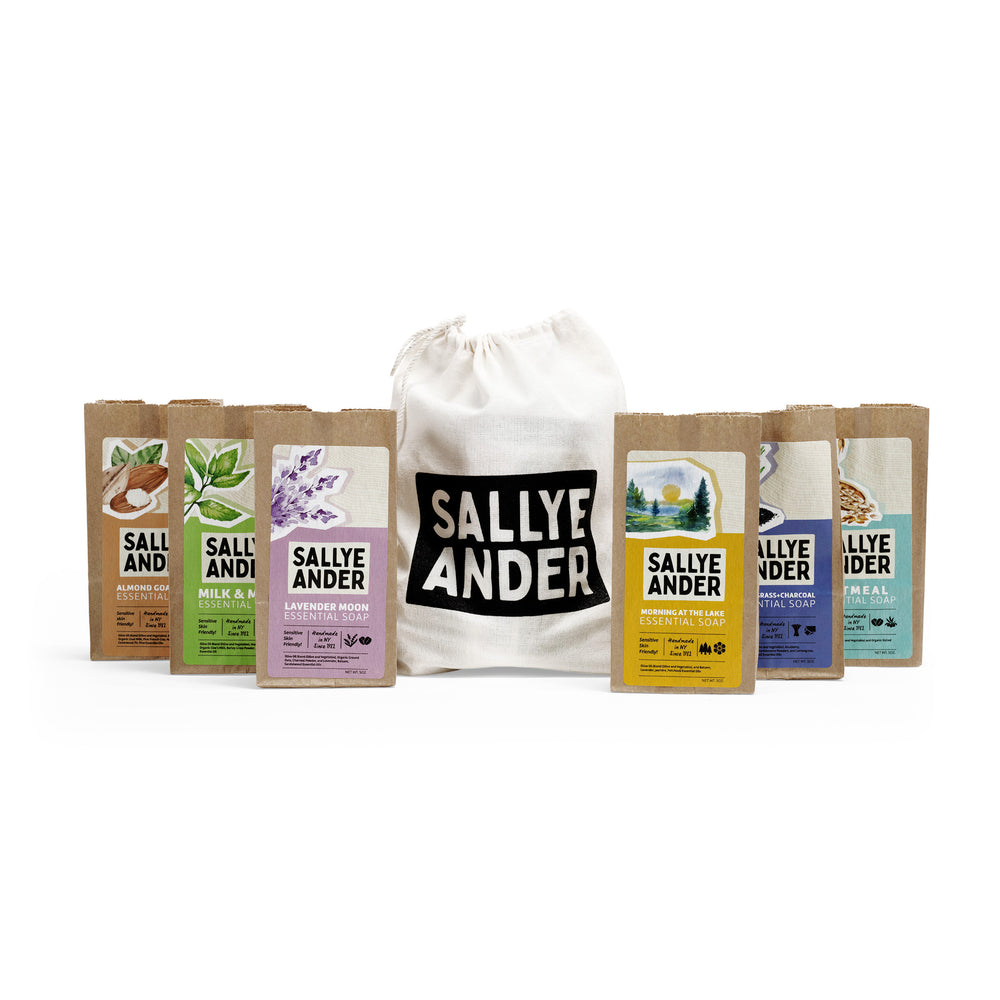 Best Seller Soap Set
$44.40
Explore More
Dig deeper through our blog!