SallyeAnder's Pure Mild Baby Balm
We have made the ultimate baby balm to soothe your baby's tender skin. From diaper rash, to dry, eczema prone skin. Great for mom's too!
We love babies, and our family is full of them. To make their start in life smooth and easy, we developed the most perfect, gentle, kind, soothing Baby Balm that you can find anywhere. We put all our knowledge of herbs and essential oils into this perfect balm. Just look at the list of ingredients below.

With so many naturally nourishing ingredients, many of which smell fantastic, it's hard to describe the exact scent of our SallyeAnder Baby Balm. What we can say, is that it smells so delicious that adults love it, too.

But perhaps the most important thing is the purity, mildness, and safety that protect and restore your baby's delicate skin after each change, bath, or when the going gets a little rough. It makes the perfect gift, along with our Pure Mild Baby Soap. And finally, because we care deeply about the future of all our children, we packed it in a brown paper tub that can be recycled.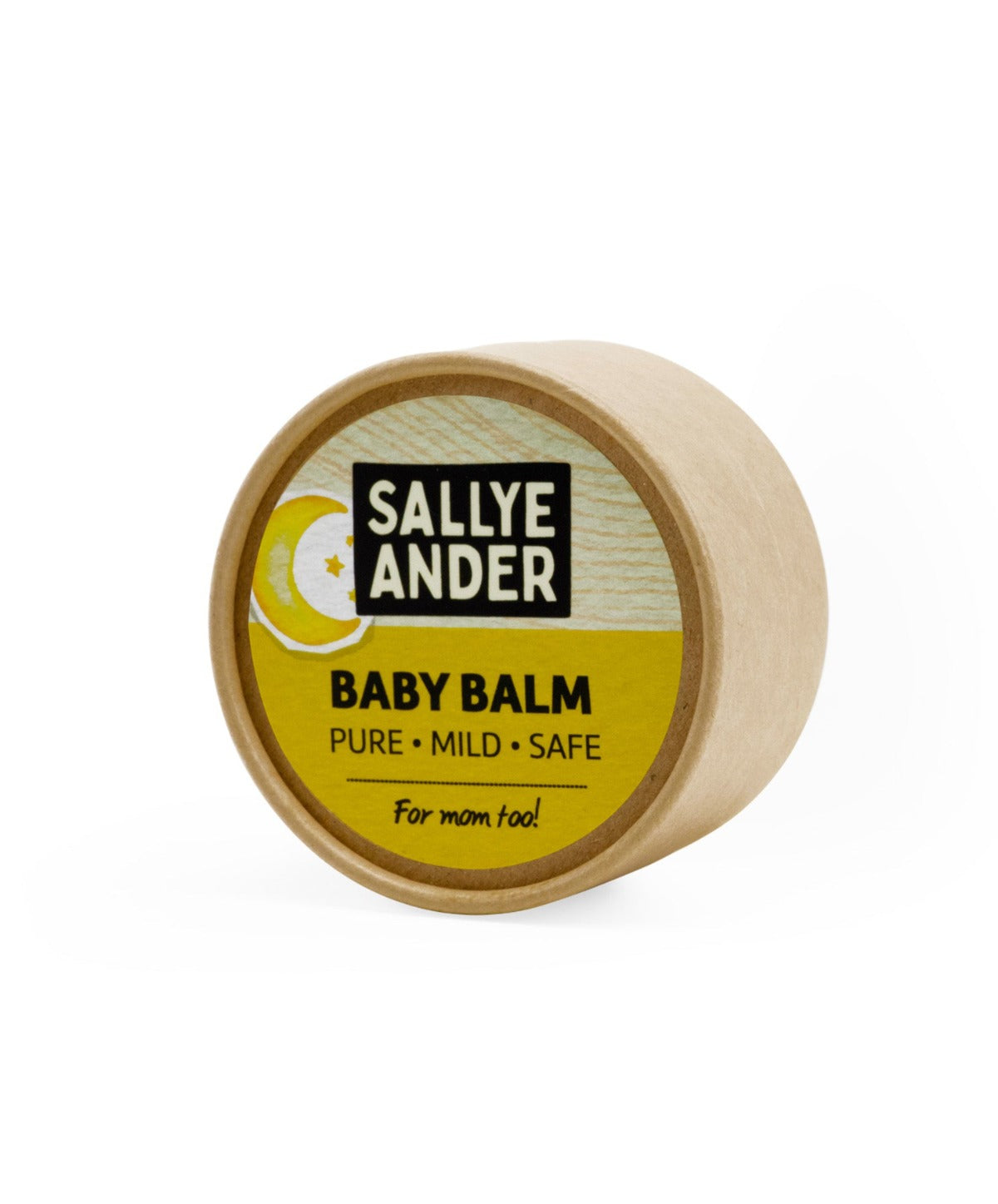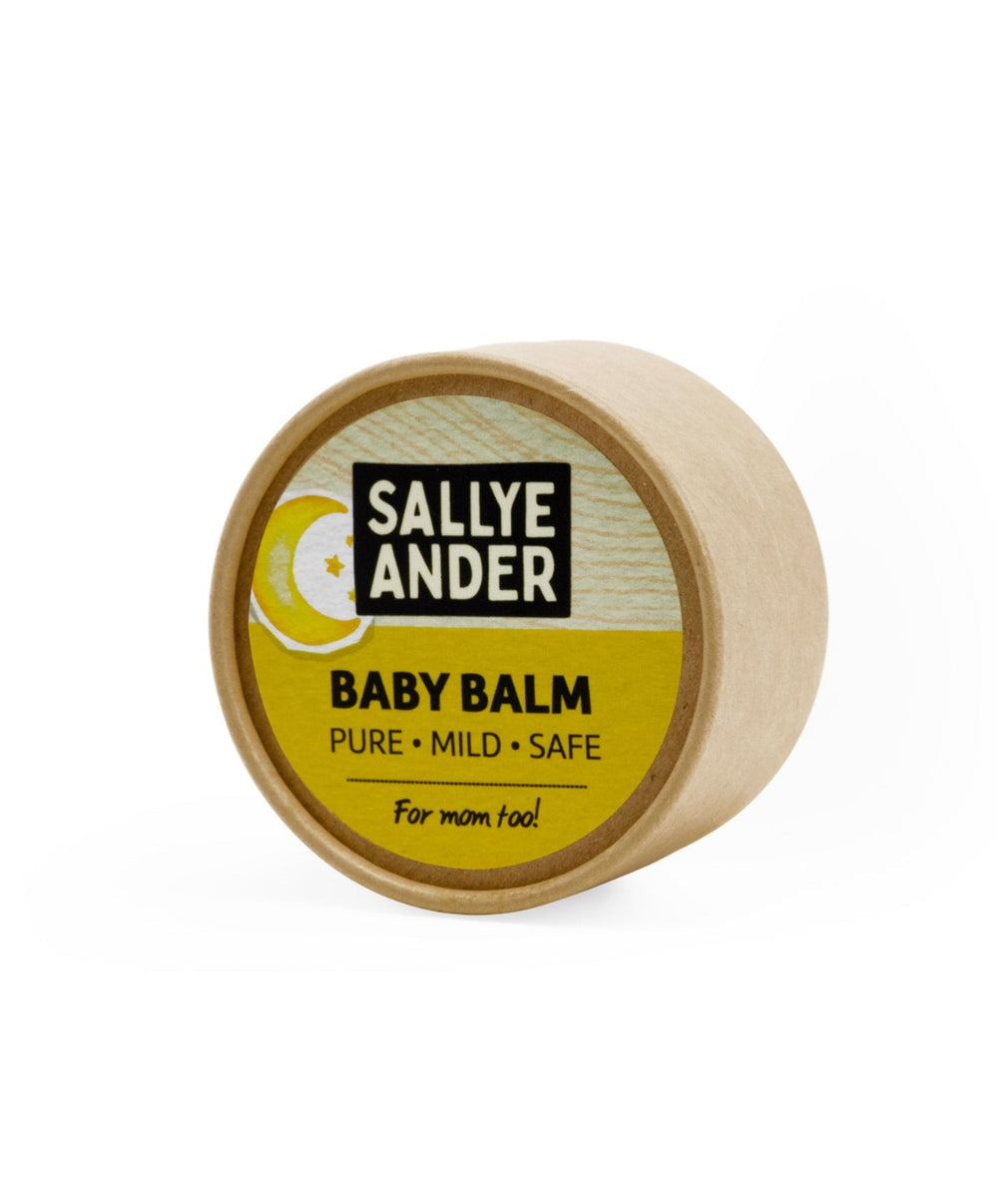 SallyeAnder's Pure Mild Baby Balm
$20.00
Explore More
Dig deeper through our blog!
You might also like