Tea Tree & Spruce Shampoo Bar
A great wake-up call for hair and body, in one brilliant bar. Perfect for an active lifestyle.
Tea Tree is a native Australian tree with a remarkable array of uses for skin and hair. This mild, everyday shampoo bar is specially formulated to benefit your hair, scalp, and body. Tea tree helps fight dandruff and relieve itching. Spruce essential oils contain abundant monoterpenes, which are powerful antioxidants that condition hair and soften and smooth coarse and wiry hair.
These detoxifying agents control bacteria and stimulate the scalp's circulation gently and naturally. Tea tree oil, in particular, is known to prevent skin conditions like acne and is remarkably beneficial for oily hair and scalp. SallyeAnder TeaTree & Spruce Shampoo is not only effective, but it's also positively portable. Instead of a clunky, potentially leaky bottle, you have one handy bar that smells fabulous and leaves your hair look brilliant, too.
You'll be doing your bit for the environment by avoiding plastic and having nothing to dispose of when your bar is finished. SallyeAnder soaps and shampoo bars are long-lasting and good for all skin and hair types.
Tea Tree & Spruce Shampoo Bar
$13.00
Key Ingredients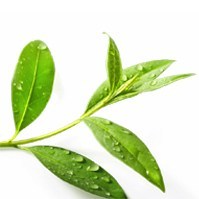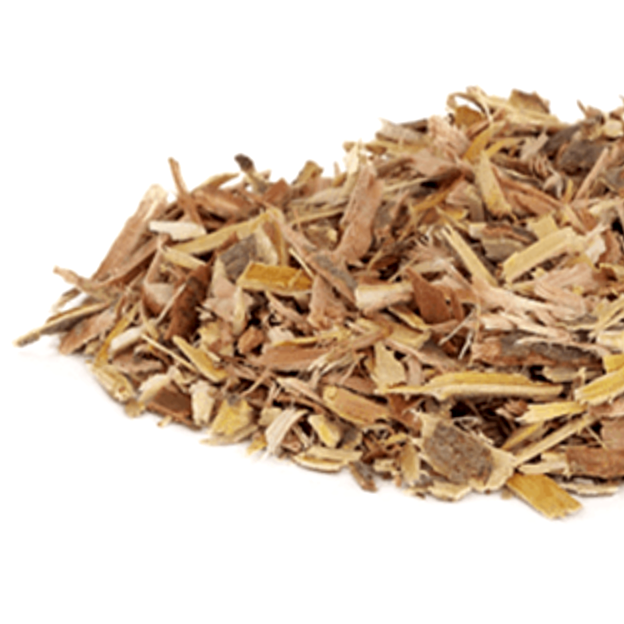 Explore More
Dig deeper through our blog!