Works like a large pliable loofah and creates lots of lather!
This is the greatest washcloth we have found. Made from 100% natural agave fiber, this exfoliating Ayate cloth removes dead skin cells and massages sore muscles.  Biodegradable.  Part of a Fair Trade program that provides school supplies and lunches to children in Mexico. 12″x 12″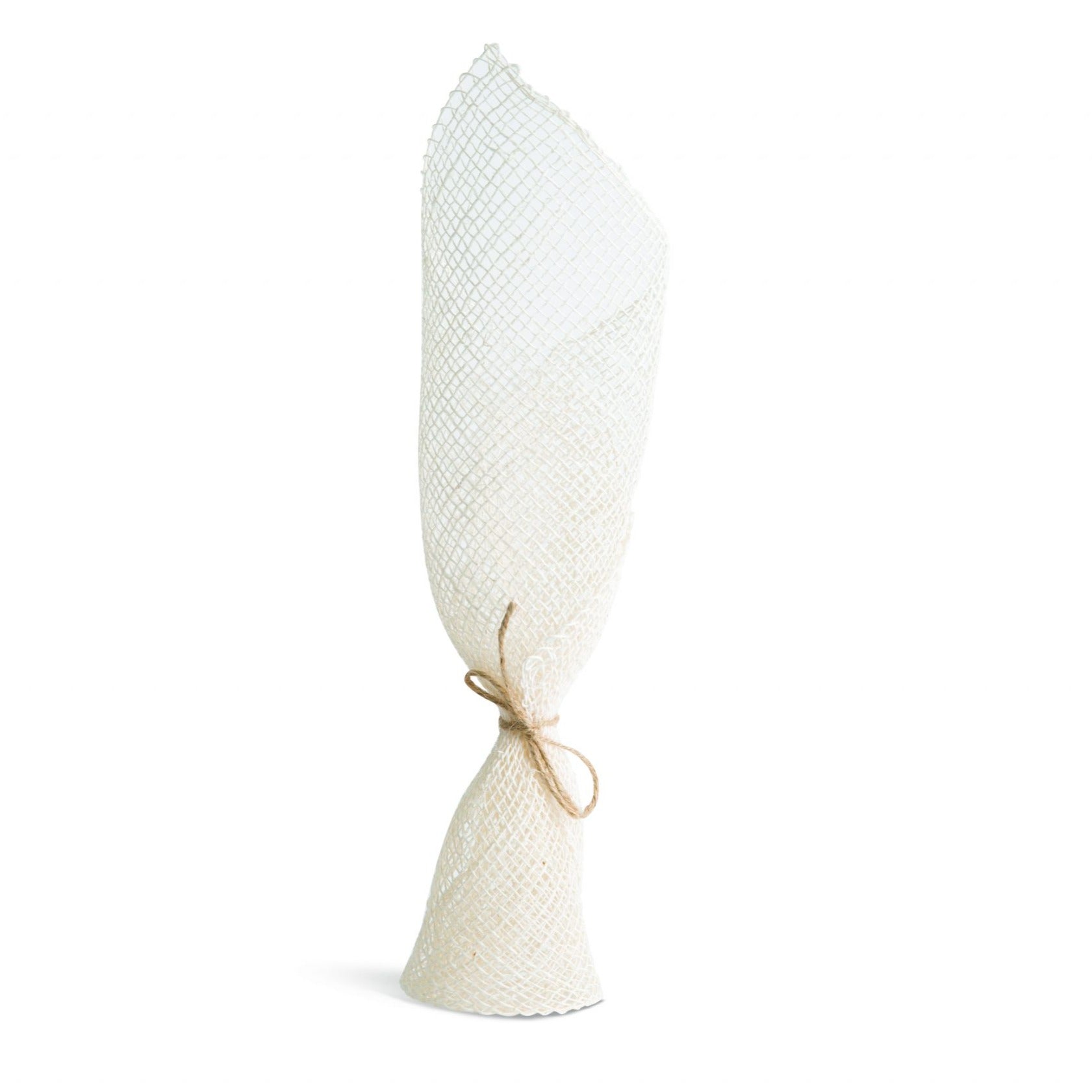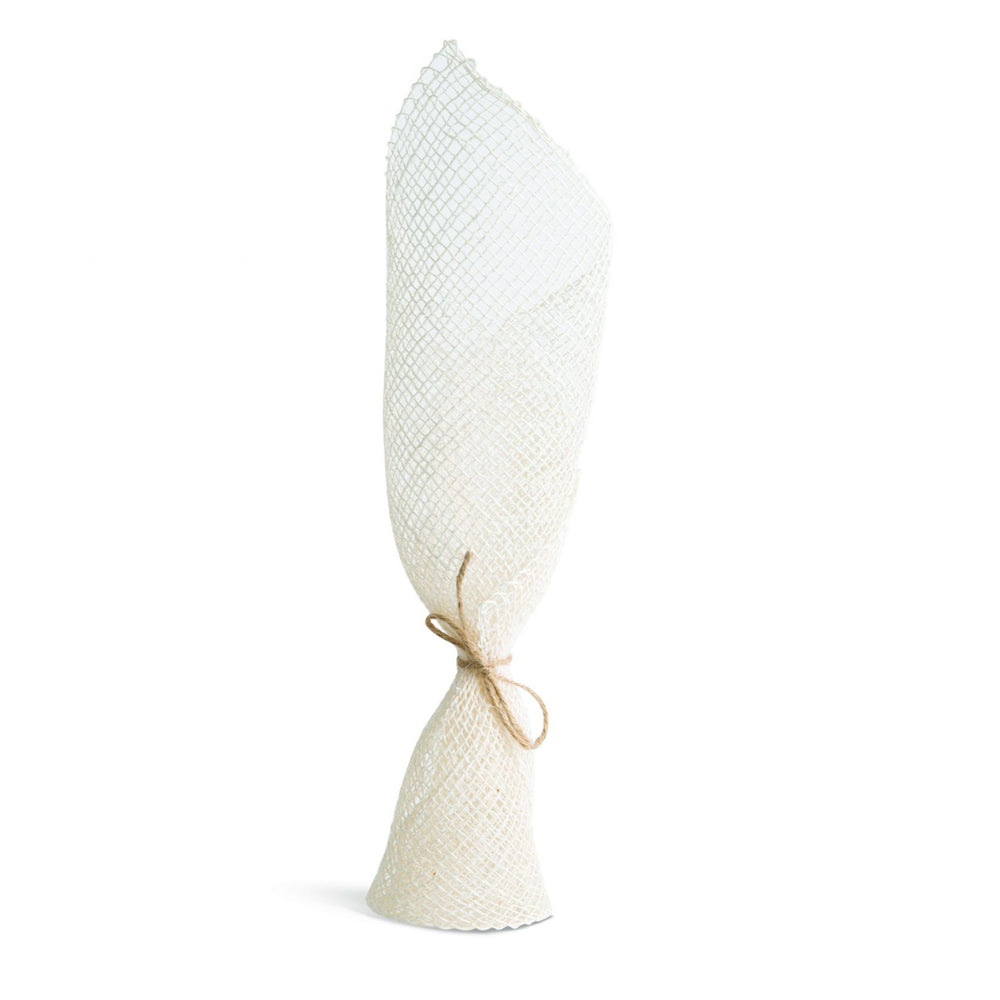 Explore More
Dig deeper through our blog!