Energize and exfoliate with our Coffee Soap! Made with Fair Trade Organic Coffee grounds, it stimulates circulation, leaving your skin deeply cleanIt's great for cooks too, removing cooking odors like garlic from your hands.
Coffee is a terrific stimulant that has the added benefit of being delicious to drink. Our Coffee Soap has a double mission: it energizes your skin and exfoliates, too. This rich bar with a luscious aroma of Star Anise begins with our classic olive oil blend. That makes it a wonderful cleanser and super long-lasting. We then add Fair Trade Organic Coffee grounds from Syracuse, New York-based roaster, Recess Coffee, to provide gentle exfoliating grains that leave behind a deeply clean fresh skin.
Caffeine stimulates circulation making this a wonderful complexion bar as well! The soap is as brown as a cup of coffee with visible coffee grains. It also makes an amazing hand soap for home cooks. They particularly love this bar for the way it removes odors, like garlic, that stick to hands after meal prep. Whenever you use it, this bar will stimulate your skin and some conversation. 
Always long lasting, always sensitive skin friendly!
5 Ounces
Key Ingredients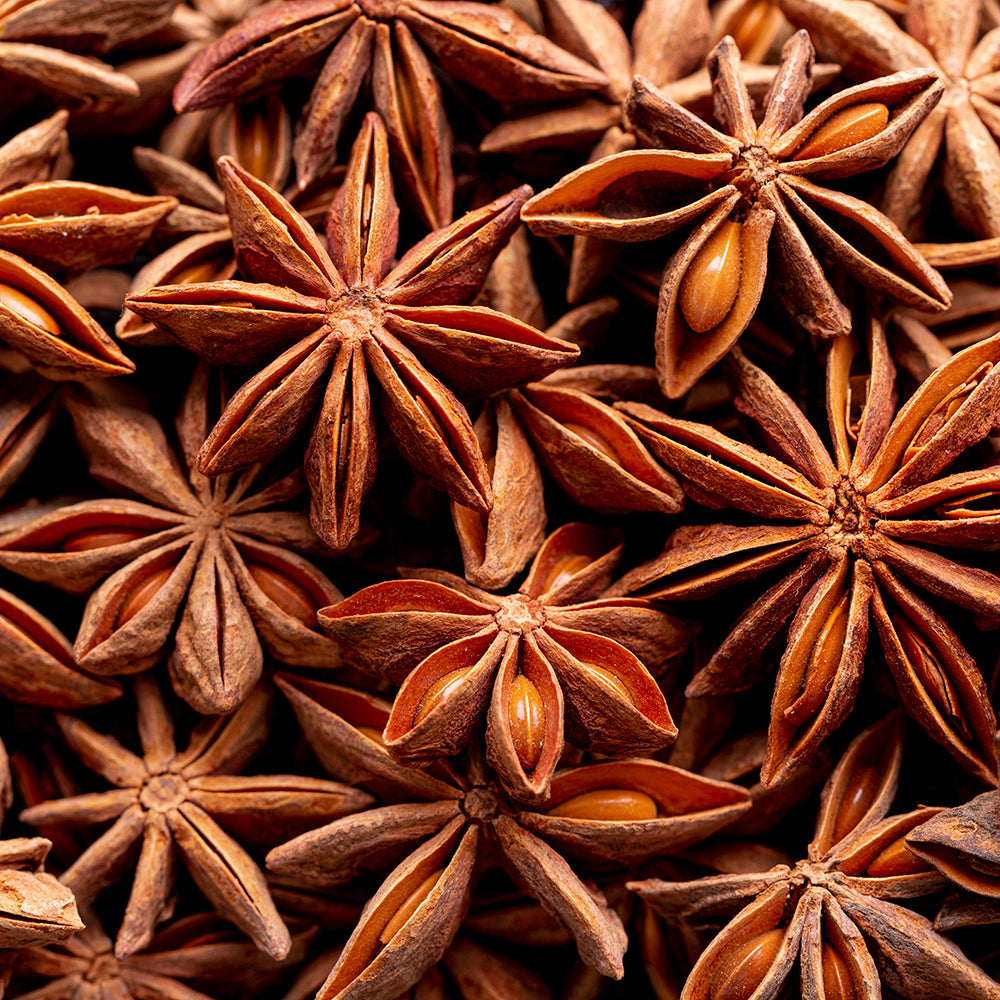 Explore More
Dig deeper through our blog!
You might also like