No-Bite-Me™ Bug Repellent Soap
A bug-repellent and after-bite soap that's safe for kids* – and it really works!
ALL-NATURAL, 2-HOUR PROTECTION: Our unique blend of pure essential oils helps keep bugs at bay for up to 2 hours with our soap application. Helps work against black flies, mosquitoes, fleas, and ticks. Made with NO DEET for safe and effective protection.


2-IN-1 BUG REPELLENT & AFTER-BITE CREAM:

No-Bite-Me™

does it all! Our soap-based formula helps repel bugs AND relieves itchy, bug-bitten skin.


FAST-ACTING SCENT: Active ingredients including mint, lemongrass, and cedarwood create an out-of-this-world scent that packs a powerful punch—for more outdoor adventures, and less itch! No synthetic fragrances added, ever.



APPLY WITH WATER: Jump in the shower before heading out for a hike or to the baseball game. Use a hose in the garden. Or bring along camping, our soap is safe for lakes and streams. Read more about how to apply in our how to use section below!
Just like the cream, No-Bite-Me™ Soap contains a bounty of active natural ingredients, including cedar, mint, lemongrass, geranium, clove, thyme, rosemary, and eugenol essential oils. In addition, it has a soothing base of olive and vegetable oils. There are no chemicals!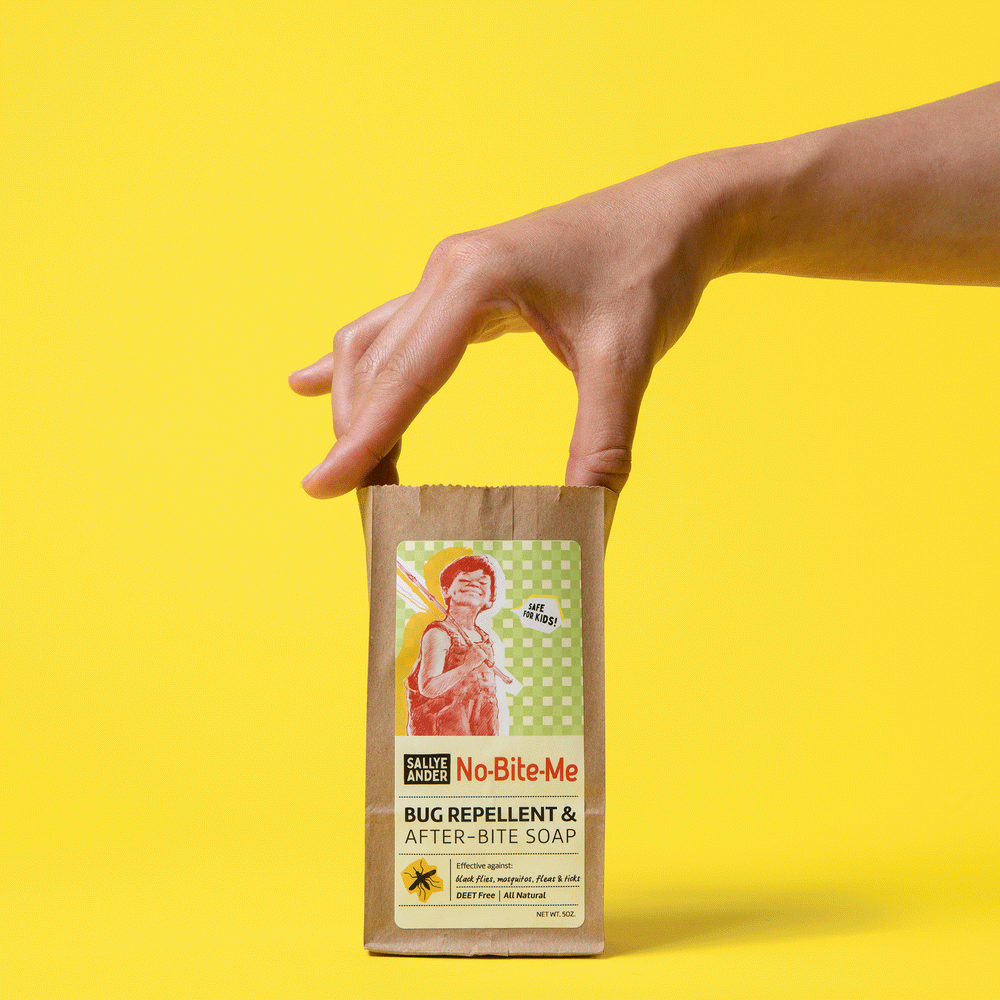 No-Bite-Me™ Bug Repellent Soap
$5.55
Key Ingredients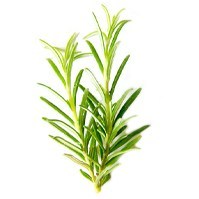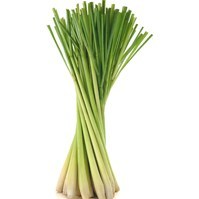 Explore More
Dig deeper through our blog!
You might also like