Originally named Reserve, we've changed the name to Balsam Vetiver to showcase the most dominate scent profile of this beautiful mossy green soap bar. 
KRUDD is one soap to rule them all -  a premium shampoo bar, robust body, and shave bar all in one.  Ultimate convenience, and maximum sustainability. Our plant butter blend, combined with a sophisticated medley of pure essential oils, elevates your senses and leaves your skin and hair renewed. 
You never knew bars of soap could be this good and that your skin and hair could be so cared for.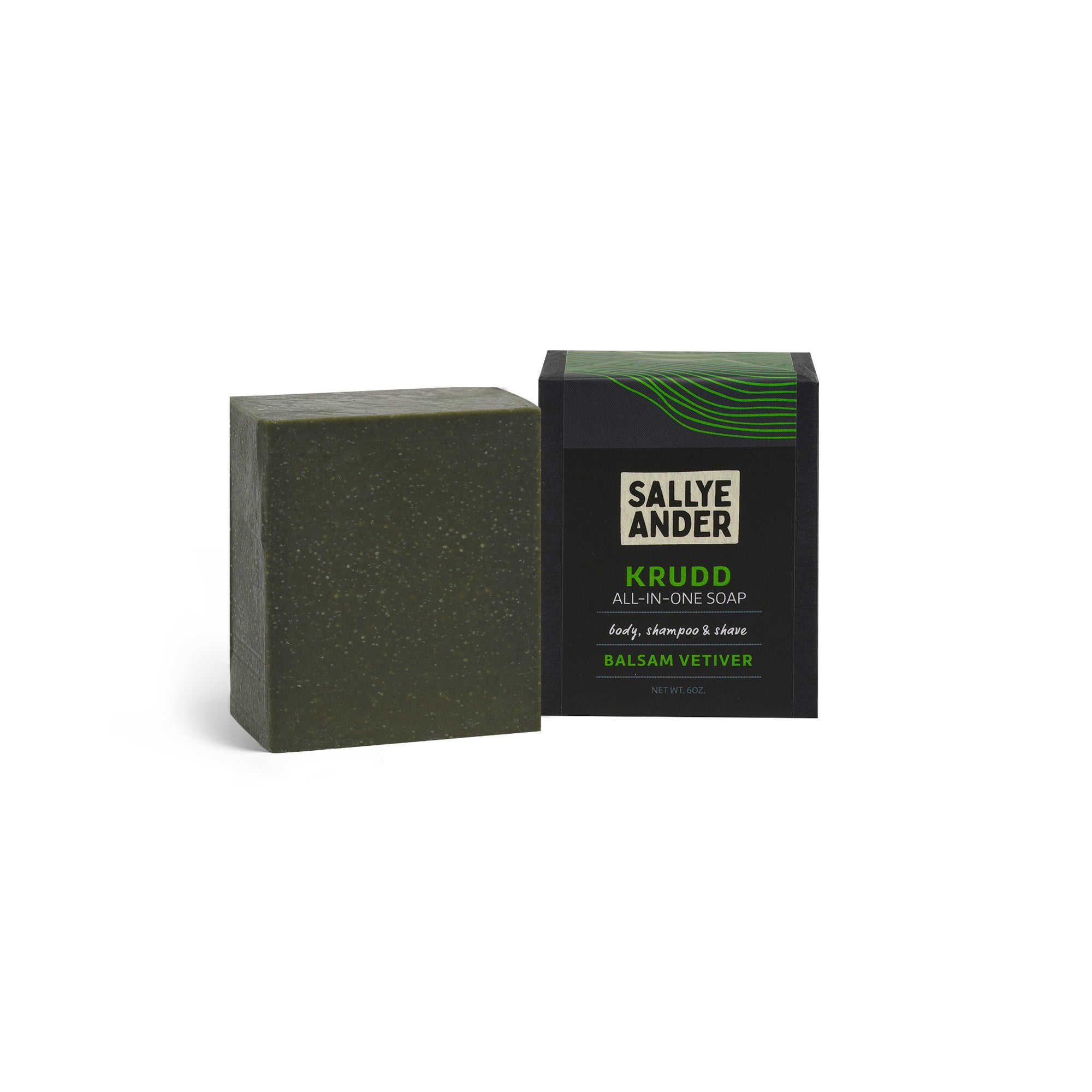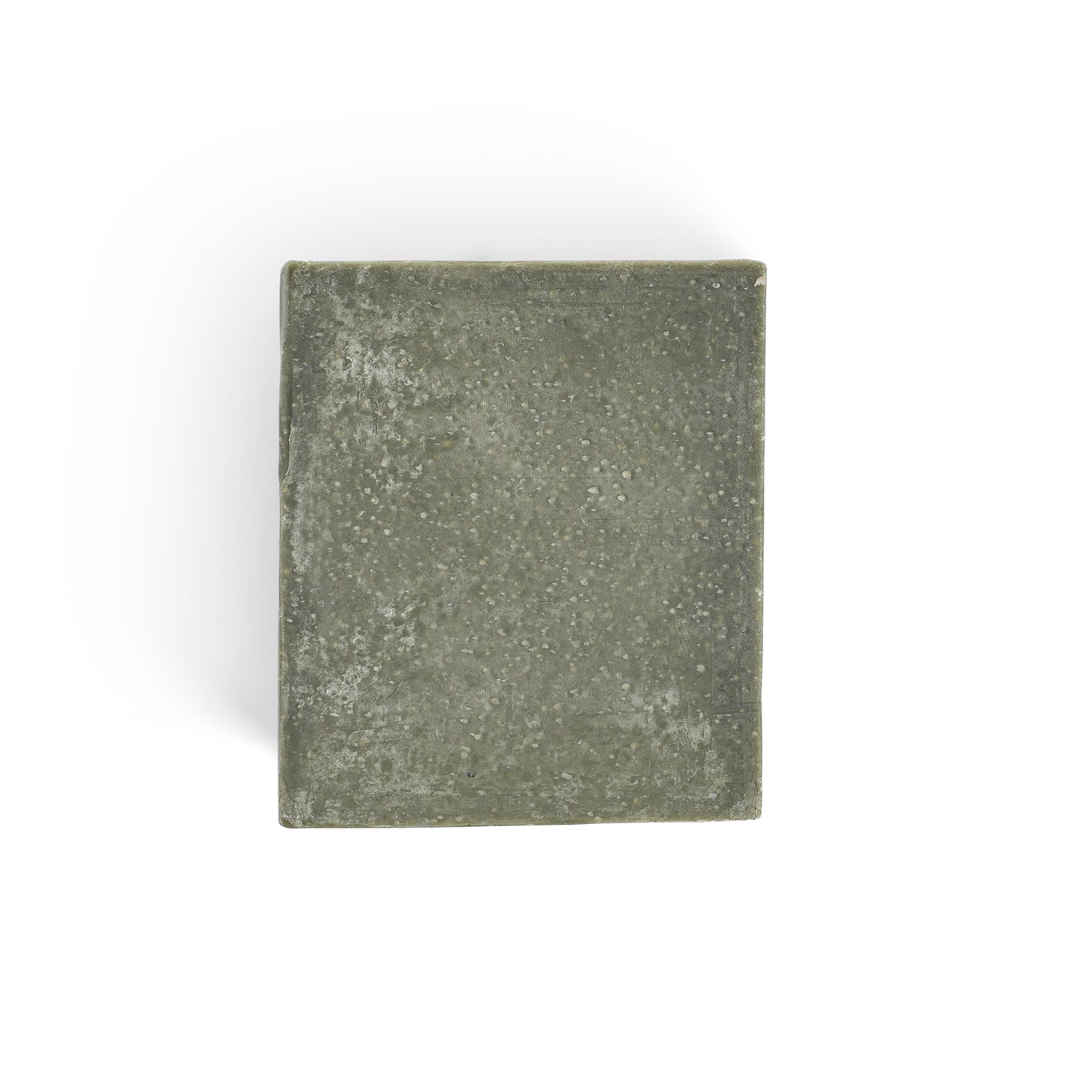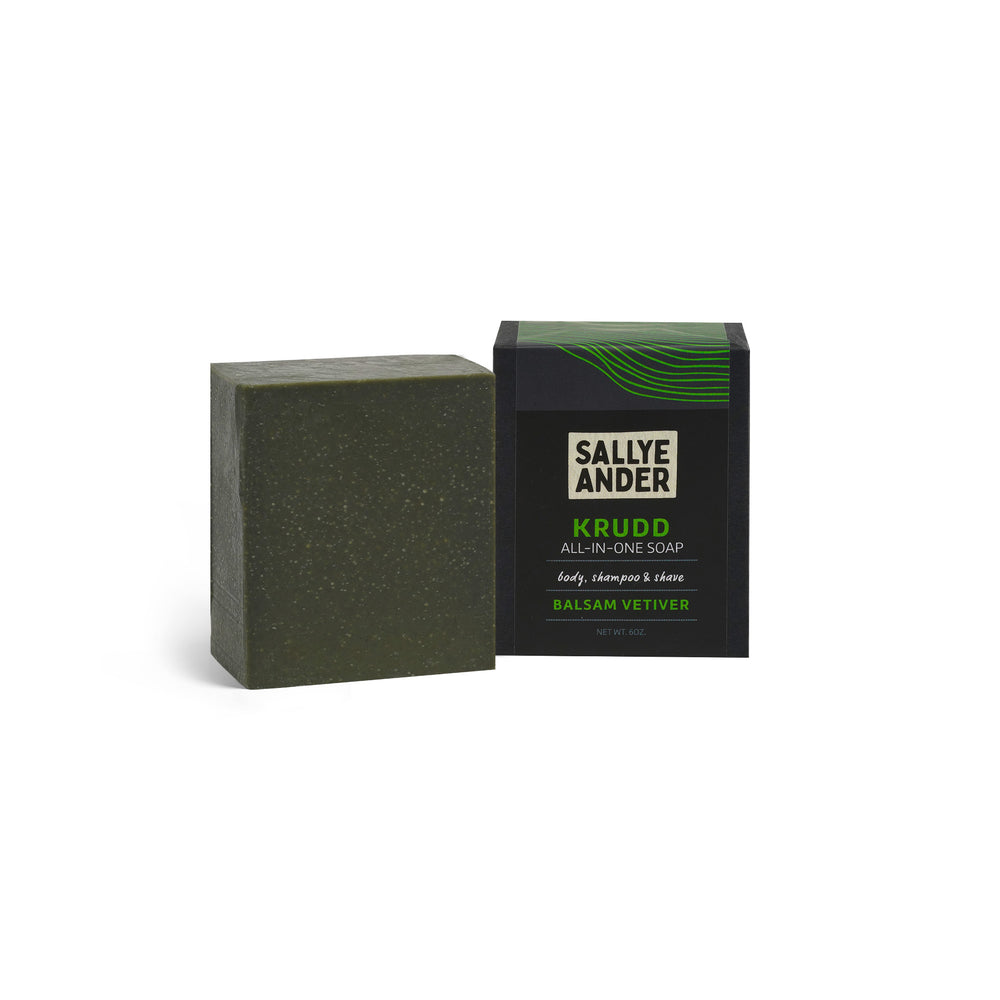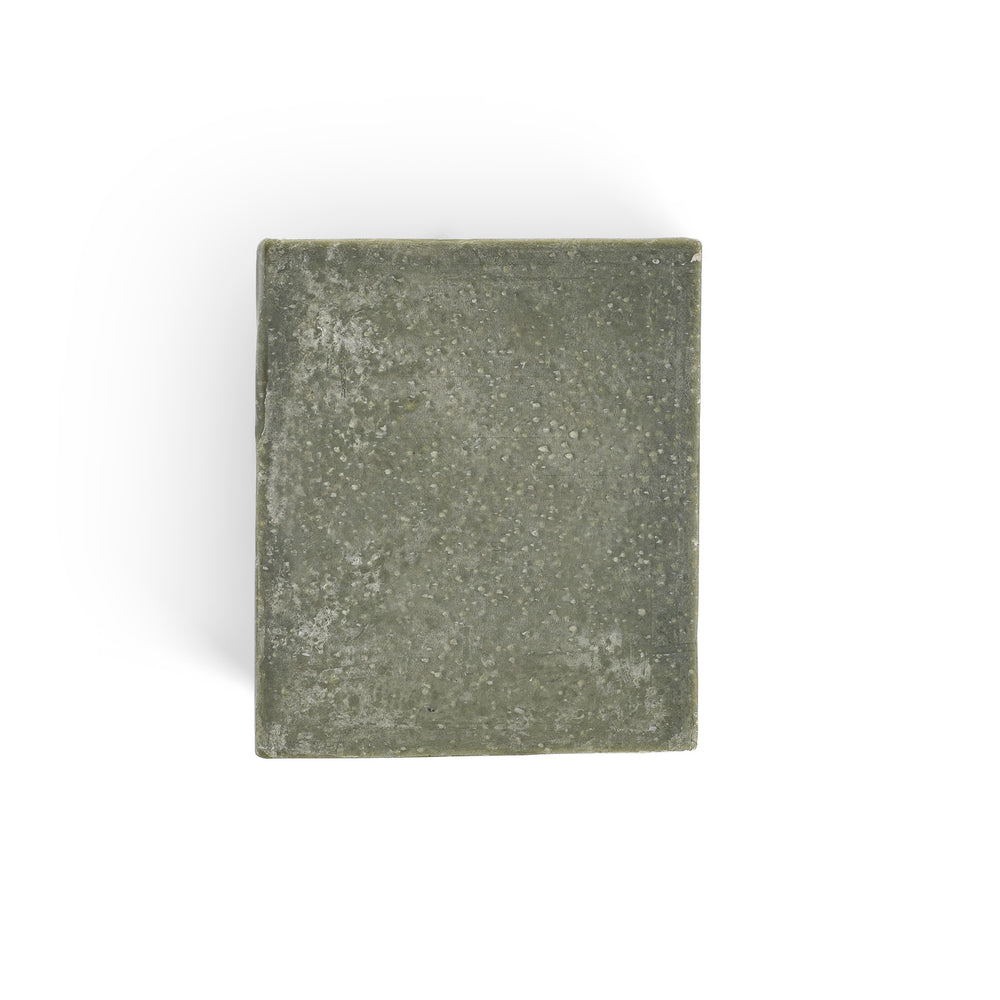 Balsam Vetiver (Reserve)
$15.00
Explore More
Dig deeper through our blog!