Blueberry Orange Soap smooths your skin and revitalizes your spirits.
First, we invite you to look at the list of ingredients in our SallyeAnder Blueberry Orange soap: a premium blend of organic blueberries, olive oil, and citrus essential oils, meticulously crafted for your skin's ultimate nourishment. This luscious soap brings a powerhouse of antioxidants, surpassing even green tea, thanks to the handpicked organic blueberries sourced from local Hudson Valley Farms.  Sandwiched between two blueberry layers is a lovely orange layer of rejuvenating, skin-brightening organic orange and tangerine essential oils.  In aromatherapy, the orange essential oil is known for easing anxiety and helping depression. With a generous supply of skin-rejuvenating vitamins A, C, and E, your skin will bask in a radiant glow like never before.
Enjoy the benefits of a more mild scent, specially tailored for those seeking a gentle and soothing fragrance. 
Always long-lasting, always sensitive skin friendly.
5 Ounces.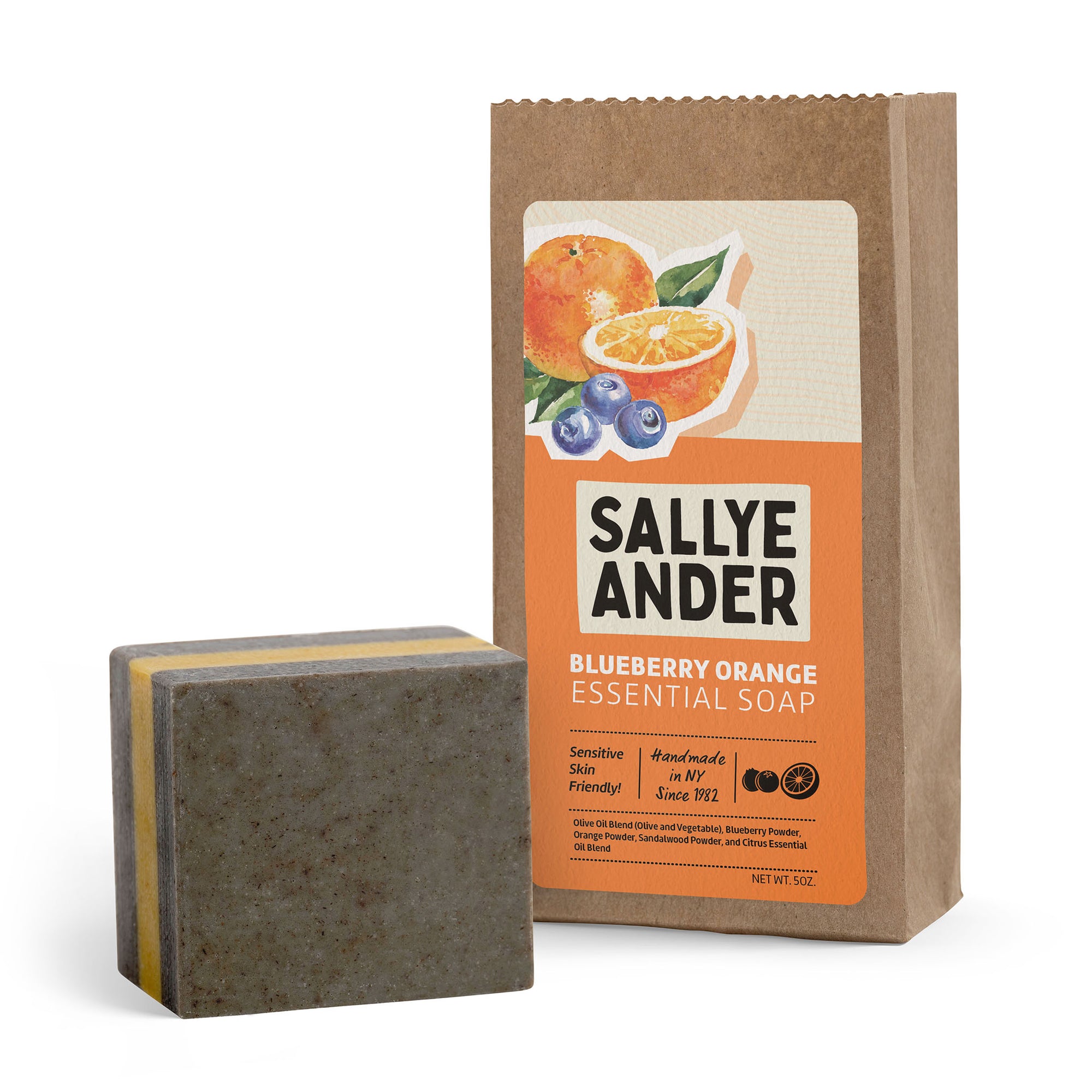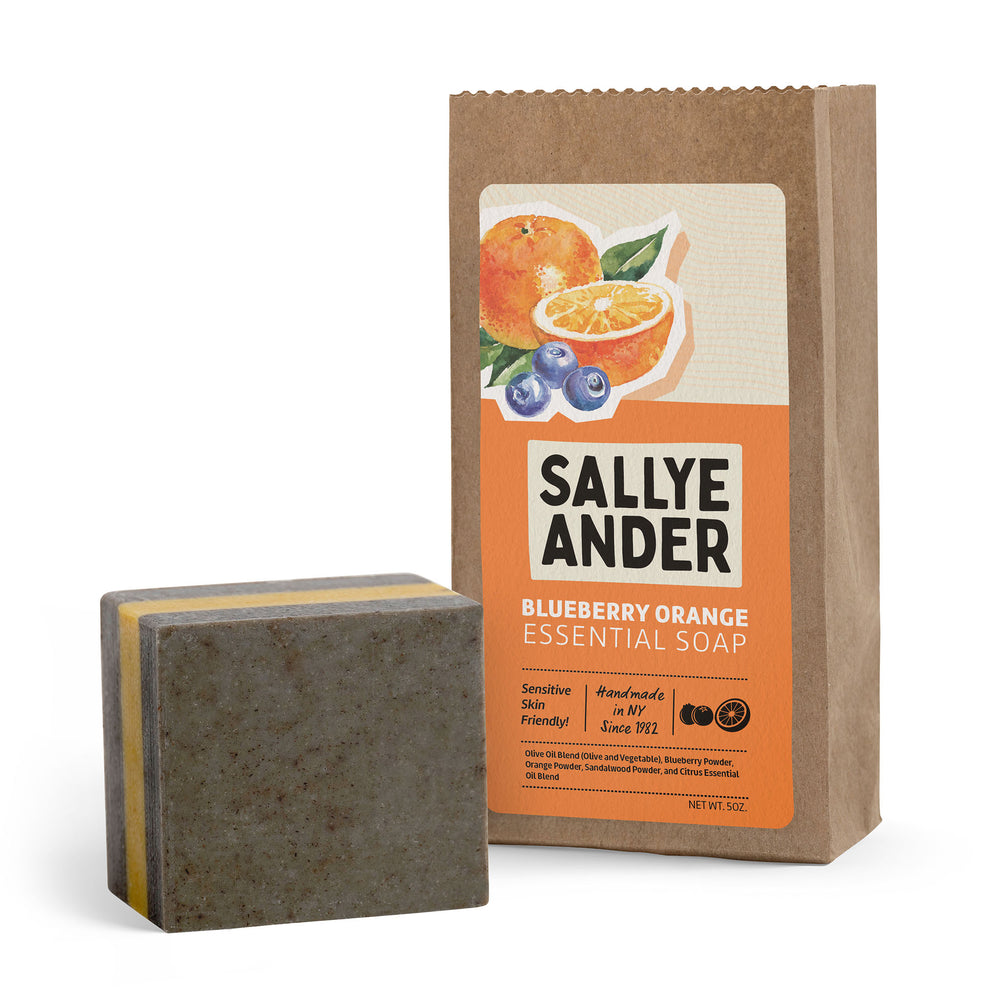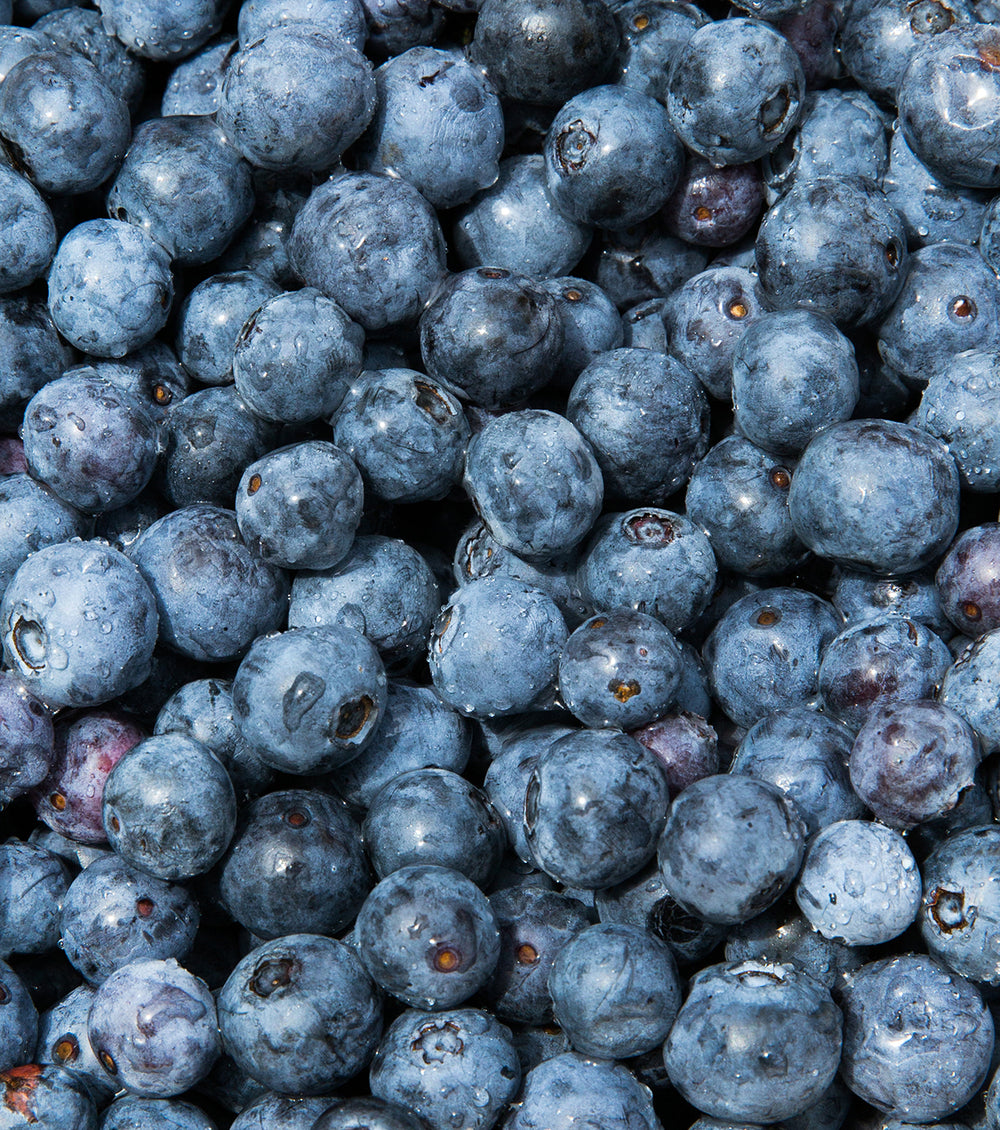 Blueberry Orange Soap
$7.80
Explore More
Dig deeper through our blog!
You might also like