Step up your shower with a natural sea sponge to bathe with.  Due to the nature of this product, each one will vary slightly. The price is for 1 natural sea sponge.
Small measures approximately 3 inches (perfect for your face!)
Medium measures approximately 5 inches
Large measures approximately 6.5 inches
Organically grown and harvested sustainably.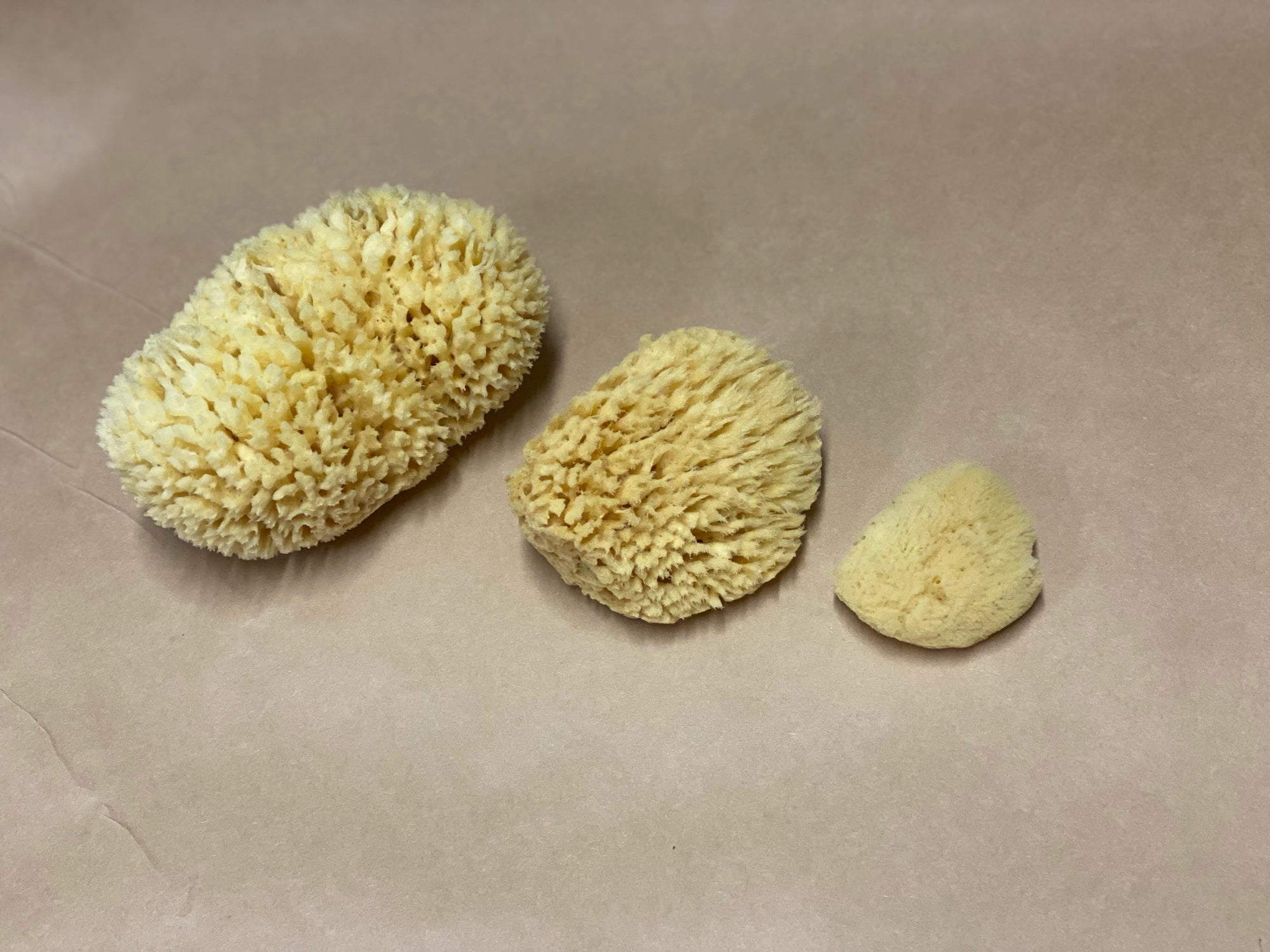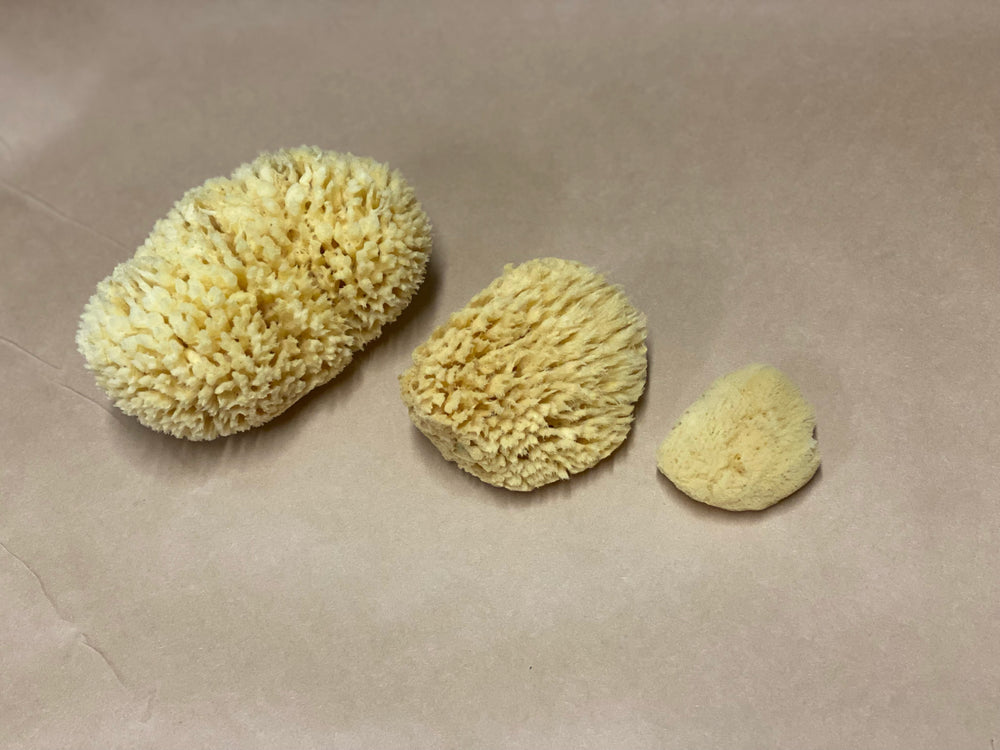 Natural Sea Sponge
$15.00
Explore More
Dig deeper through our blog!