Unscented & wonderfully gentle - for the most sensitive skin.
Enriched with the goodness of olive leaf extract, packed with a wealth of essential nutrients and potent antioxidants, this skin elixir is an absolute necessity for both care and beauty. SallyeAnder's Olive Oil Soap is abundant in vitamins A and E and Olive Oil further embraces the natural moisturizing prowess of squalene. This miraculous ingredient aids in maintaining optimal skin balance by regulating sebum production, UNSCENTED option, redefining skincare at its finest. 
Always long-lasting, always sensitive skin friendly.
5 Ounces.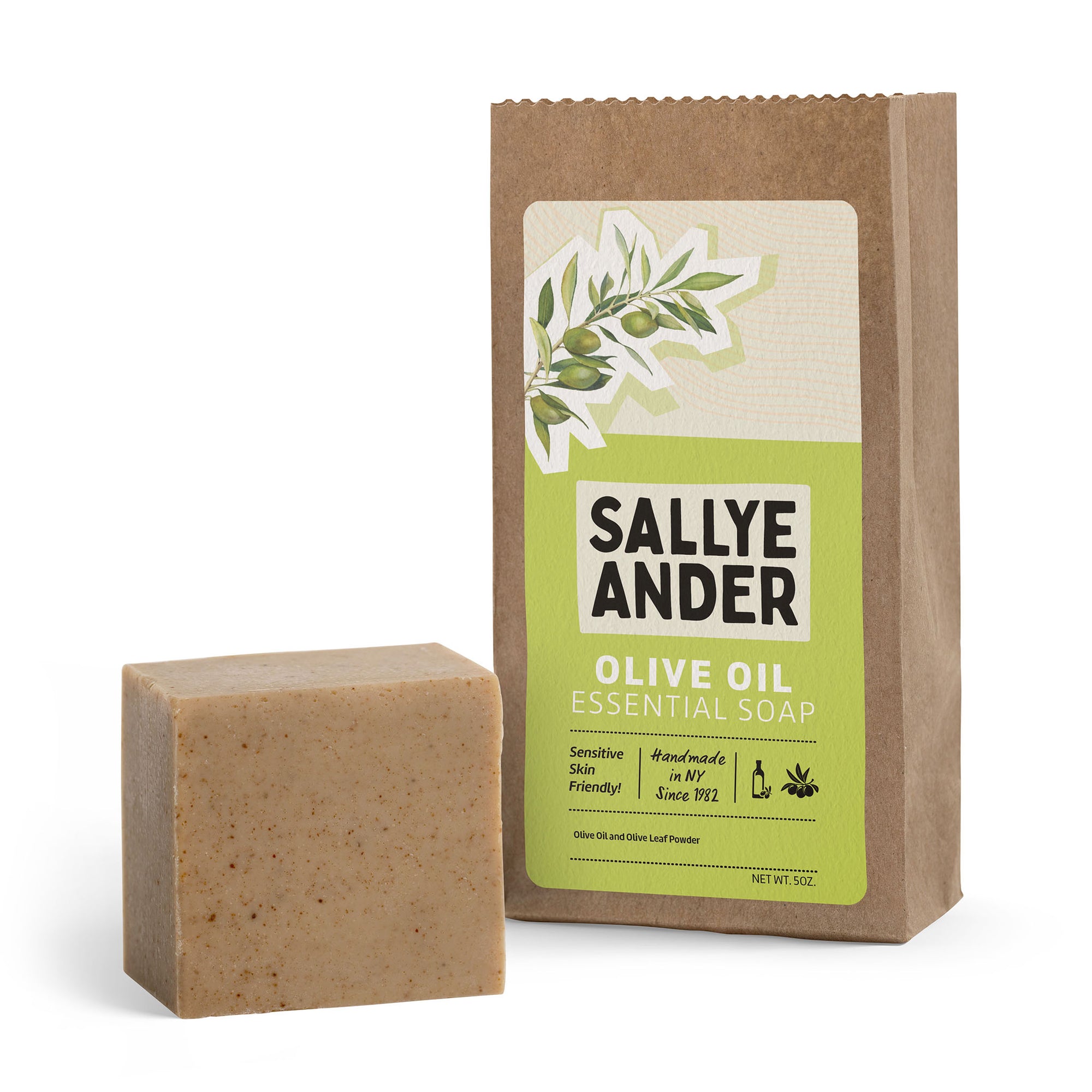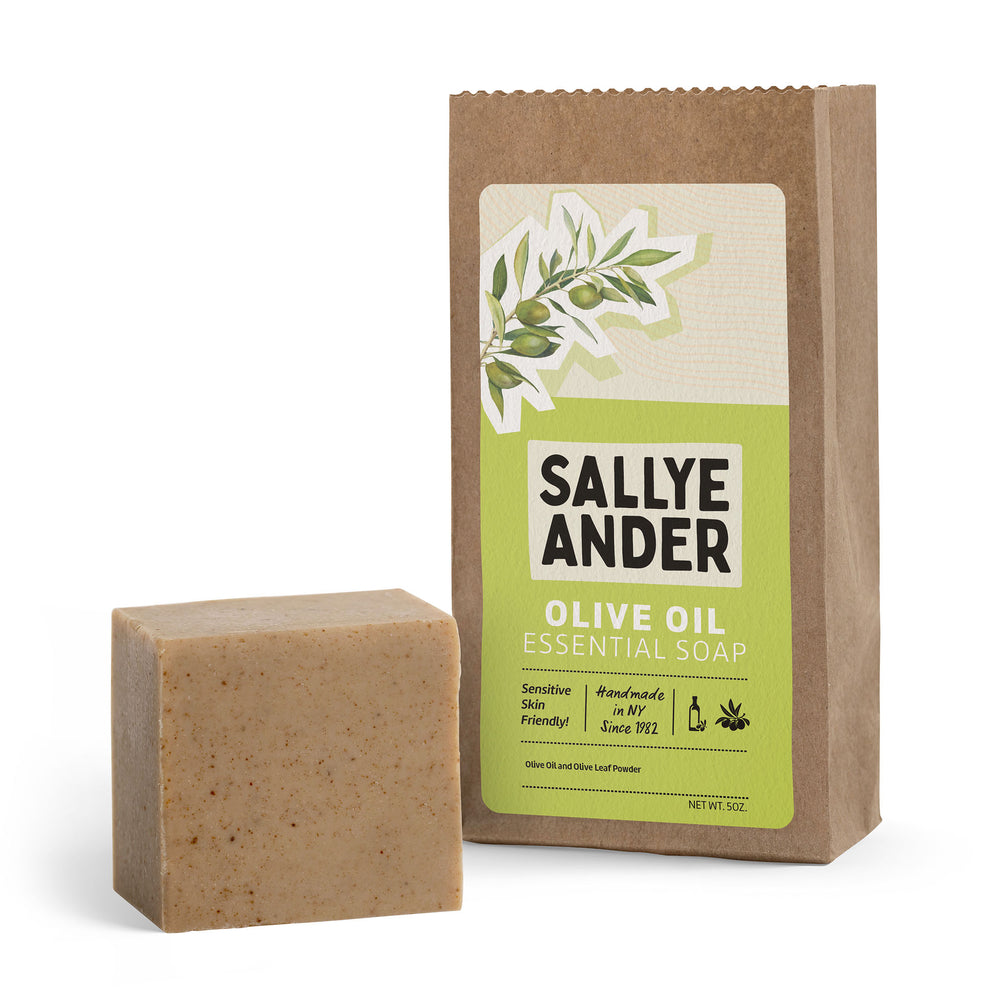 Explore More
Dig deeper through our blog!
You might also like