Patchouli & Frankincense Shave Bar
Patchouli and Frankincense work together to protect and rejuvenate while helping to regenerate cells. This is an all-in-one bar that you can use all over your body with a light cleansing lather, then finish the job with a sup
Ditch the shaving cream bottle for a bar of SallyeAnder's Patchouli and Frankincense Shave Soap. Lather for a smooth glide over your whole body.
Super smooth shave, great smelling aftershave, all in one bar!
SallyeAnder Shave Bars are formulated to let your razor glide easily over your skin with superior moisturizing power. Patchouli and Frankincense work together to protect and rejuvenate while helping to regenerate cells. This is an all-in-one bar that you can use all over your body with a light cleansing lather, then finish the job with a super smooth shave. At the heart of this long-lasting shave, the bar is our signature butter blend -cocoa and shea – as well as olive and vegetable oils and the sap of the frankincense tree, valued for centuries for its healing properties. Add to that essential oils of patchouli and vetiver and you have a wonderful after-shave scent without using a bottle. In fact, our Shave Bars don't just save you money, they help you reduce your shave footprint – no shaving cream can, no aftershave bottle. And these days, when airports don't want you carrying bottles of any kind, your Patchouli and Frankincense Shave Soap will get you gliding through security lines as smoothly as your shave! For all skin types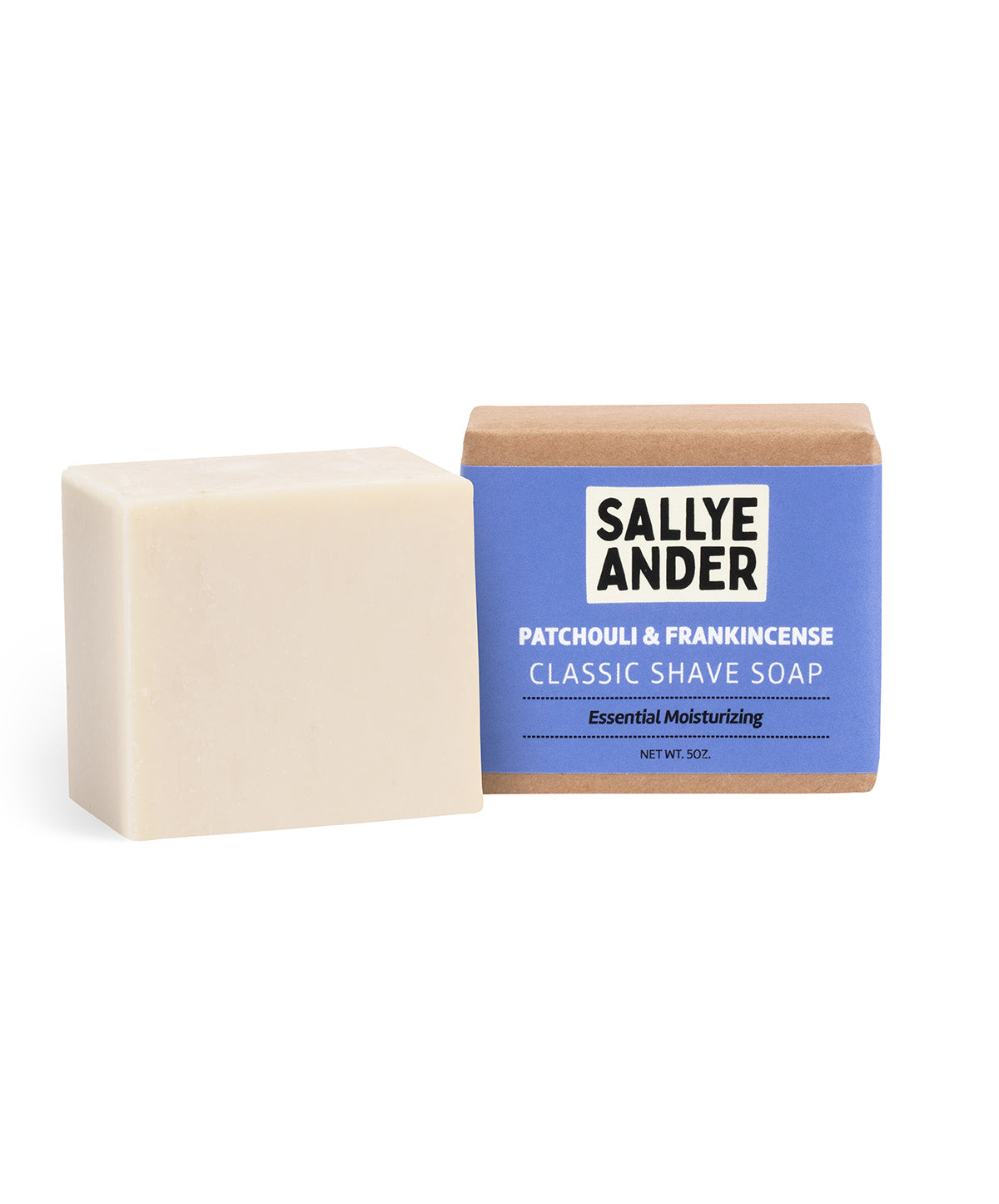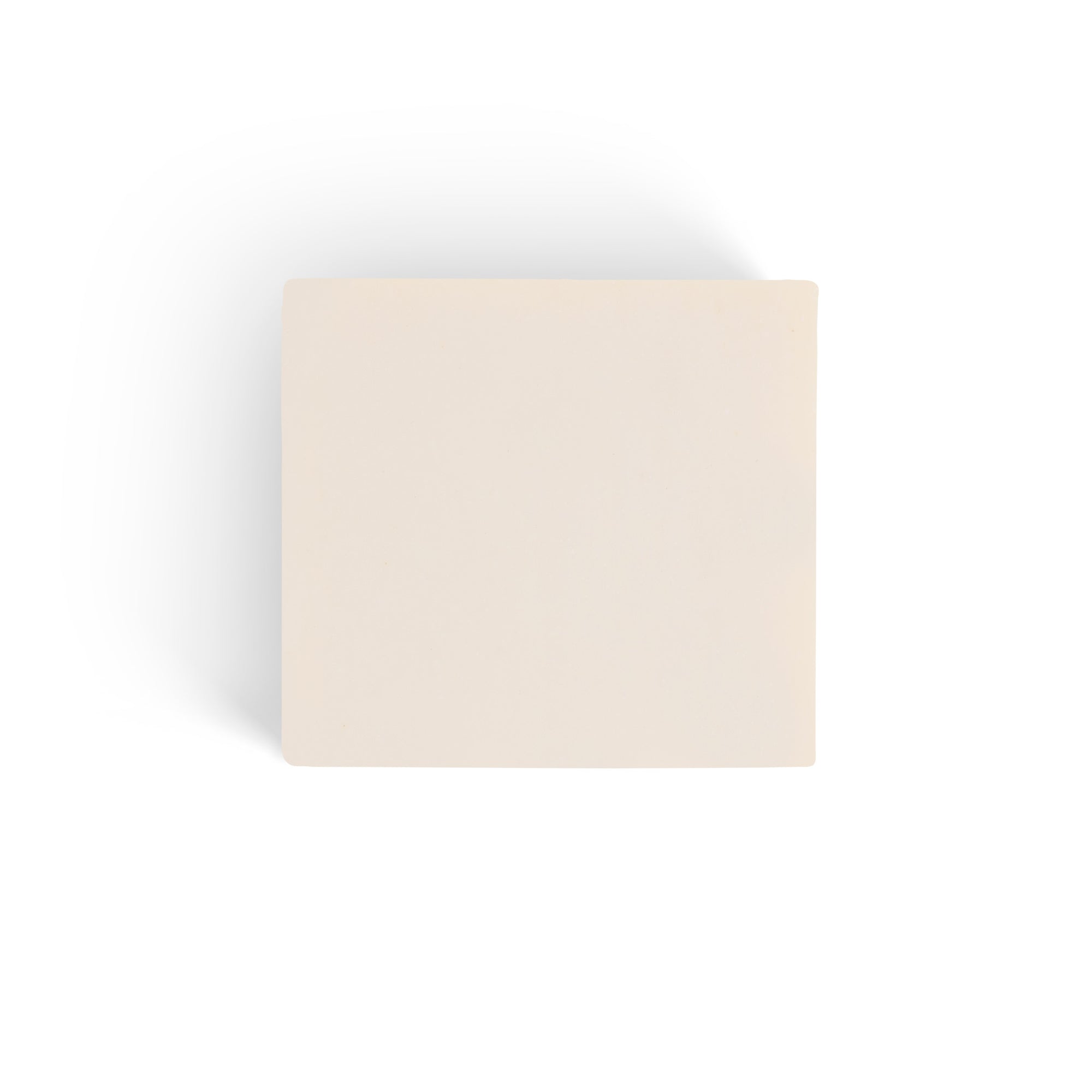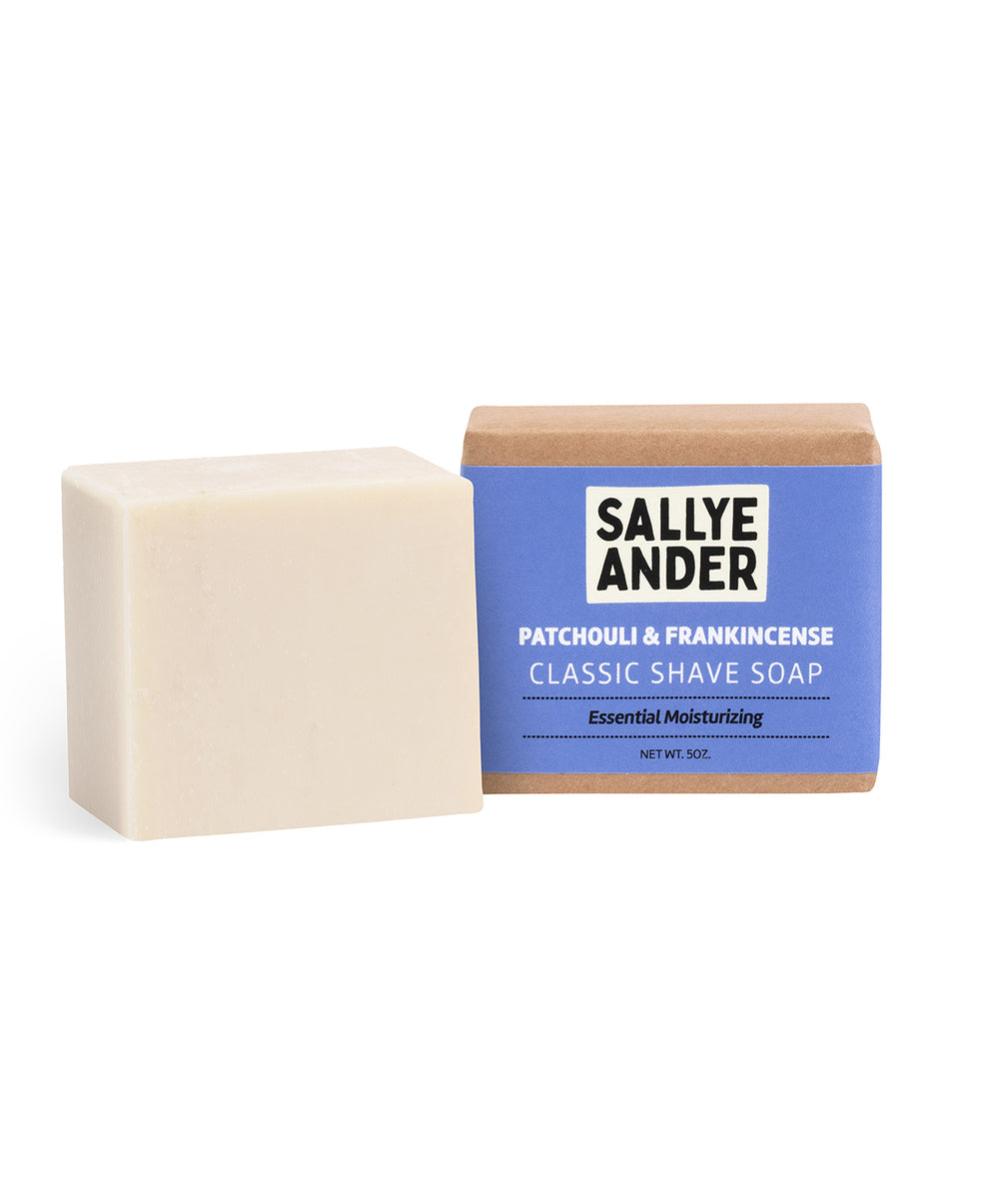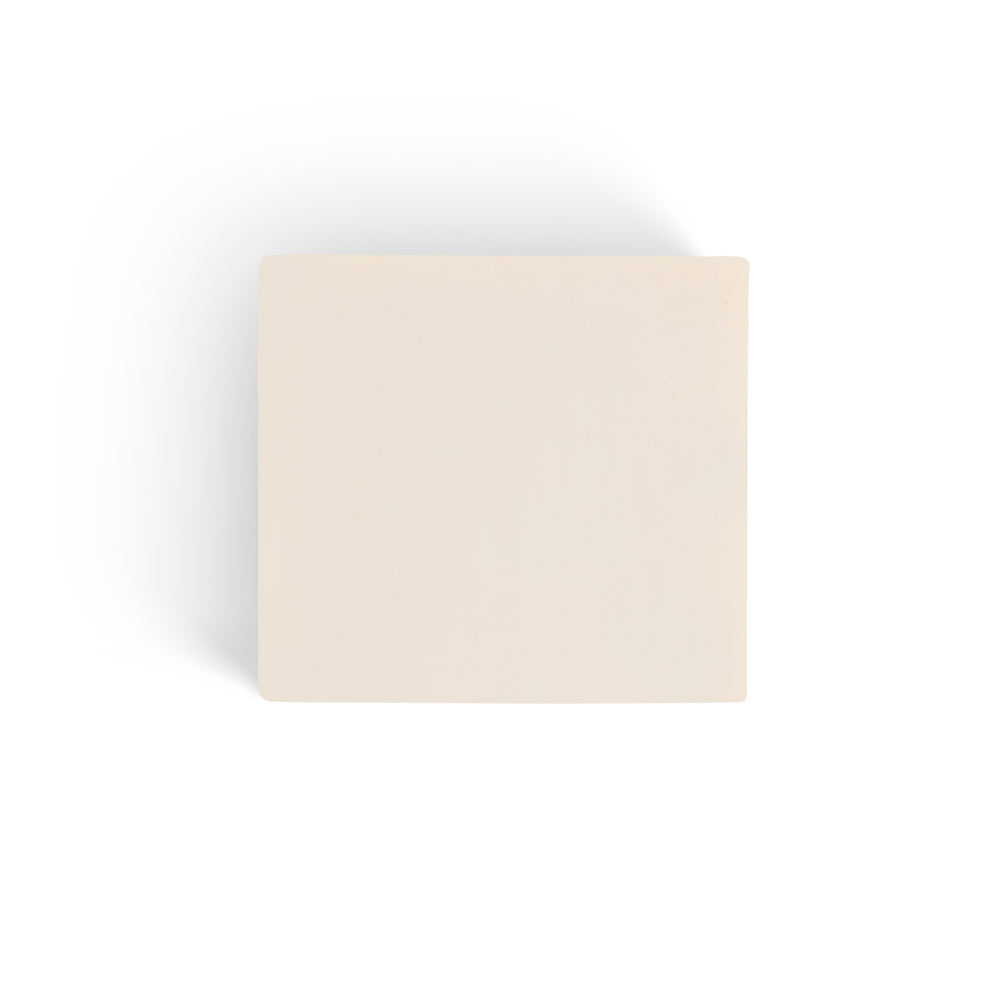 Patchouli & Frankincense Shave Bar
$13.00
Explore More
Dig deeper through our blog!