Revitalizing, brightening treatment for your dry and sensitive complexion.
We've combined pure Rose Clay from Provence, France with white clay and golden flax meal to provide gentle drawing and scrubbing action in our SallyeAnder Rose Clay Mask and Scrub. The Rose Clay contains iron to strengthen and purify skin. Then we add golden flaxseed meal which has the power to lower the oiliness of skin and remove clogging and toxins.

Like all SallyeAnder Masks and Scrubs, our Rose Clay Mask & Scrub comes in a socially responsible cardboard container. When you open it up you can smell the rose petal powder and the fragrant and beneficial essential oils. For a gentle scrub, put some on a moistened washcloth or facial sponge, and rub in gentle circles, avoiding the eyes. For an effective rejuvenating mask.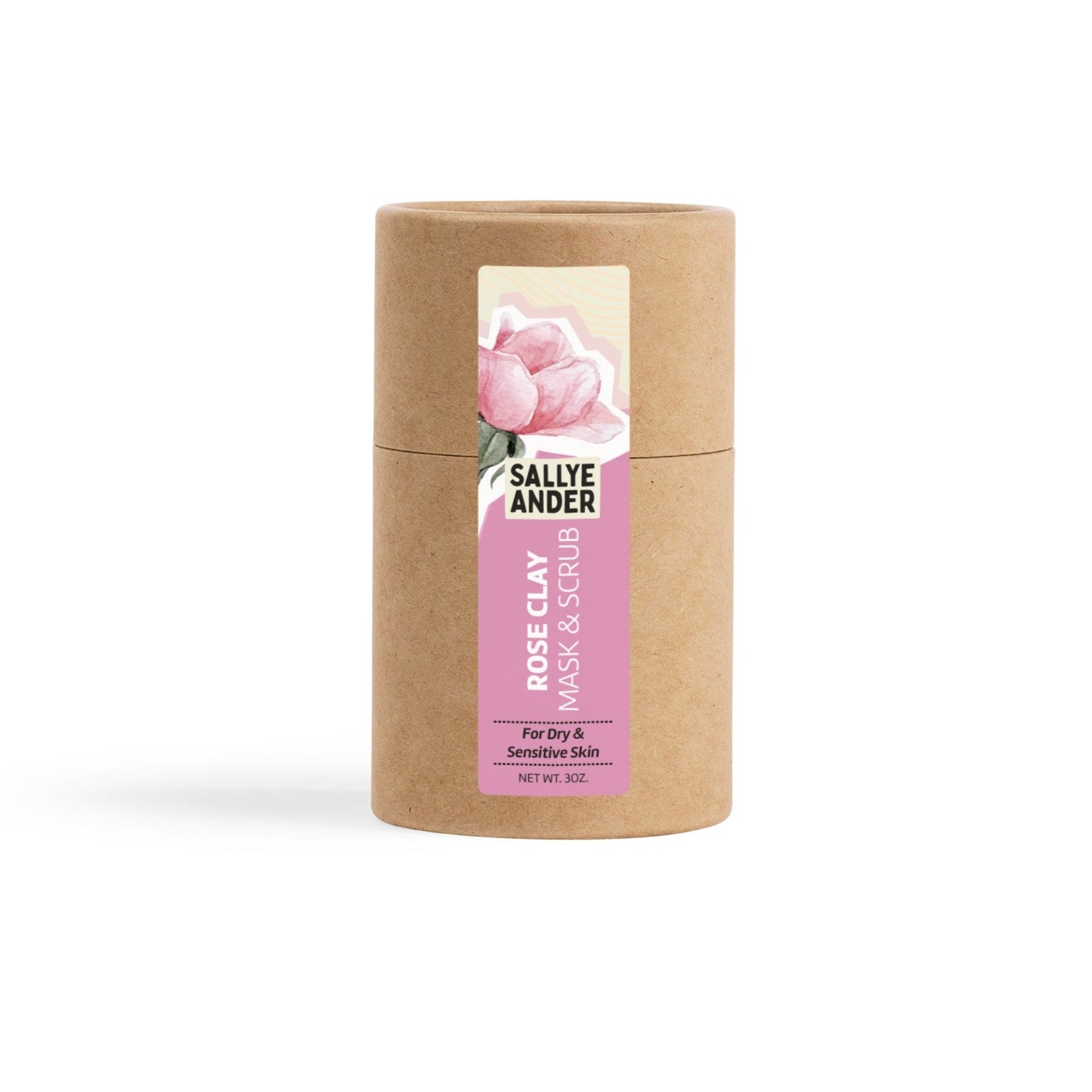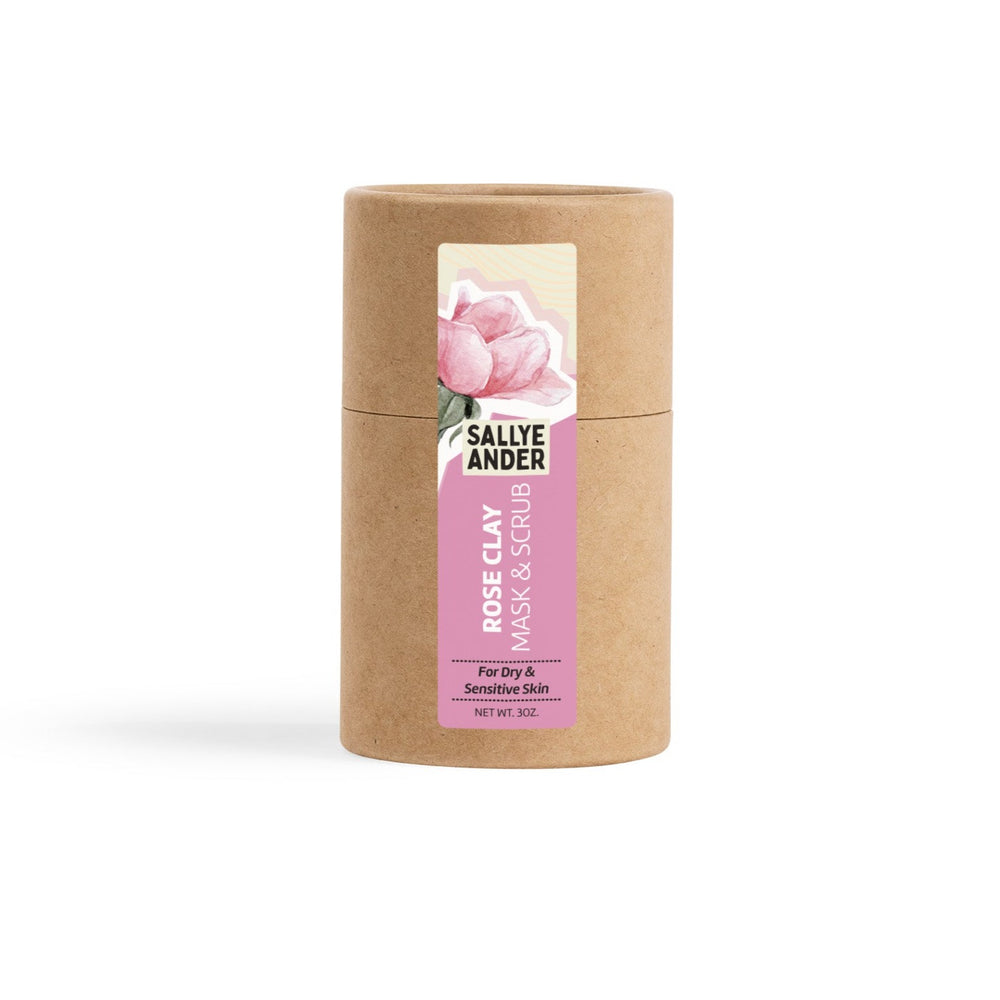 Rose Clay Mask & Scrub
$7.00
Key Ingredients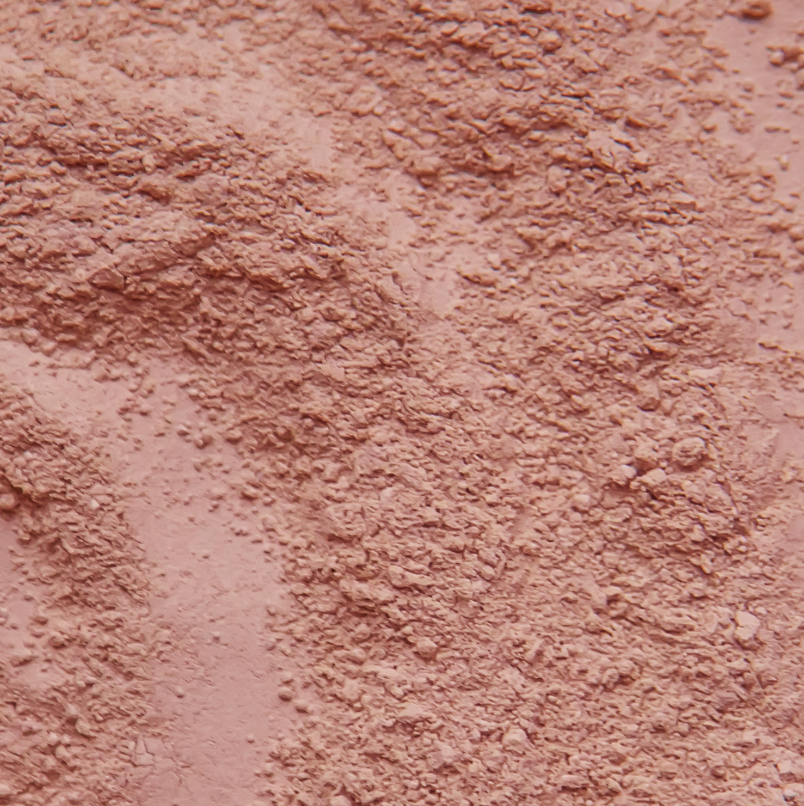 Explore More
Dig deeper through our blog!