No-Bite-Me™ All Natural Bug Repellent & Anti-Itch Cream
All-Natural, 2-IN-1 Bug Repellent and After-Bite Cream. Safe for the whole family*; babies and pets included! Fast acting scent made from highly effective herbs and essential oils. Helps repel mosquitos, black flies, ticks...
ALL-NATURAL, 4-HOUR PROTECTION: Our unique blend of pure essential oils helps keeps bugs at bay for up to 4 hours. Not just a mosquito repellent: No-Bite-Me also helps to work against black flies, fleas, and ticks. Eco-friendly and DEET FREE bug repellent, for safe and effective protection.


2-IN-1 BUG REPELLENT & AFTER-BITE CREAM:

No-Bite-Me™ 

does it all! Our cream-based formula helps repel bugs AND relieves itchy, bug-bitten skin with soothing, moisturizing beeswax. Plus, it's an all-natural bug repellent, baby safe, and beloved by moms everywhere.


FAST-ACTING SCENT: Active ingredients including mint, lemongrass, and cedarwood create an out-of-this-world scent that packs a powerful punch—for more outdoor adventures, and less itch! No synthetic fragrances added, ever.


EASY TO APPLY! Just blend in a few dabs of this lightweight cream everywhere bugs bite. No mess, no fuss. Throw some in your backpack, or keep it handy when camping.


TRUSTED BY FAMILIES FOR OVER 40 YEARS: No-Bite-Me™ is safe for kids and trusted by parents everywhere. One tin provides plenty of relief for the whole family.



SALLYE ANDER PROMISE: Since 1982, we've been a small family-owned and operated business, committed to producing high-quality natural products, without harmful additives. Everything we make is 100% handmade in the USA from organic ingredients—for happy, healthy skin.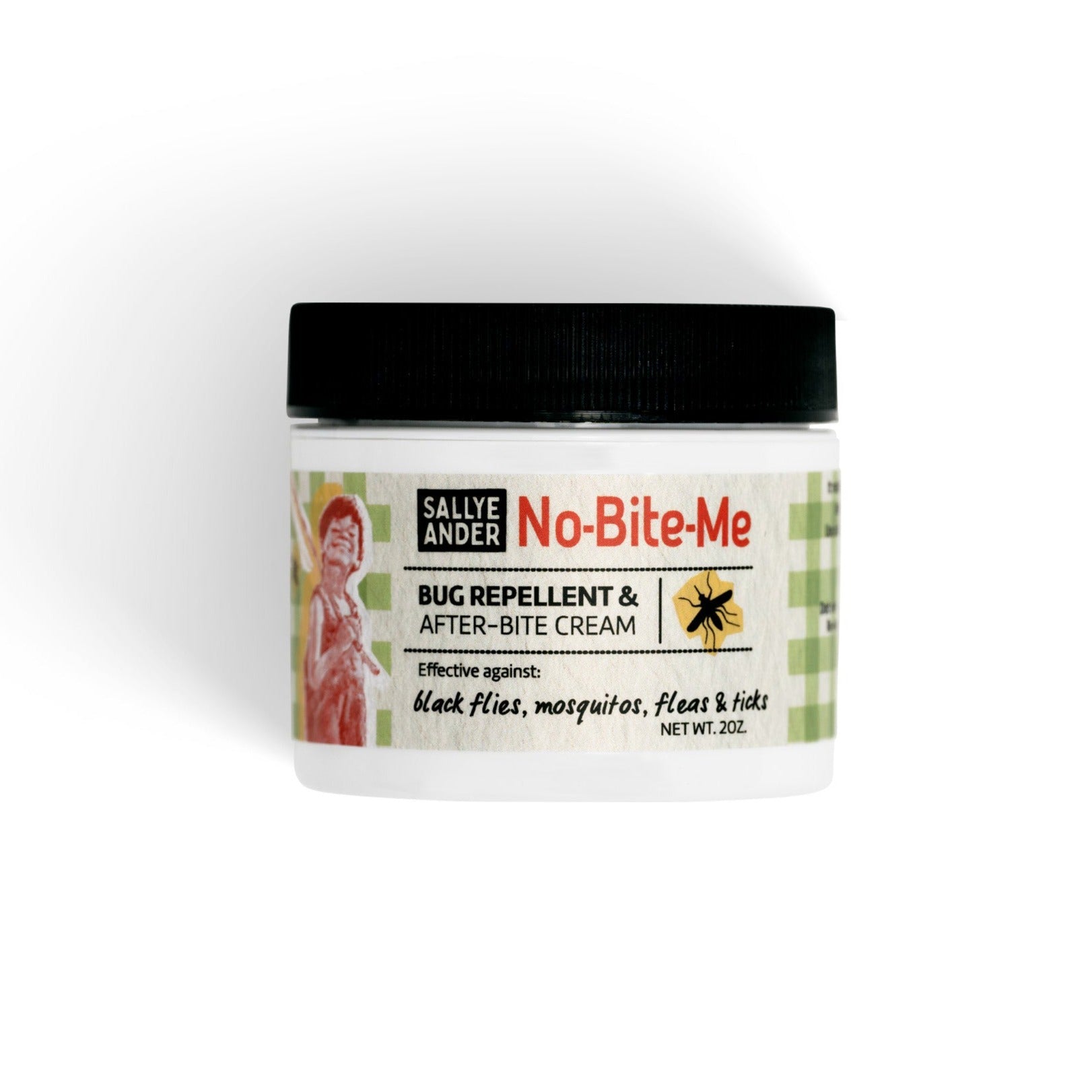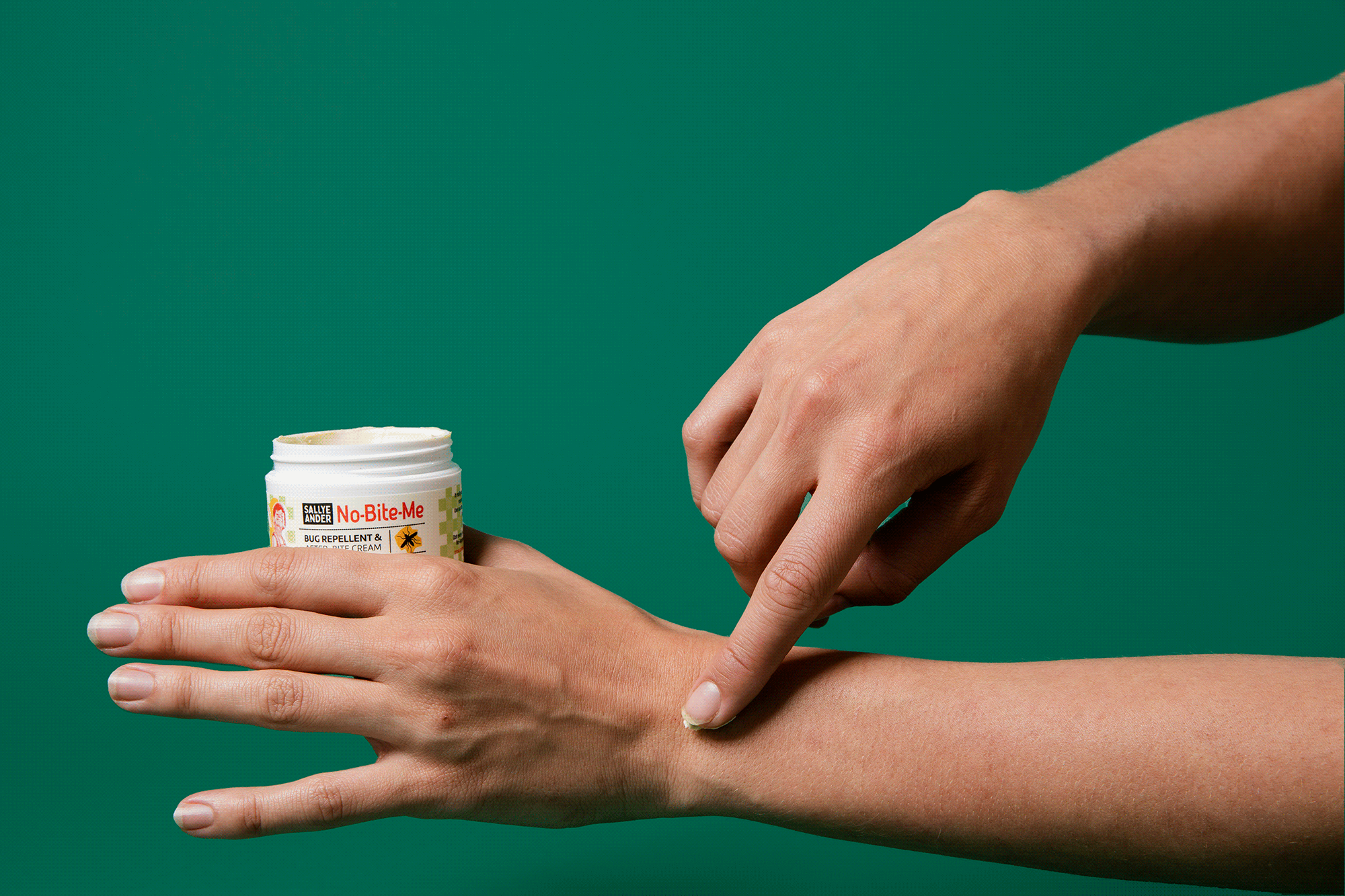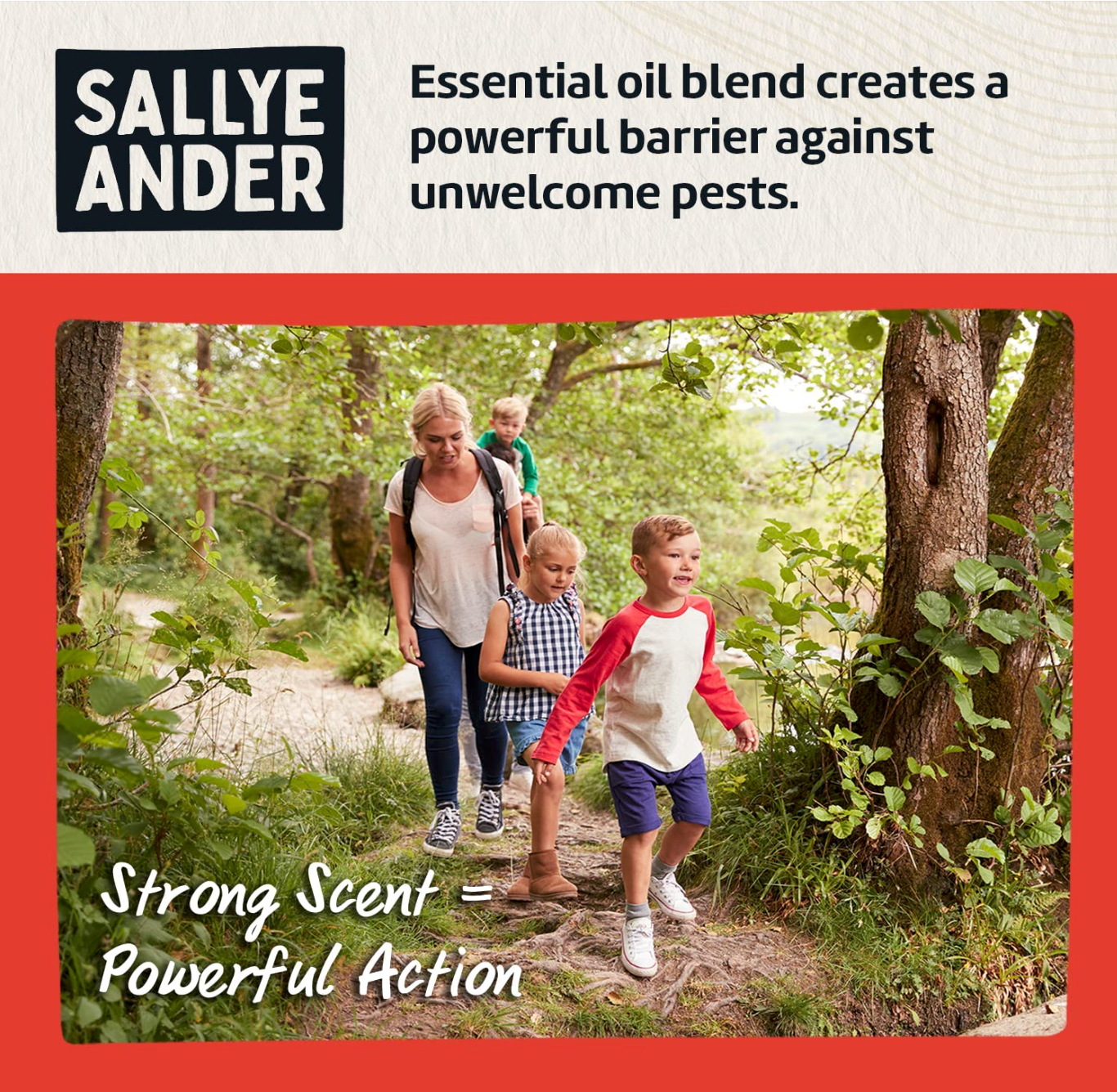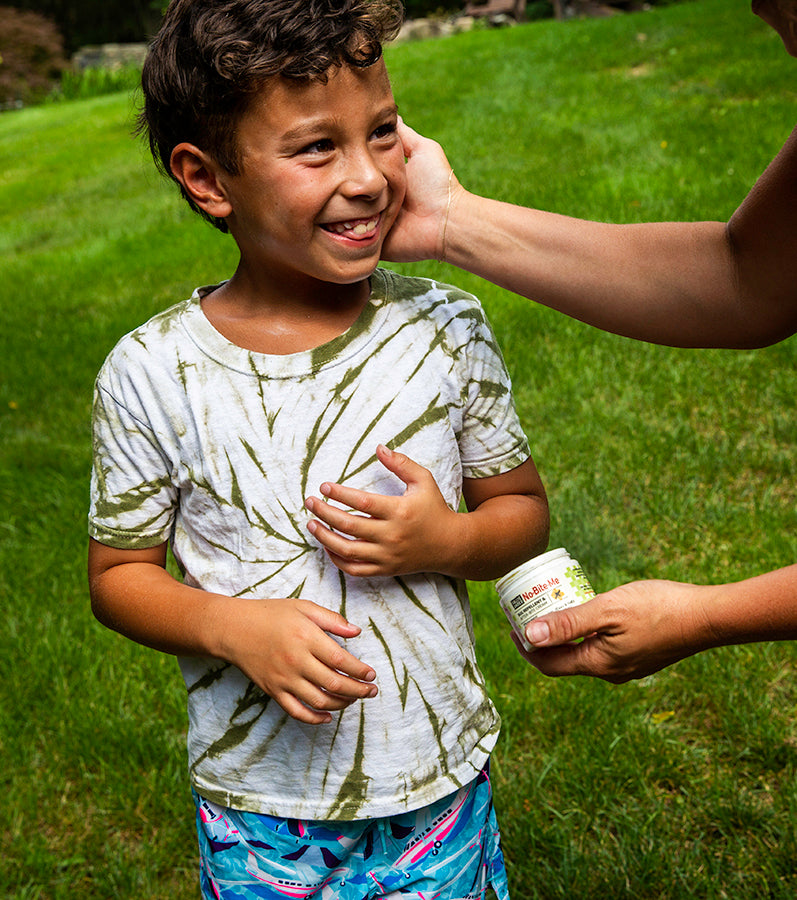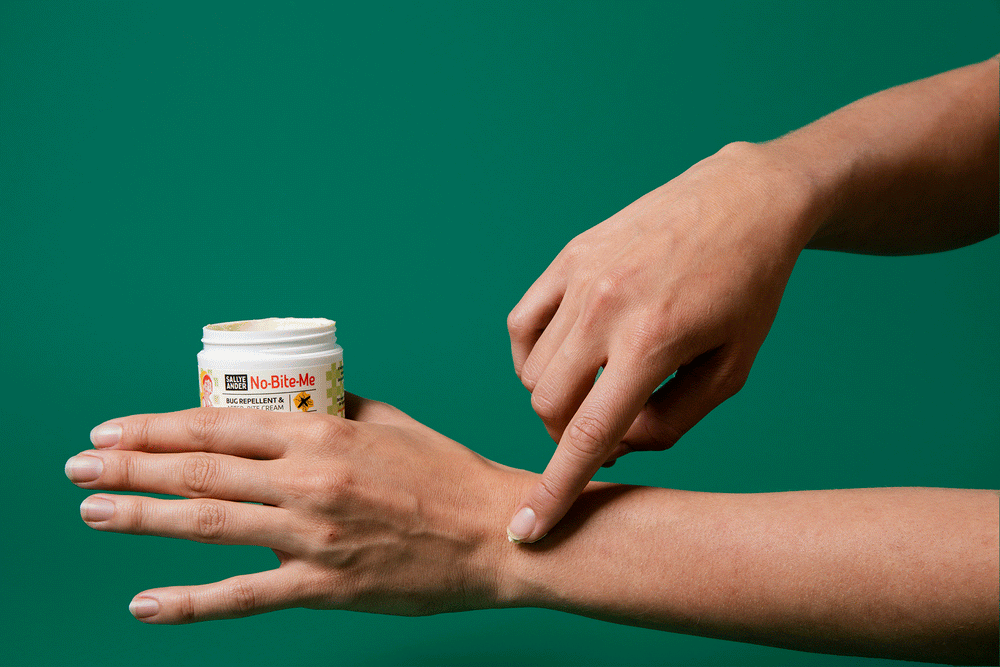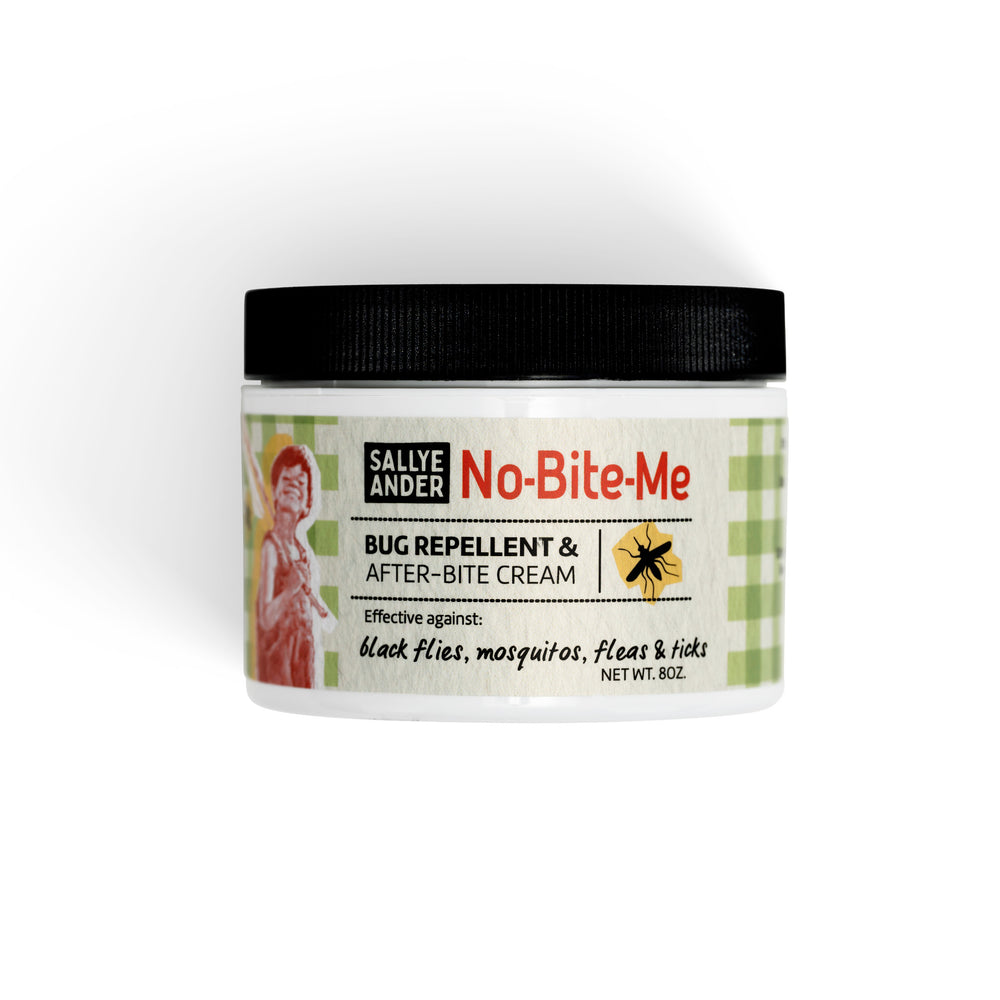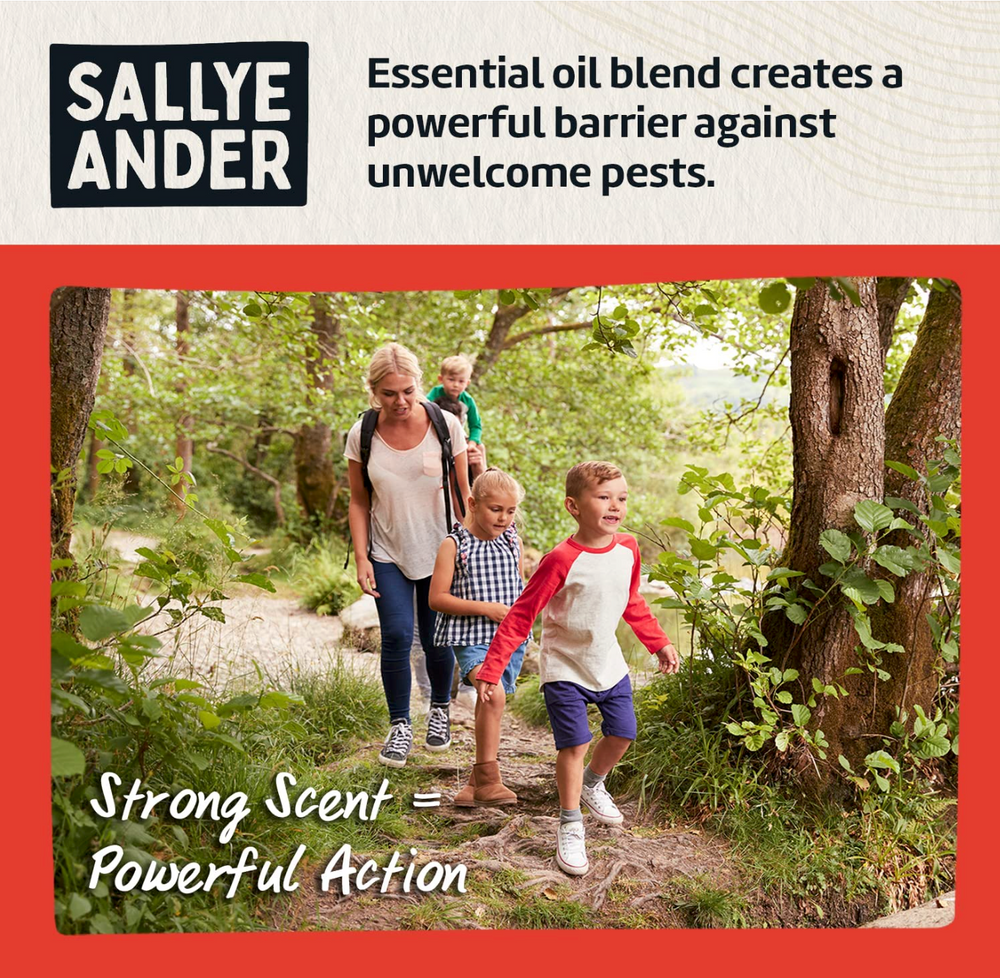 No-Bite-Me™ All Natural Bug Repellent & Anti-Itch Cream
$15.00
Key Ingredients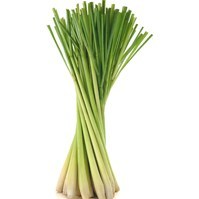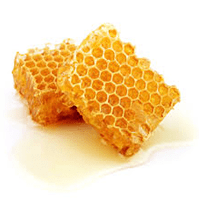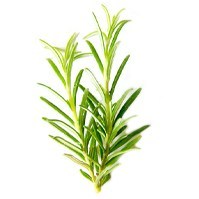 Explore More
Dig deeper through our blog!
You might also like