Lemongrass and Charcoal Soap
Creamy and exfoliating all in one bar, with a citrus zing of lemongrass.
Lemongrass is a long-stemmed herb that lends its distinctive light, citrusy flavor to Southeast Asian cooking. But it also has notable benefits for the skin on your face and body. It contains vitamins A and C and a healthy dose of minerals to improve the texture and appearance of dry, sensitive skin. In SallyeAnder Lemongrass and Charcoal we create a yummy blend of olive oils with organic blueberries, frankincense, and lemongrass essential oils.
The light astringent qualities of lemongrass help to minimize pores, which balances oil levels. Combined with the purifying and detoxifying qualities of charcoal, you have the perfect soap for dry, sensitive or combination skin. The gorgeous fragrance of lemongrass not only makes you smell and feel fantastic, but it also draws people to you while repelling insects!

Always long-lasting, always sensitive skin friendly.
5 Ounces.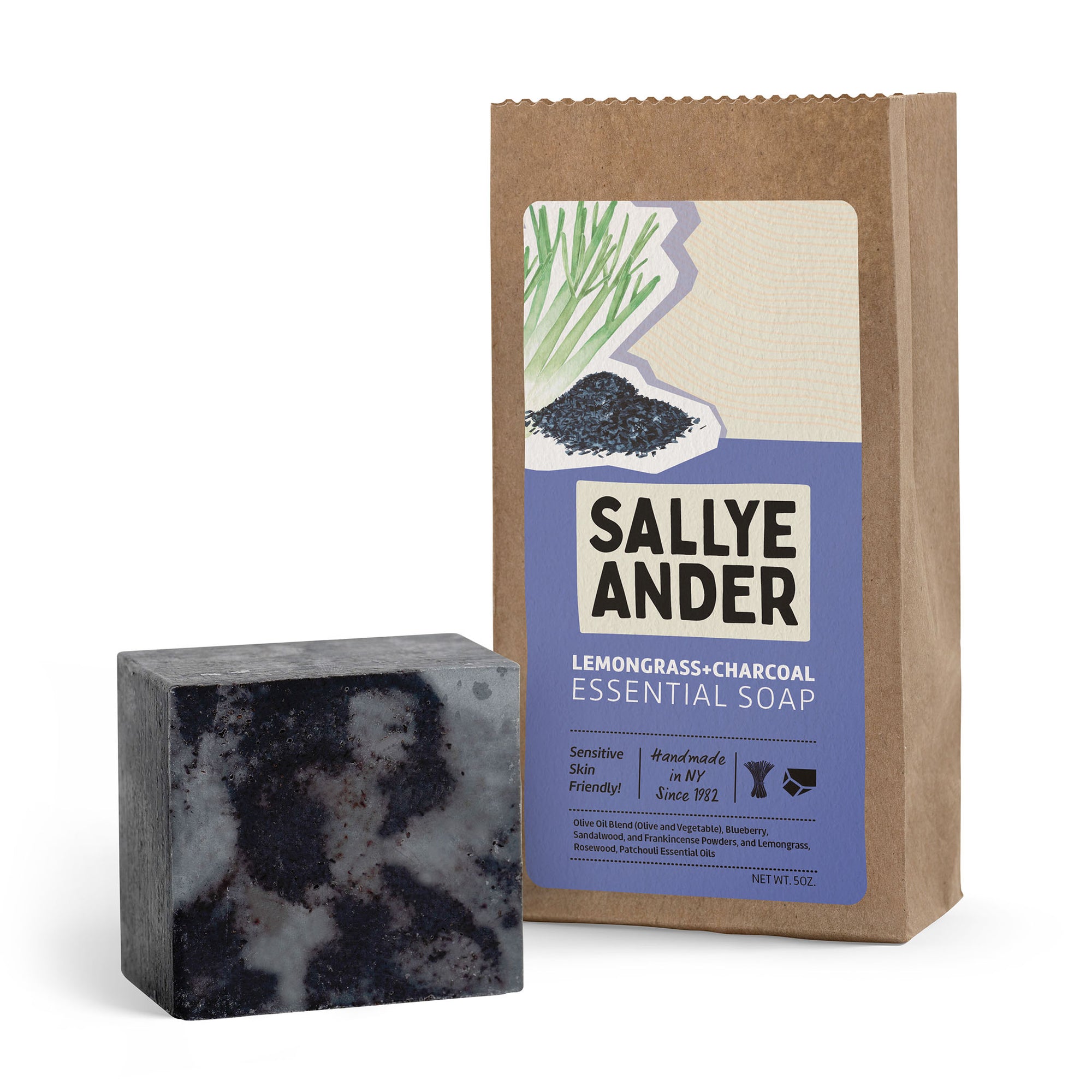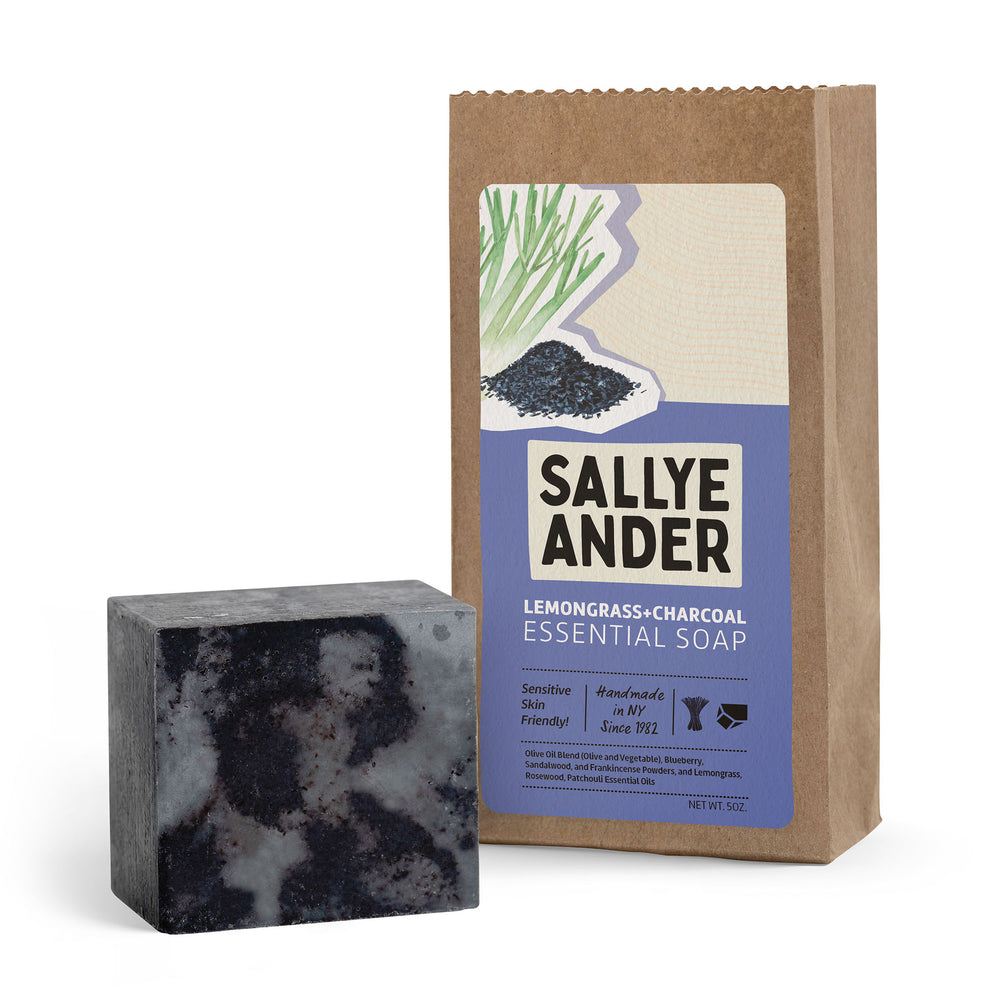 Lemongrass and Charcoal Soap
$9.25
Key Ingredients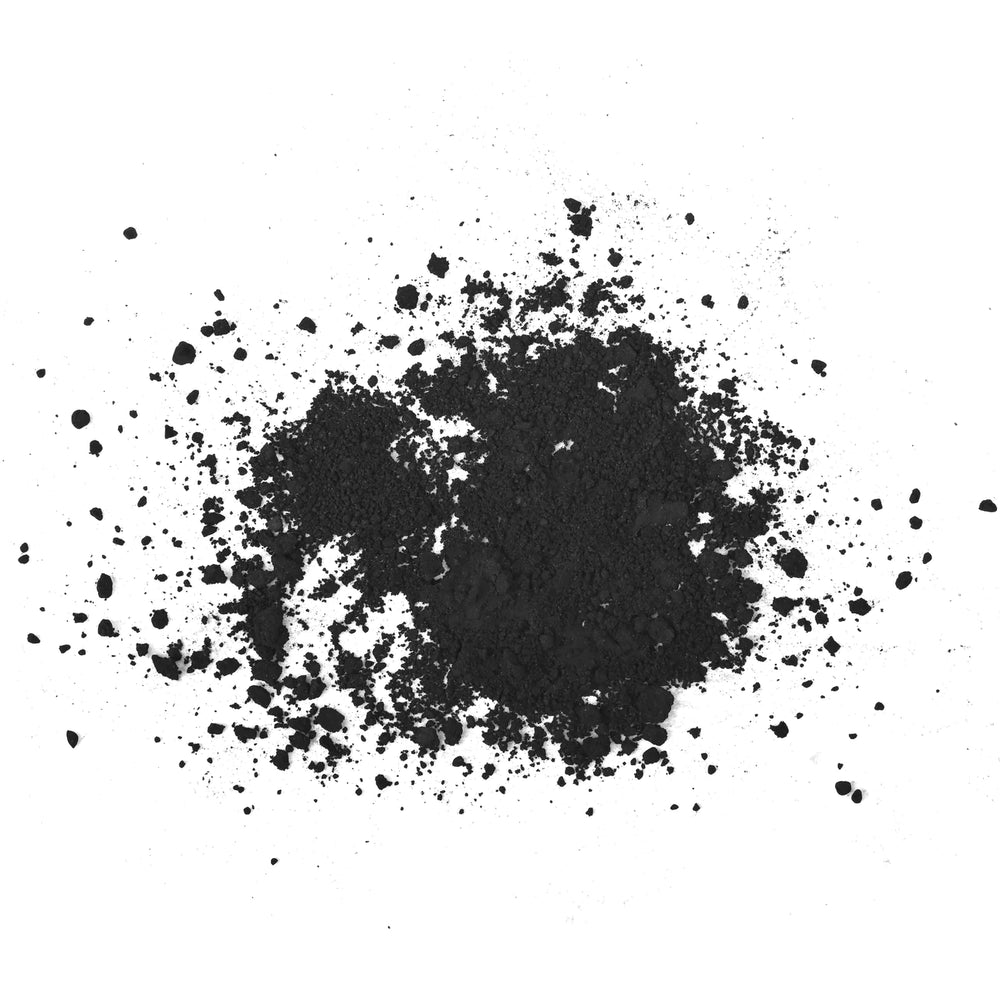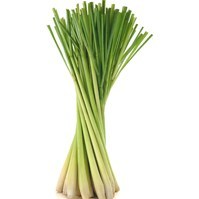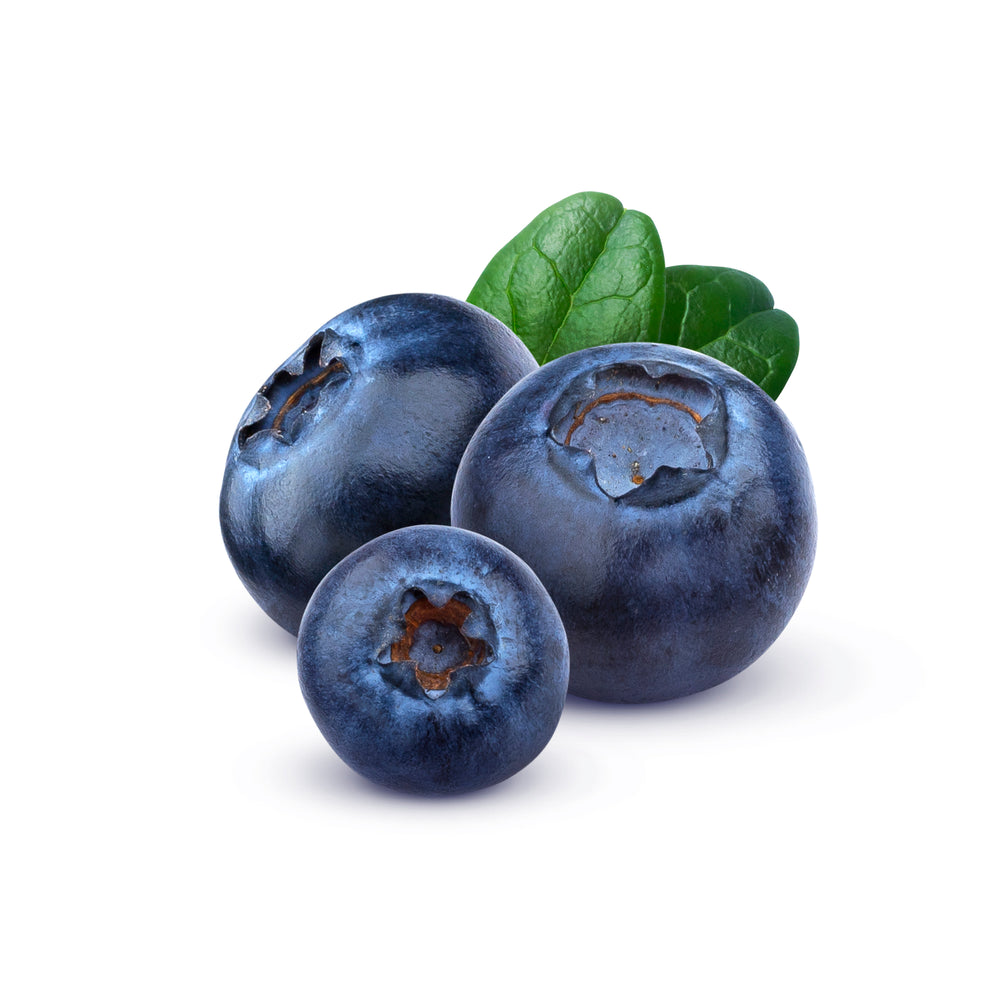 Explore More
Dig deeper through our blog!
You might also like