A captivating blend of red sandalwood, mashed figs, and Founder Gary Austin's favorite essential oils. Nourish your skin with antioxidants, soothe inflammation, and brighten your complexion with this artisanal masterpiece.
Once you bathe with a SallyeAnder Sandalwood & Fig bar, you may not be able to part with it - a tranquilizing and invigorating aroma in one. Red Sandalwood powder from India and mashed California figs are two of the nourishing ingredients we've added to our olive oil formula. Added are blend of founder Gary Austin favorite essential oils:  Vetiver, Balsam, and Amber.
Sandalwood has a rich history of use in India and China for skin care advantages and medicinal properties. High in antioxidants, Sandalwood has been known to relieve inflammation, dryness, scarring, and acne. Figs not only taste delicious and are good for you but they also help protect hydration, soften skin, brighten complexions, and reduce acne.
This bar is crafted with attention to detail and expertise - masterfully blending Gary's pure essential oil knowledge to create the unforgettable SallyeAnder scent with centuries-old herbal practices that bring remarkable changes to skin.

Always long-lasting, always sensitive skin friendly.
5 Ounces.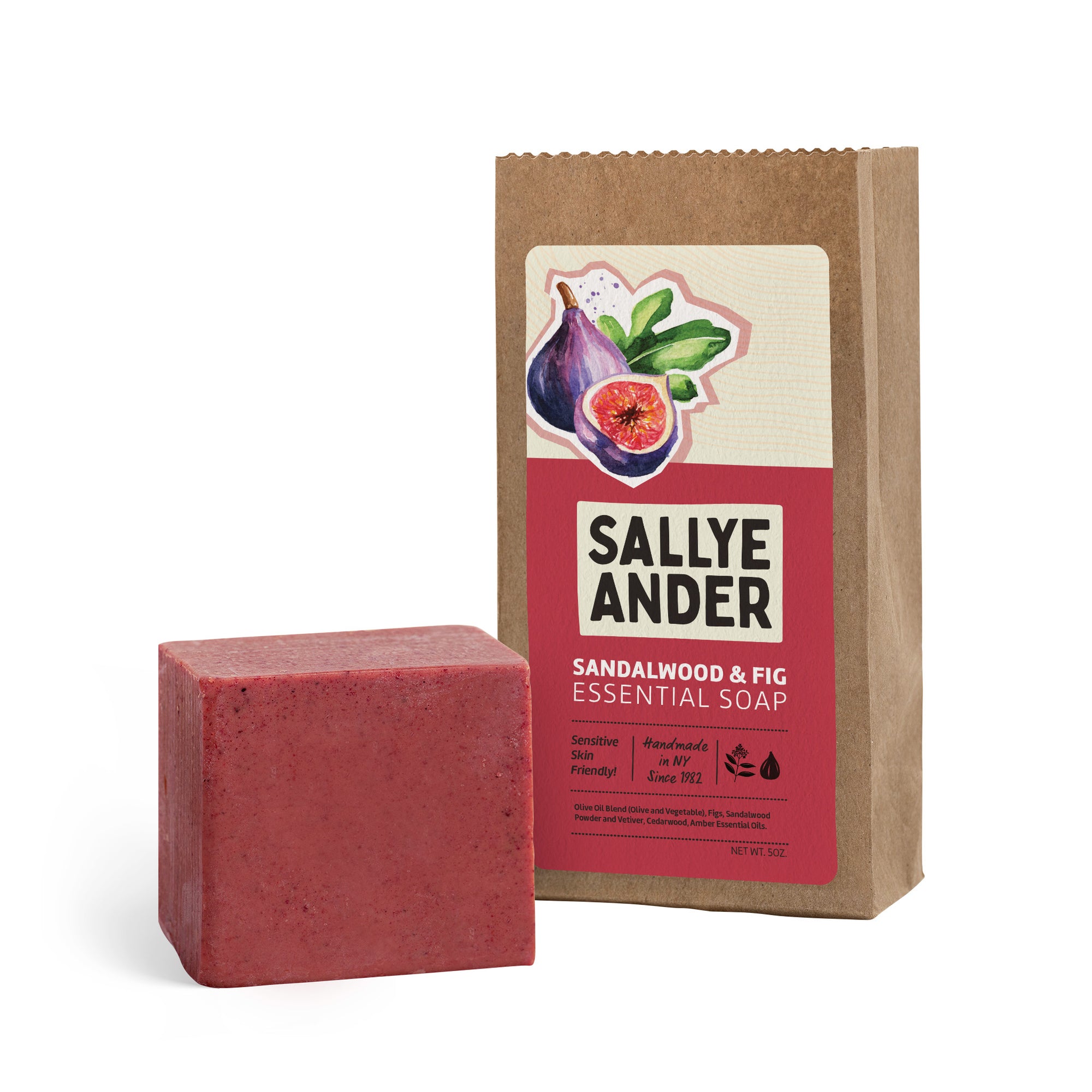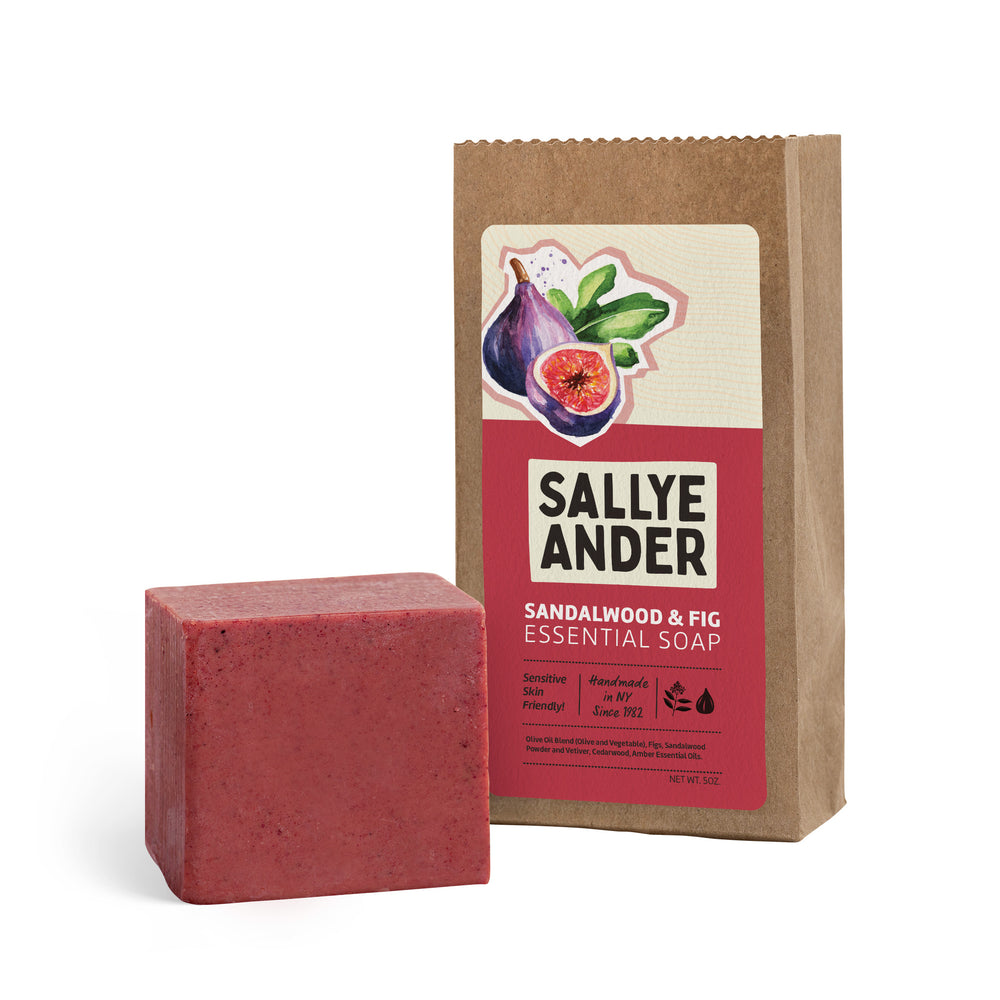 Key Ingredients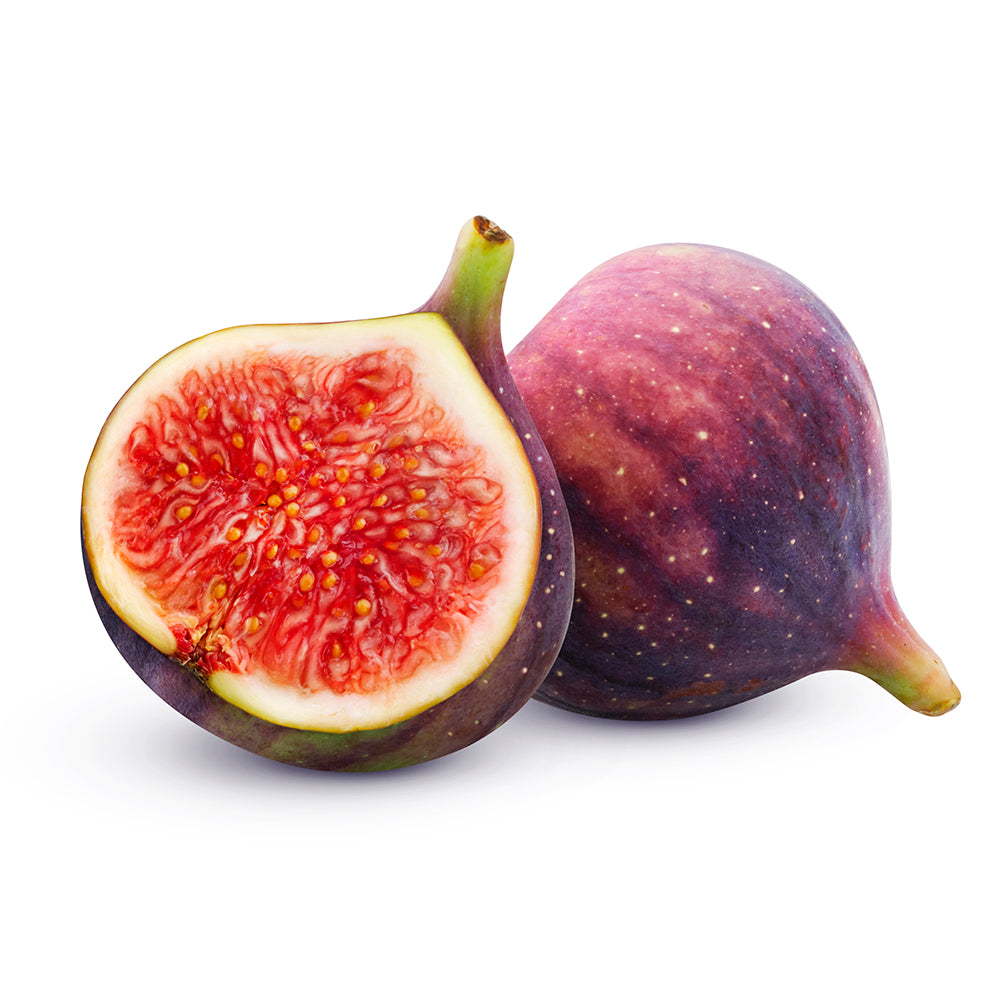 Explore More
Dig deeper through our blog!