Get a sense of SallyeAnder with this best-seller soap set! You'll never feel the same way about soap. Made from all-natural ingredients and pure essential oils. Lavender Moon, Milk and Mint, Almond Goat Milk, Morning at the Lake, Lemongrass and Charcoal and Unscented Oatmeal.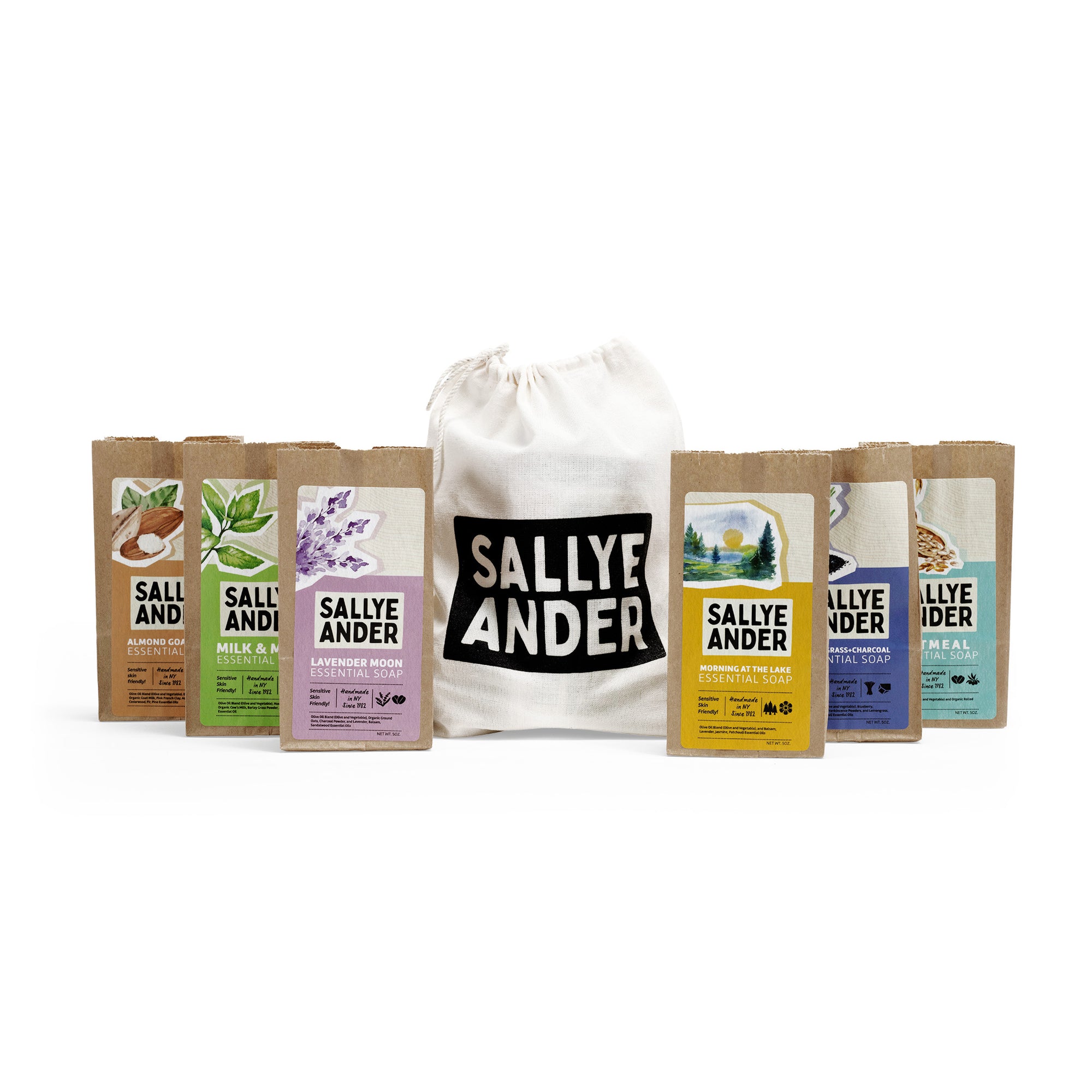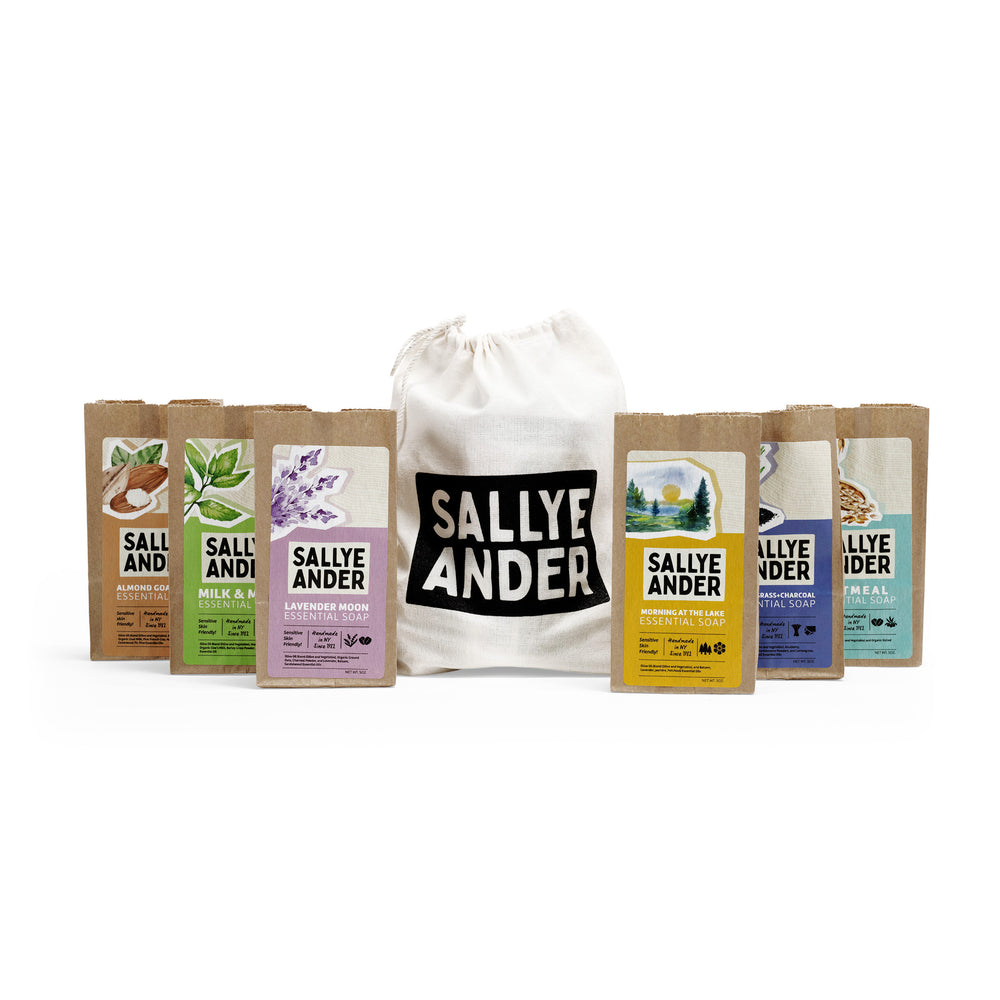 Best Seller Soap Set
$55.50
Explore More
Dig deeper through our blog!