For oily skin and those treating acne.
We've combined two ancient and effective cleansers combine in this great Golden Clay Mask and Scrub: yellow clay imported from Provence, France and golden flaxseed meal. French Yellow Clay draws out impurities from the skin while the essential minerals within the clay penetrate. Dead skin cells are sloughed off from the skin's outside layer, the skin underneath is tightened and toned. The end result is the feeling that your skin has been renewed. Which it has!

SallyeAnder Golden Clay Mask & Scrub is gentle enough for facial use but can also help remove blackheads and clogged pores wherever they occur. For especially oily skin this might be on the back or chest or elsewhere on the body. If you have clogged pores and are prone to breakouts, regular use of Golden Clay Mask and Scrub will help soothe congested skin, promote greater circulation and shrink enlarged pores.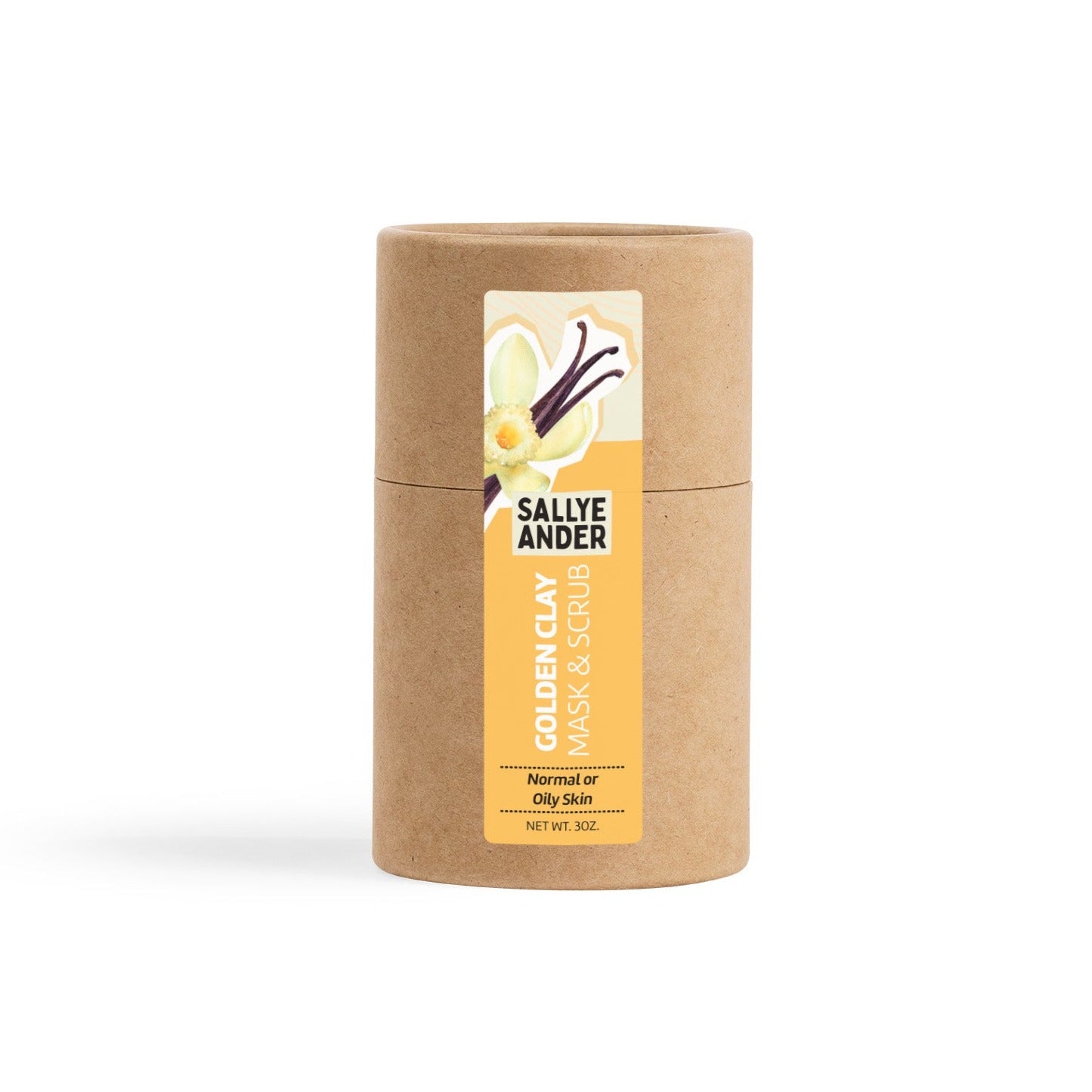 Golden Clay Mask & Scrub
$7.00
Key Ingredients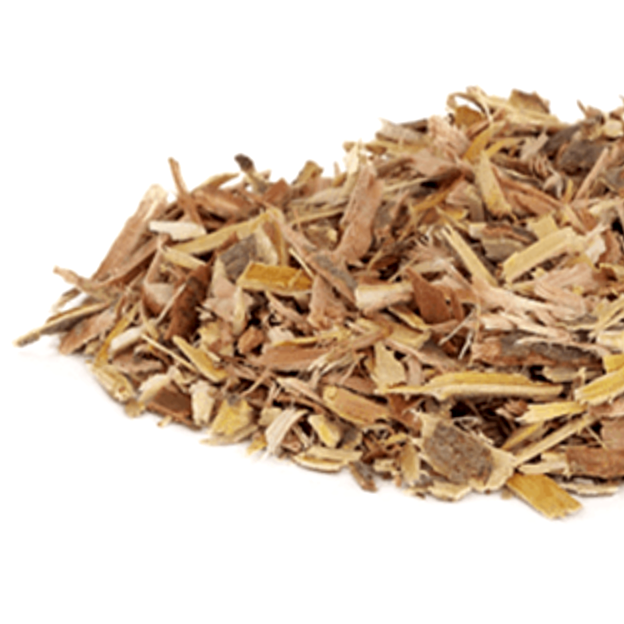 Explore More
Dig deeper through our blog!