Juniper & Cardamon Complexion Soap
Natural antioxidants and astringents cleanse and tone normal to oily skin.
Both juniper and cardamom are used extensively in cooking, but they are less well known for their potent abilities in treating facial skin to reduce cell damage and signs of aging. At SallyeAnder we are obsessed with using natural and ancient herbs and spices to release their powerful antioxidant, antiseptic and astringent properties to benefit your skin.
The essential oil of Juniper Berry is rich with vitamins, especially vitamin C, an antioxidant that improves the function of blood cells so that nutrients are carried to your skin, the body's largest organ.

Cardamom – known as the Queen of Spices – is the third-most-expensive spice in the world, with only saffron and vanilla beating it for first place and has been used for more than 4,000 years. Working together, Juniper and Cardamom enhance circulation, remove bacteria, cleanse skin gently, quieten allergies and restore skin balance.
Adding spicy, fragrant Juniper & Cardamom to your skincare routine gives your skin a new radiance while giving you a gentle cleansing bar that lasts for a minimum of two months. For normal to oily skin.
Juniper & Cardamon Complexion Soap
$12.00
Key Ingredients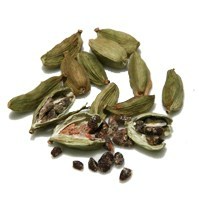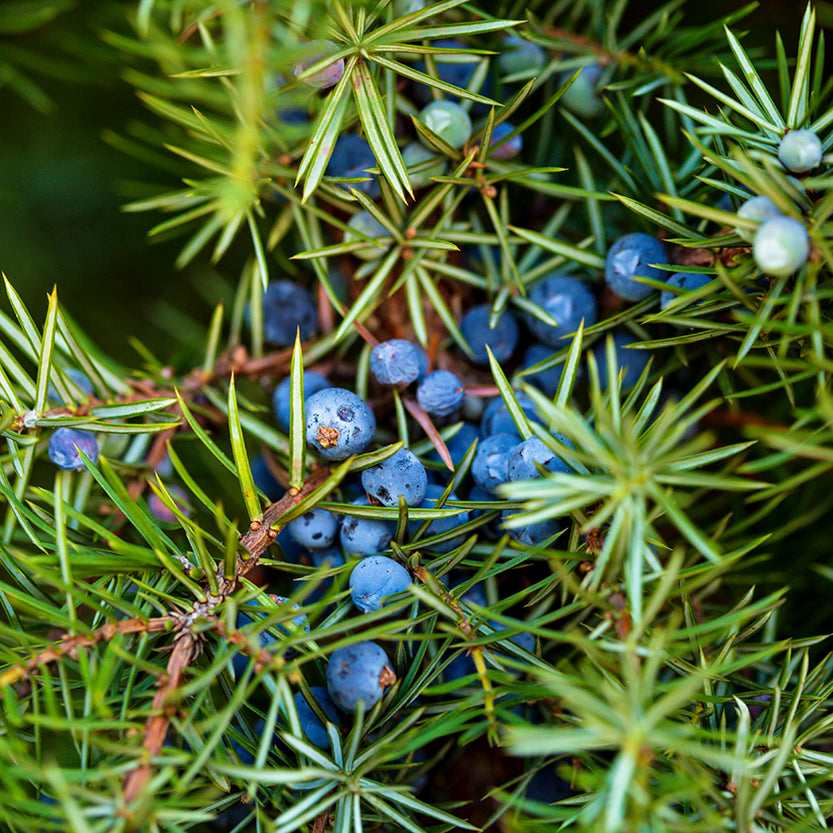 Explore More
Dig deeper through our blog!