Eucalyptus and Lemongrass swirled to ease stress and sore muscles
There's a remarkable scent in the air after a rainstorm. Intense, memorable and with a noticeable relief from the tension that builds up before a storm. That's the inspiration for the look, feel, and name of this soap. Storm has a very distinctive appearance, like a golden sky marbled with a gorgeous blue. The combination of essential oils of eucalyptus, lemongrass, and North Atlantic Cedarwood is richly cleansing, soothing and refreshing. "Storms draw something out of us that calm seas don't."* Our Storm Soap does the same thing – soothing away stress. Like many of our soaps, it makes a creamy light lather with a long-lasting fragrance that is appreciated by all genders. For sensitive skin.
Always long-lasting, always sensitive skin friendly.
5 Ounces. 
*Bill Hybels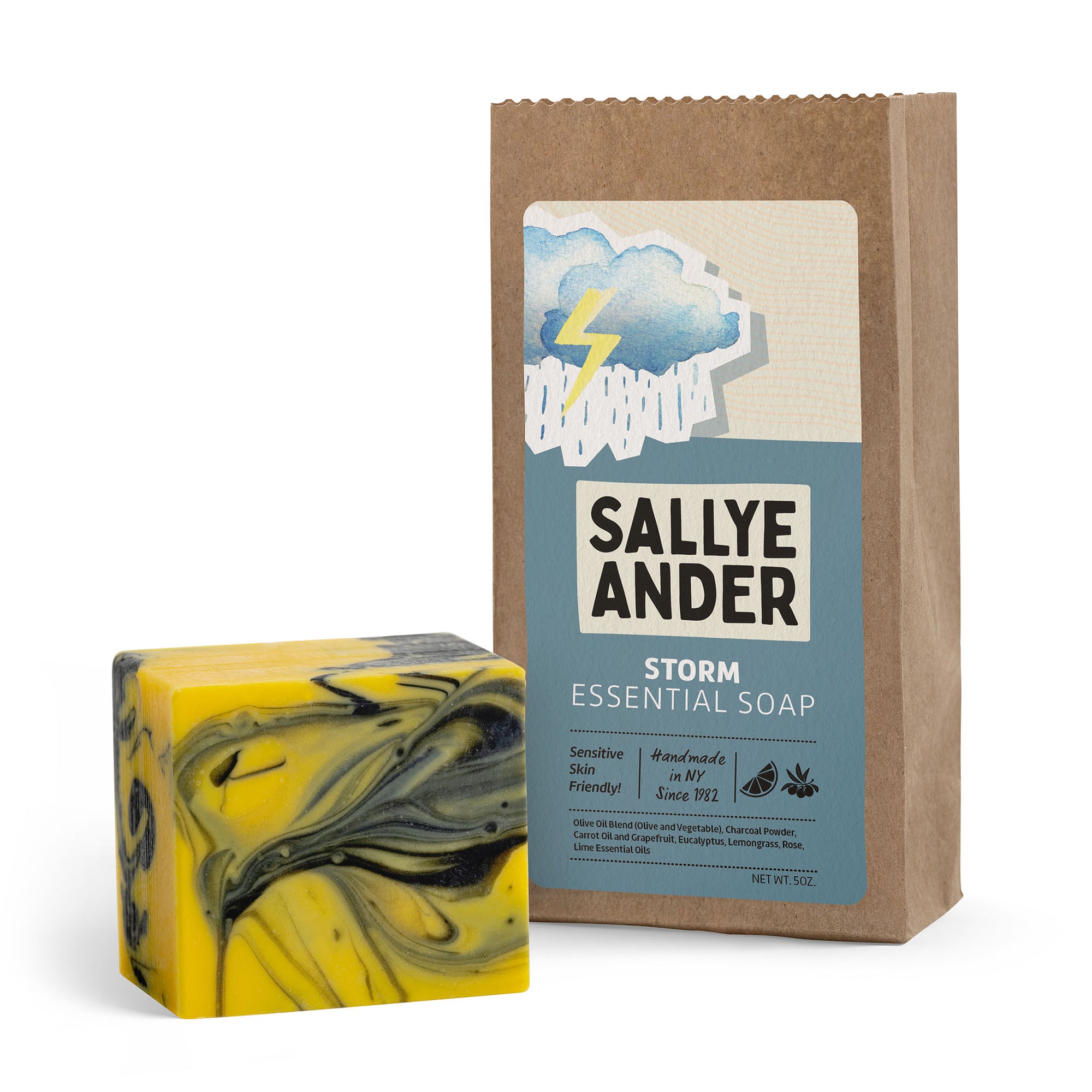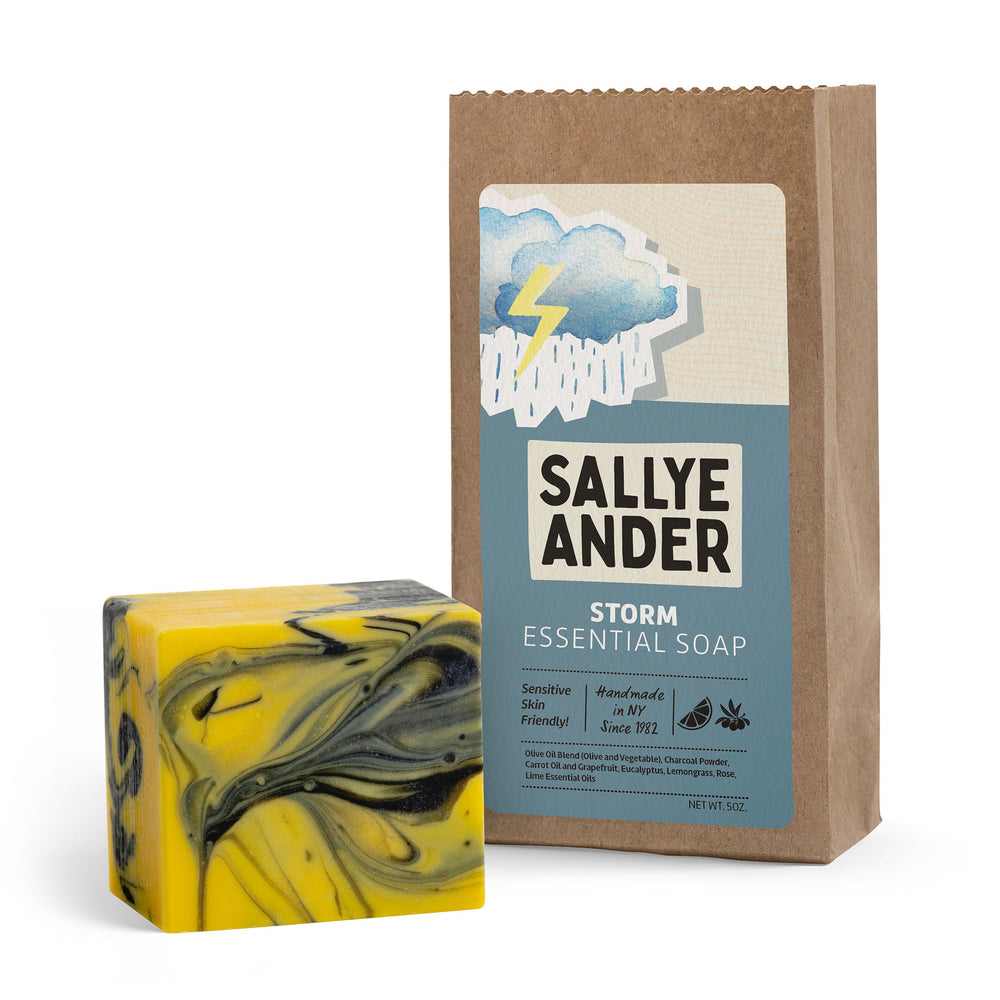 Key Ingredients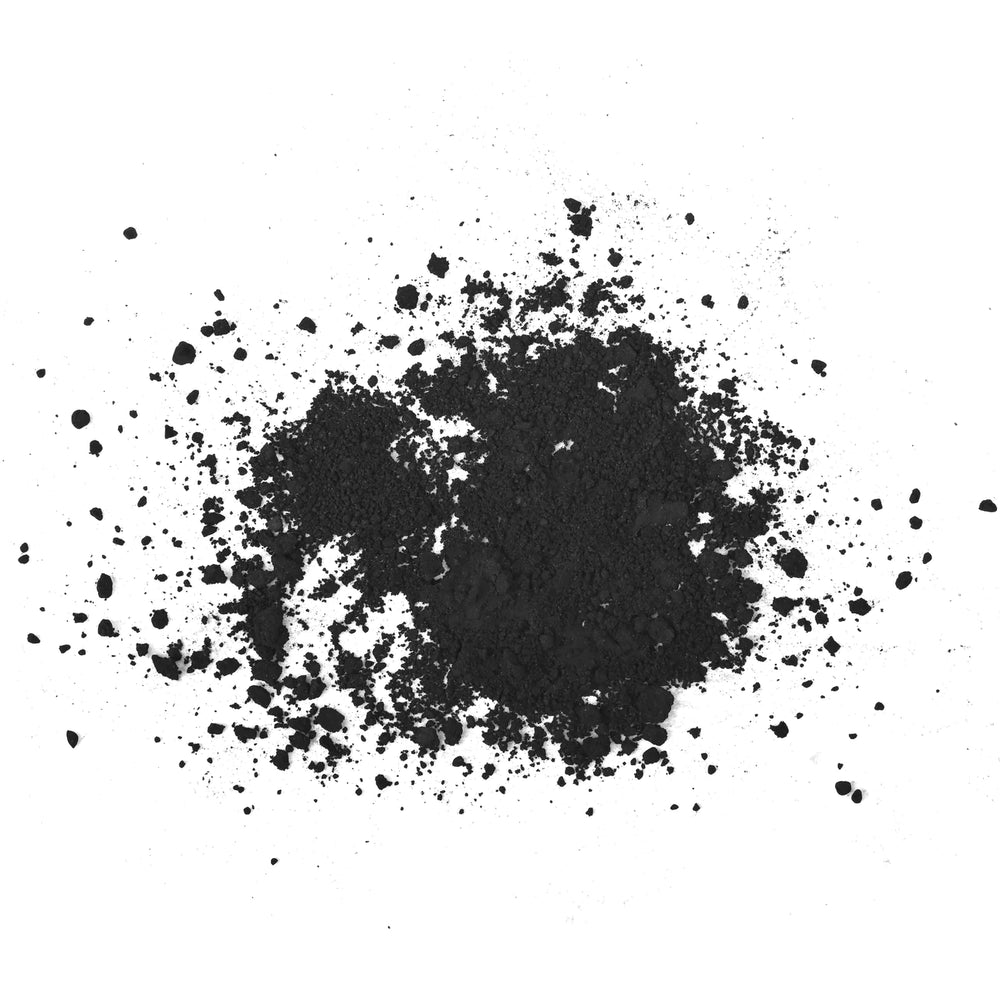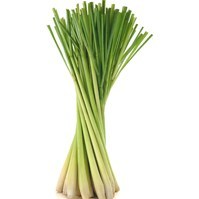 Explore More
Dig deeper through our blog!
You might also like