The bar for those who want the benefits of REAL pumpkin! Transition to fall with our delectable skin-clarifying and renewing soap.
We use real pumpkin in this bar so don't be surprised if it doesn't smell like your typical "pumpkin spice." Organic pumpkin is rich in vitamin C, vitamin E, vitamin A, potassium, alpha-carotene, zinc, beta carotene, and lutein. It soothes, softens and clears dead skin cells and promotes new skin growth. When you look at SallyeAnder Pumpkin Soap you'll see it's a mellow pumpkin color with swirls of gently exfoliating five-spice herbs.
Five spice traditionally includes cinnamon, star anise, fennel, cloves and pepper. Warming, subtle and skin-loving, this soap does the trick as a hostess gift, and makes a fabulous treat for yourself as cooler nights draw in.  Happy Pumpkin season to you!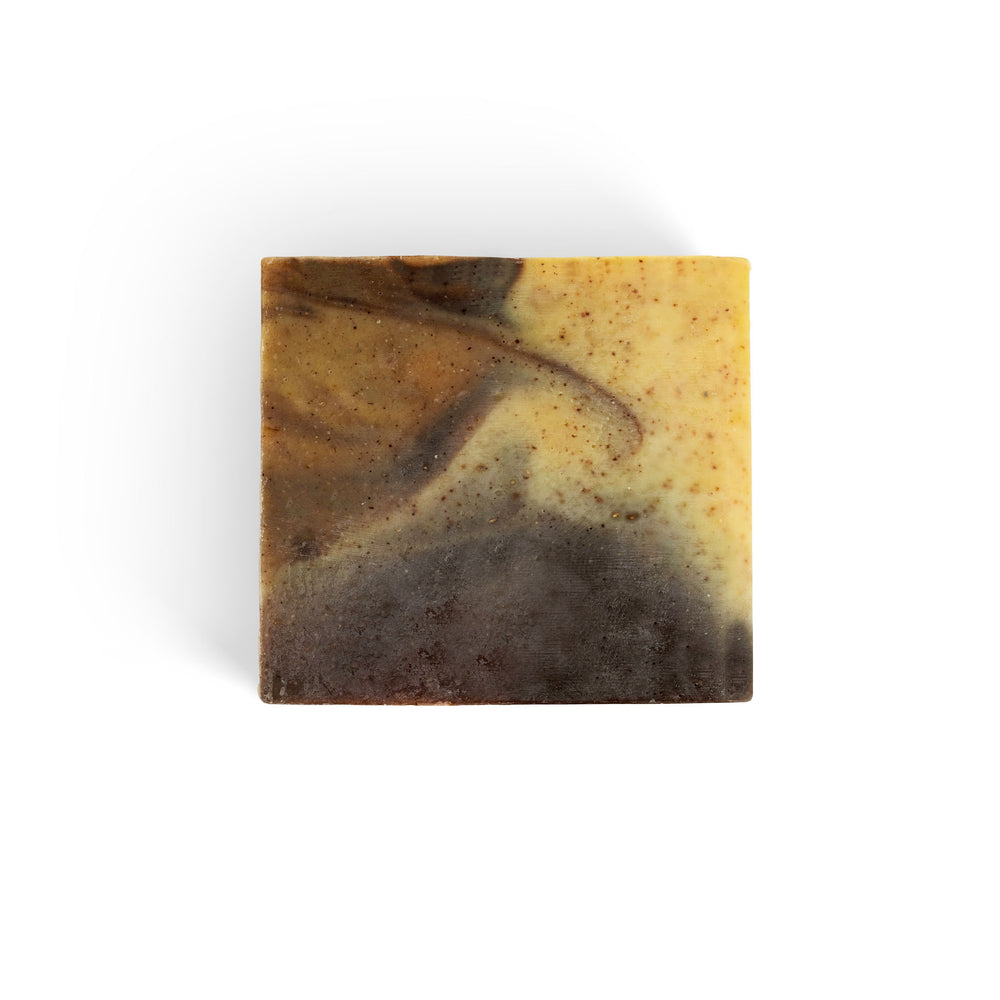 Pumpkin Essential Soap
$9.25
Explore More
Dig deeper through our blog!