Green Tea & Jasmine Complexion Soap
For Normal to Dry Skin. Gently balances sensitive, stressed skin with natural antioxidants.
Native to China, green tea was originally so highly-priced that the penalty for smuggling out these plants was death! And that was before its antioxidant properties were fully appreciated. At SallyeAnder, we've long respected green tea as a skin toner and chose young hyson tea for our Green Tea & Jasmine complexion bar.
It balances the oils that your skin naturally secretes and attacks bacteria so it cleanses and heals. In creating this soap we combined green tea's strengths with the antiseptic and cleansing abilities of Jasmine. Jasmine is an anti-inflammatory, making it particularly effective in calming irritated and inflamed skin. Rounding out this soothing complexion bar are essential oils that contribute to healing as well as adding a delicate fragrance.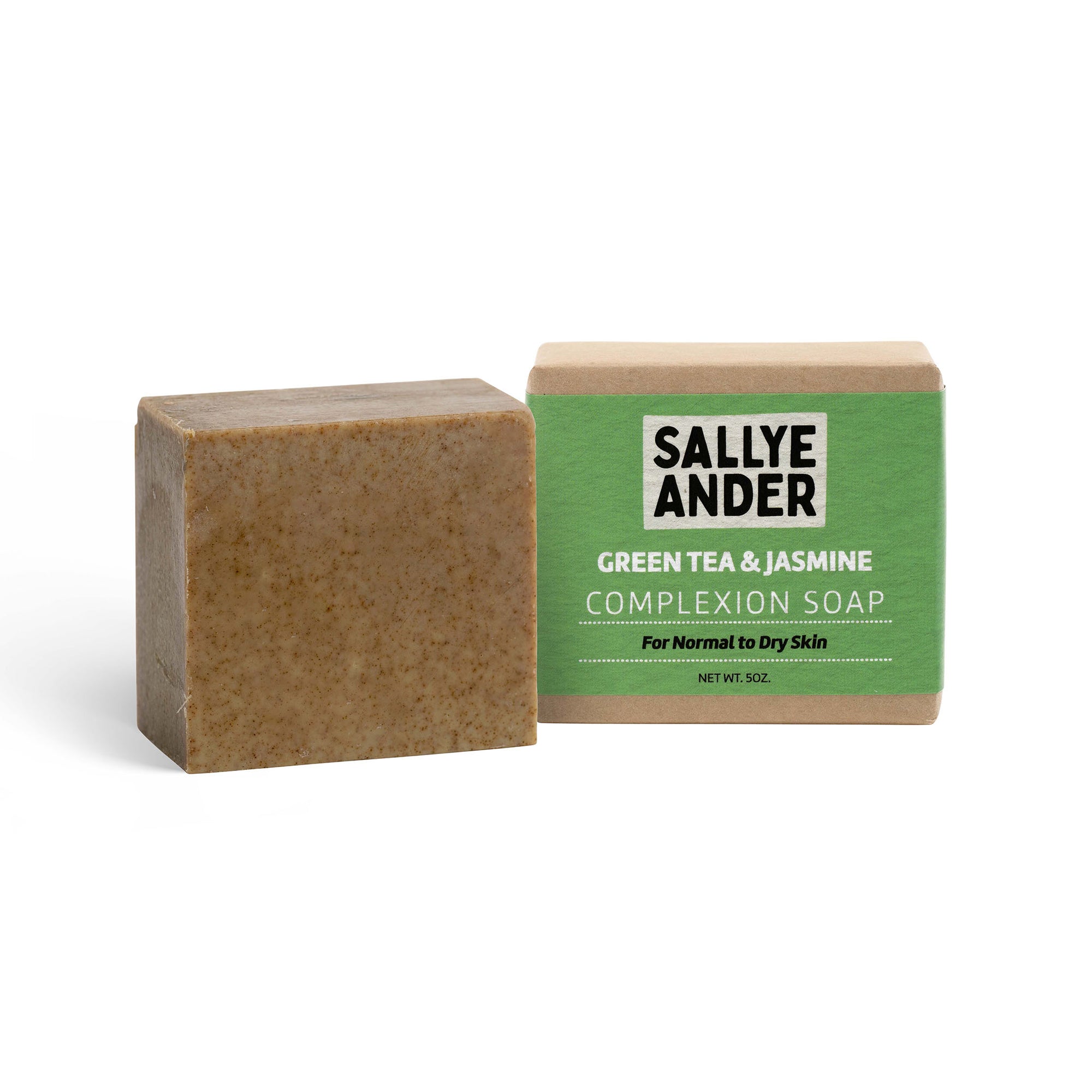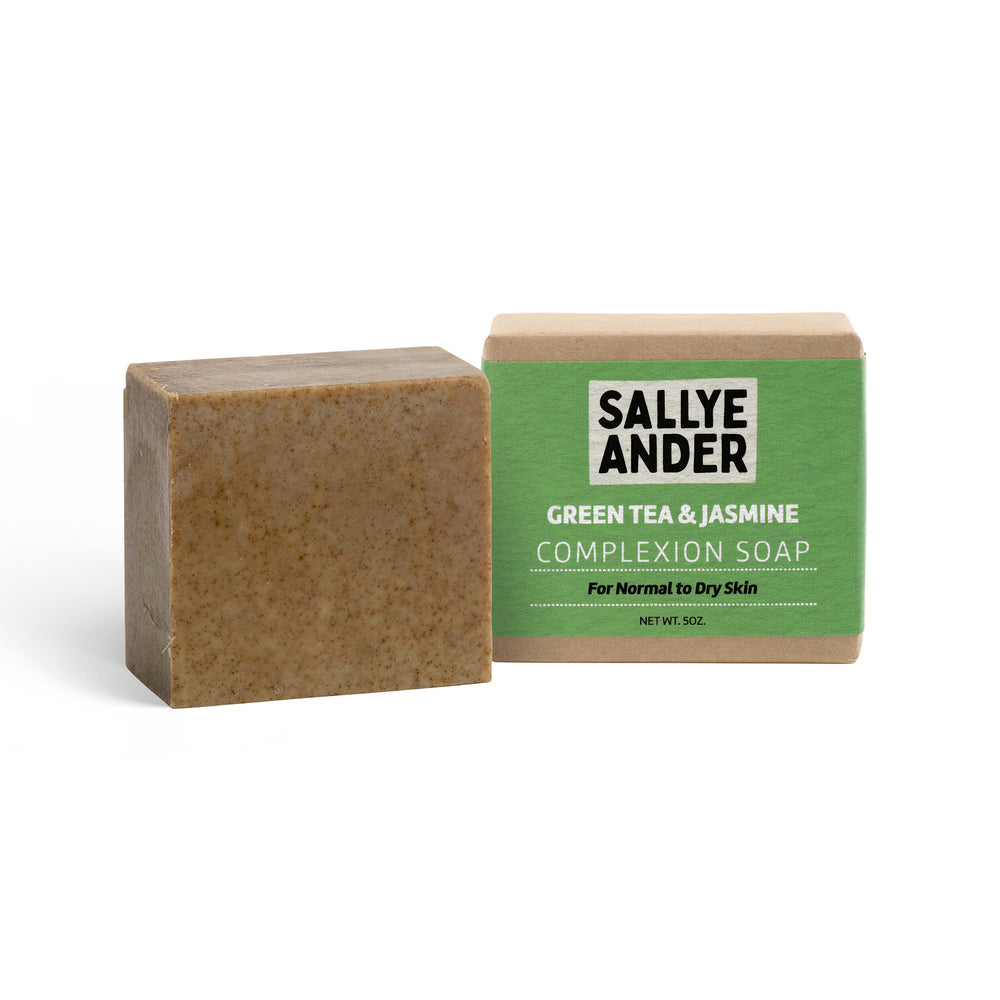 Green Tea & Jasmine Complexion Soap
$12.00
Key Ingredients
Explore More
Dig deeper through our blog!