Beautiful concrete draining soap of minimalist design; Zig-zag or ladder, allows the soap to dry perfectly. This concrete soap dish is a modern bathroom accessory that can be combined in rustic as well as in old bathrooms.

The soap dish is waterproofed with two layers so that it does not absorb water and thus avoid possible stains. Handmade in Spain.
Size:
Length: 11.5 cm. (4.5 ")
Width: 7.5 cm. (2.9 ")
Height: 3 cm (1.2 ")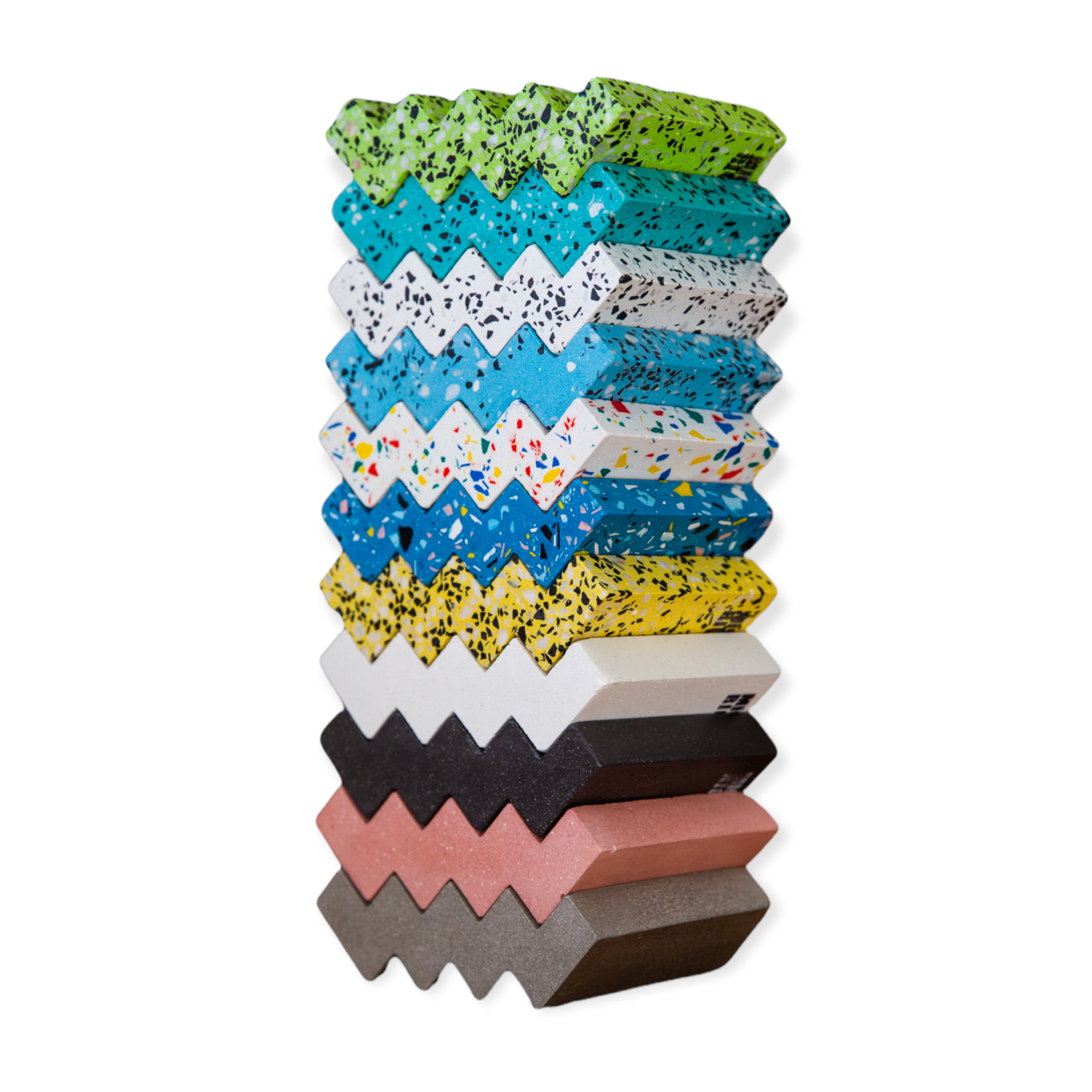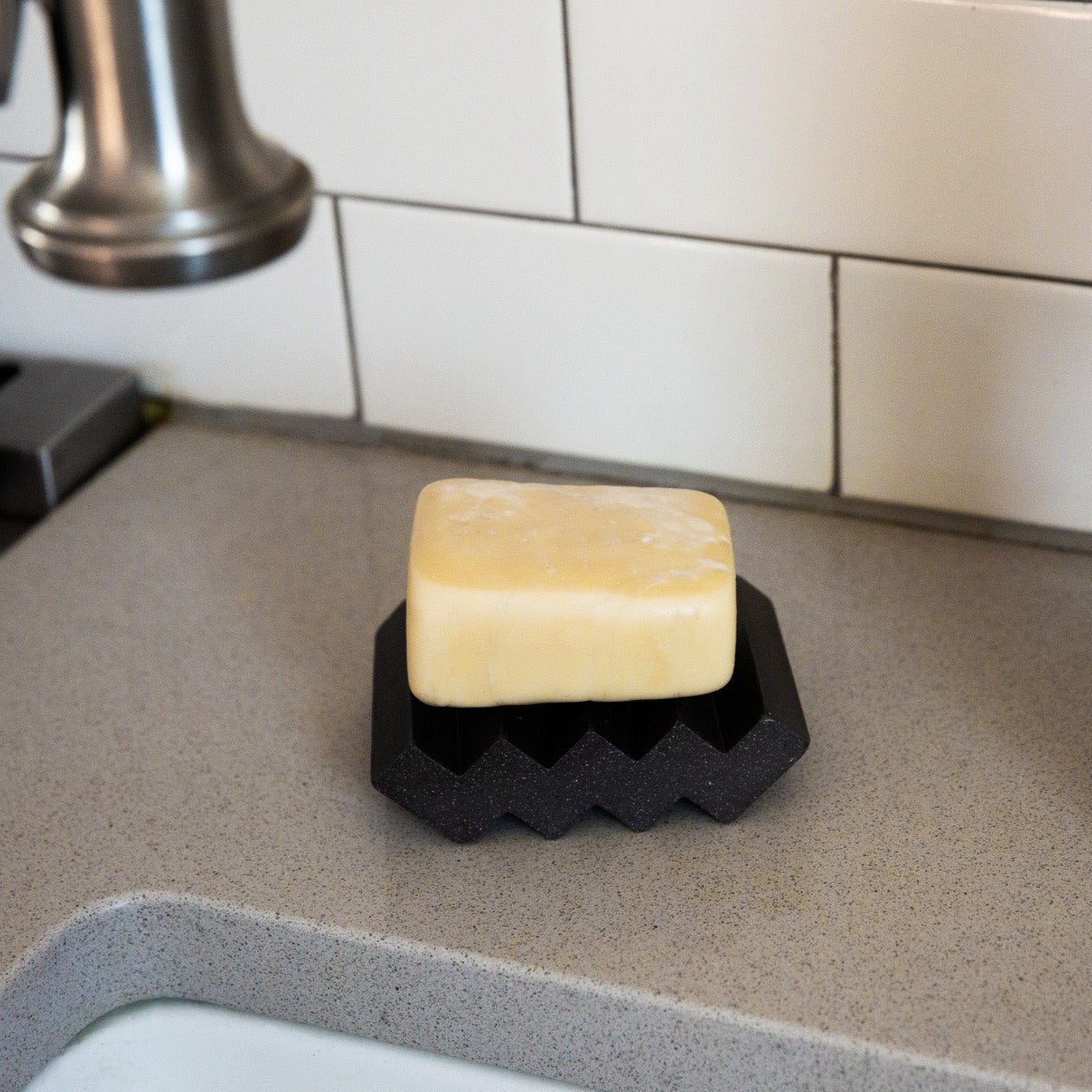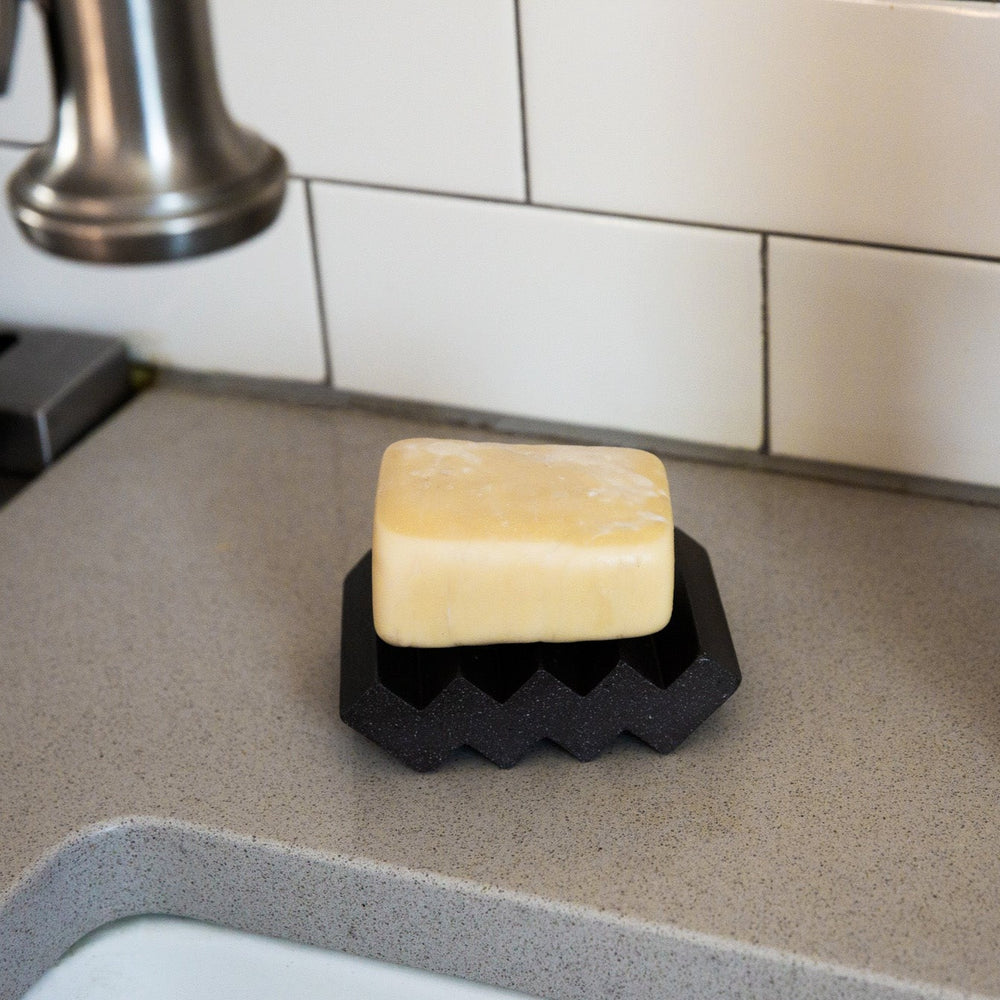 Concrete Soap Dish
$42.00
Explore More
Dig deeper through our blog!
You might also like